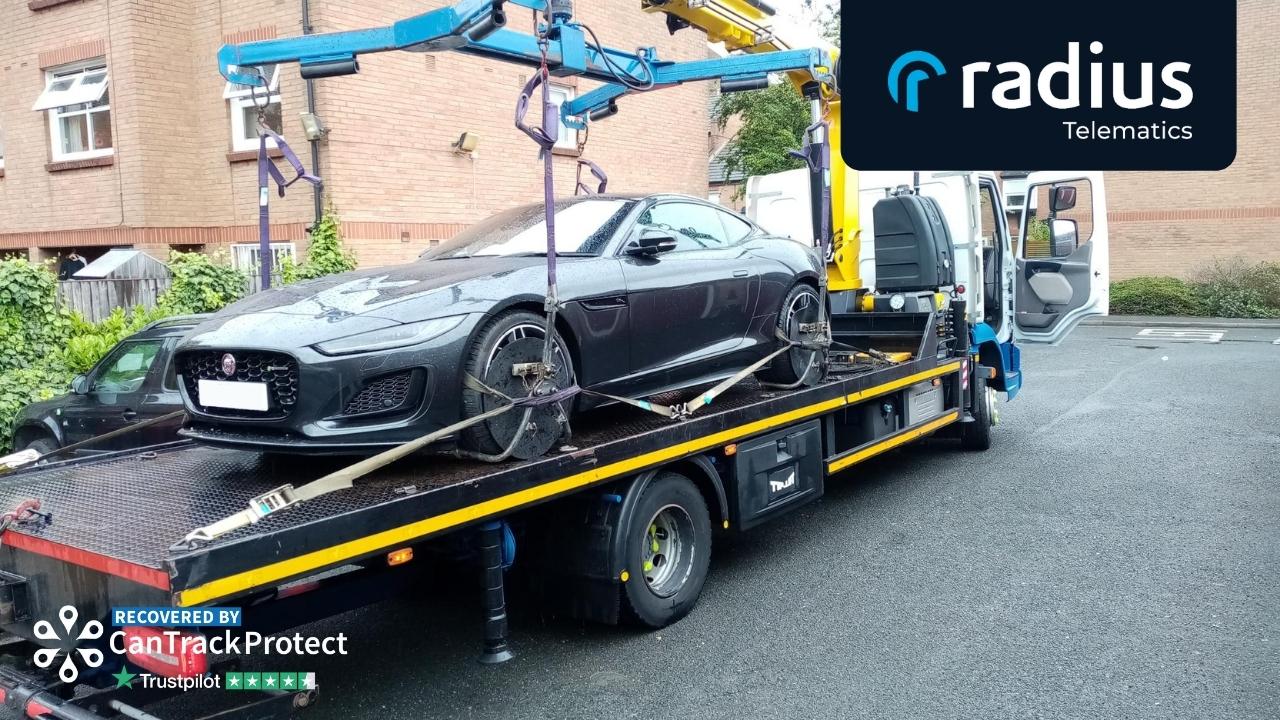 Stolen Sport-Car Recovered within 20 minutes
Within 20 minutes of our asset tracking device reporting in we recovered this stolen Jaguar F-type.
When arriving at the location of the stolen vehicle we noticed that the number plates had already been changed.
Luckily for this customer, they had installed asset tracking devices to their vehicle and with the support of our Investigations unit we re-united our impressed customer with their car.
Get in touch to protect your asset here.