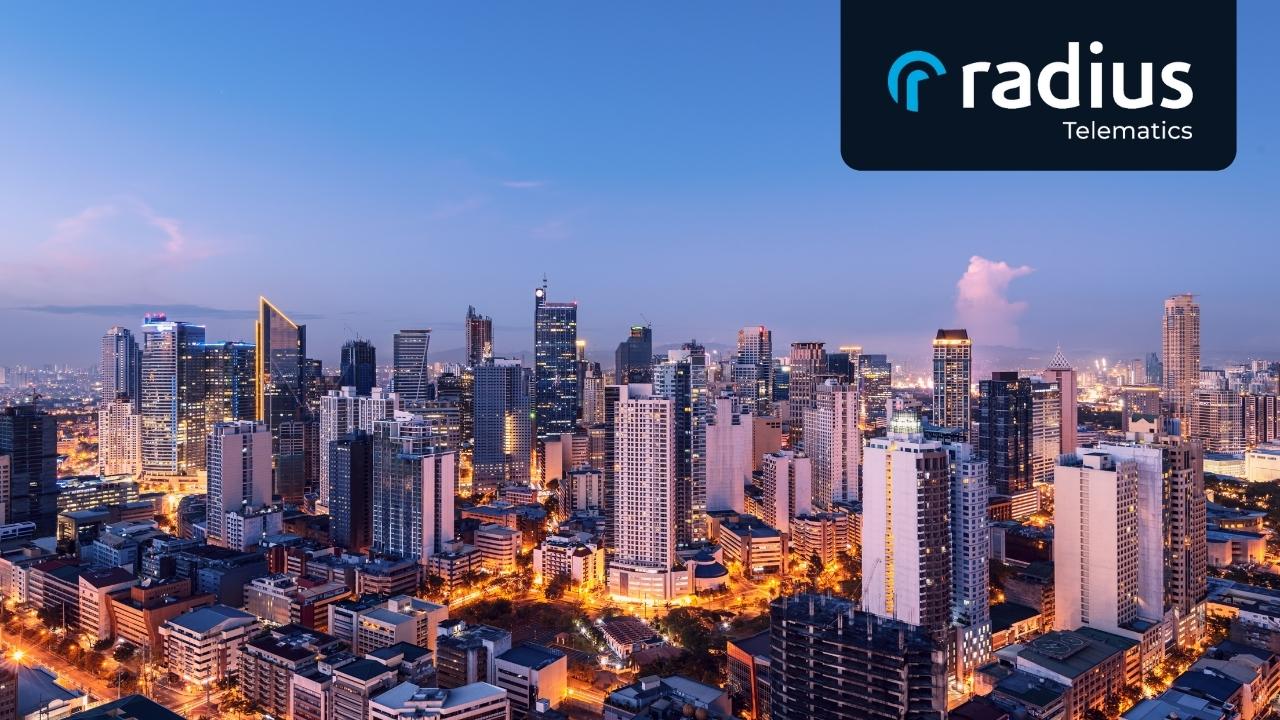 Telematics launches into the Philippines
We are pleased to announce that Kinesis is now live with our first customer in the Philippines. This latest move is part of our strategy to develop the telematics business throughout Southeast Asia following a successful launch in Singapore and Malaysia.
Customers really like the intuitive interface and mobile app that allows them to both improve operational fleet efficiency while simultaneously reducing the possibility of fraud.
According to a recent report published by the Asian Development Bank, road transport accounts for 58% of all cargo traffic in the Philippines and this why we believe it will be a very exciting market for the future.