Compliance made simple
Download tachograph reporting files remotely to manage driver hours, reduce vehicle downtime and eliminate manual card collection.
Streamline your processes
You no longer need to have your vehicles present to be able to obtain tachograph data. Staying compliant shouldn't mean that your vehicles must be off the road and stop your business from running. Automatically download tachograph reports using Kinesis Pro and have all information to hand whenever you need it.
Manually collecting tachograph cards is timely and costly in terms of business downtime. Eradicate the problem with digital reports straight into your inbox.
Enquire now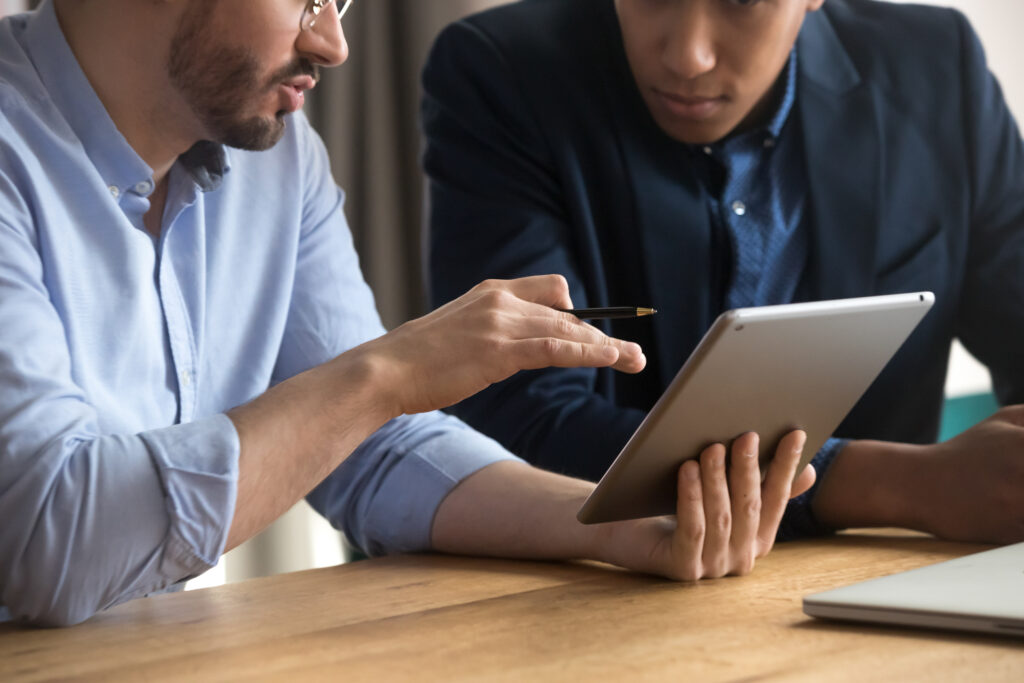 Keep ahead of compliance
Downloading tachograph files allows you to link with 3rd party software for detailed tachograph analysis such as driving hours and safe driving limits without disruption.
Ensuring you comply with the Working Time Directive guidelines and European Driving Regulations.
Enquire now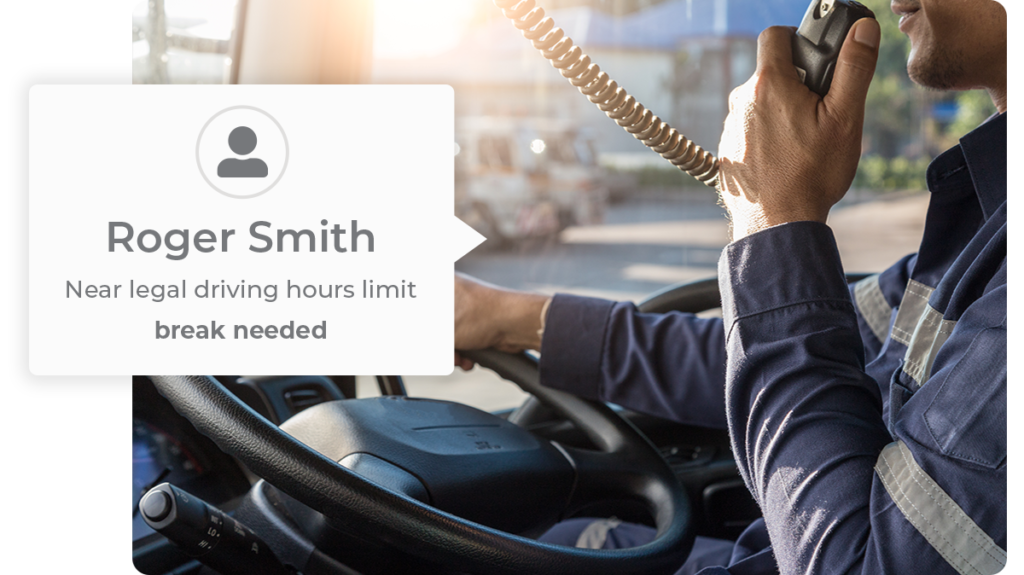 What our customers have to say about us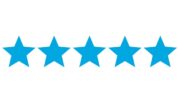 "Nous sommes clients de Radius Telematics depuis de nombreuses années et, au cours de cette période, ils nous ont fait économiser des milliers de livres grâce à leurs trackers simples mais efficaces. Je les recommande vivement"
Directeur général, concessionnaire automobile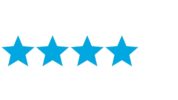 "Nous avons fait appel à Radius Telematics à plusieurs reprises pour répondre aux besoins de nos clients. Le service que nous avons reçu est de qualité supérieure et le personnel de Radius est toujours très serviable et efficace."
Directeur, entreprise de fabrication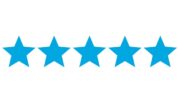 "Très satisfait du service de Radius Telematics, ils ont été très utiles pour expliquer les appareils et rapides pour répondre à toute question et nous indiquer ce qui conviendrait le mieux aux besoins de notre entreprise."
Superviseur, société de services de livraison
Need help?
Contact us on one of the options below.