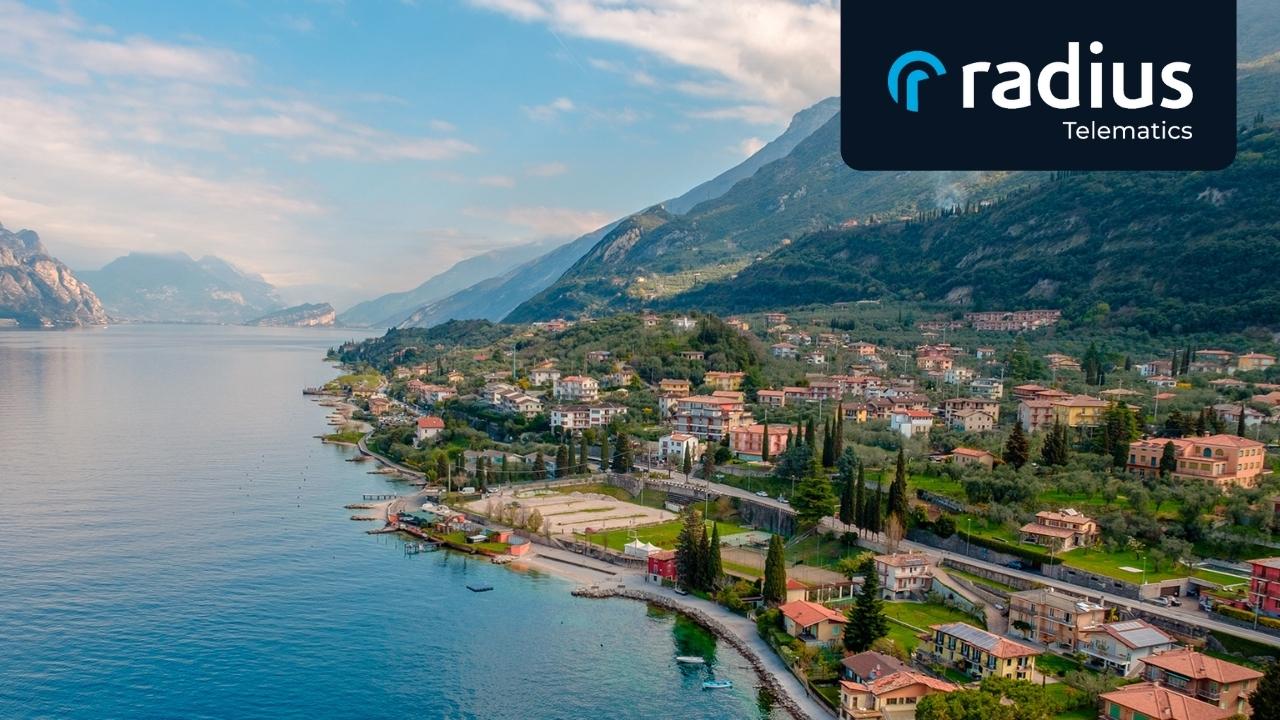 Kinesis sets sail with telematics on Lake Garda
We are thrilled to announce that Kinesis has been chosen by one of Lake Garda's leading boat hire companies to monitor and track their fleet of lake cruisers.
Gardarent were so pleased with the results of the trial they undertook last year and with how the Kinesis system helped them to improve productivity that they decided to install devices on the rest of their 35 fleet last month.
This is an exciting development and really reflects the user friendliness of our solution which was key in the decision making process.
We wish Gardarent good luck with the summer season.