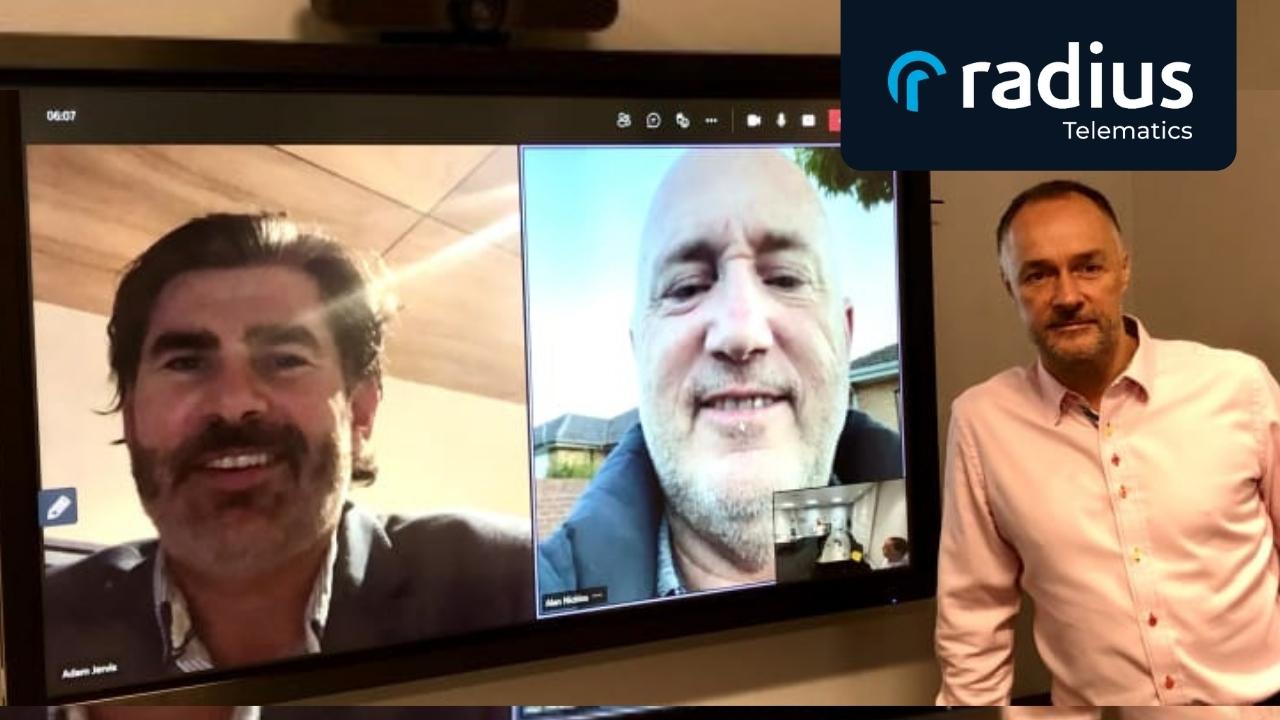 Radius acquires Connect Fleet
Radius is really pleased to announce the acquisition of Connect Fleet a leading fleet management provider based in Queensland, Australia. This acquisition really strengthens the current Radius Telematics business in Australia, adding both new customer verticals as well as a new geographical base.
Bill Holmes the Radius CEO commented "Australia is a really important long term market for us in the Telematics Division and this acquisition gives us more scale and capability to add to the organic base we have been building over the last 18 months.
Connect Fleet has some innovative fleet software that we think can not only help us develop our local business more rapidly but also provide some wider functionality in other parts of our global business.
Thanks to Alan Nicklos, our local Managing Director, we completed the deal really quickly and we look forward to working over the next few years to build a great business in this exciting market."
To learn more about Radius Payment Solutions click here. To learn more about Connect Fleet click here.