Smartphone-based vehicle tracking
Kinesis lite turns a driver's smartphone into a GPS tracker so you can start tracking locations and driver performance instantly without a vehicle installed device.
Once downloaded from the store, you can easily invite your drivers to join your account getting them up and running in seconds.  Kinesis lite comes with powerful web-based software for desktop, tablet, and mobile, so you can monitor driver journeys from wherever you are.
Only pay a small monthly fee for use of the vehicle tracking software. Kinesis lite is both a flexible and complementary tracking solution to traditional vehicle tracking.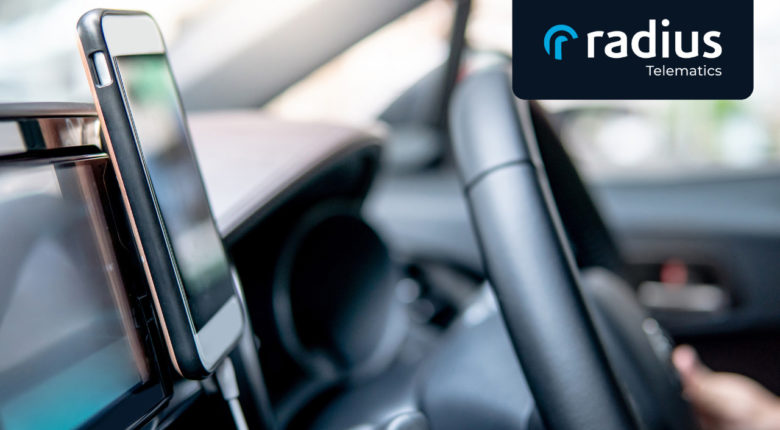 Why our customers choose Kinesis Lite
Take Control
With a complete view of your drivers and their behaviour, you are in control. Monitor how quickly vehicles are being driven, where they are and when they arrived at a specific location.
Increase Efficiency
Receive an event if a vehicle enters or leaves a specific area, enabling you to identify repeat offenders and better train drivers with journey planning.
Improve Safety
Show which drivers are safer than others by monitoring distracted driving instances such as mobile phone usage. See which drivers are receiving multiple alerts and calls whilst on the road.
Cost-Effective
Kinesis Lite is our most cost-effective solution for vehicle tracking. With no need for hardware or installation, there are no set-up fees - perfect for beginners to track.
Turn any smartphone into a GPS tracker
Start tracking locations and driver performance instantly without a vehicle installed device.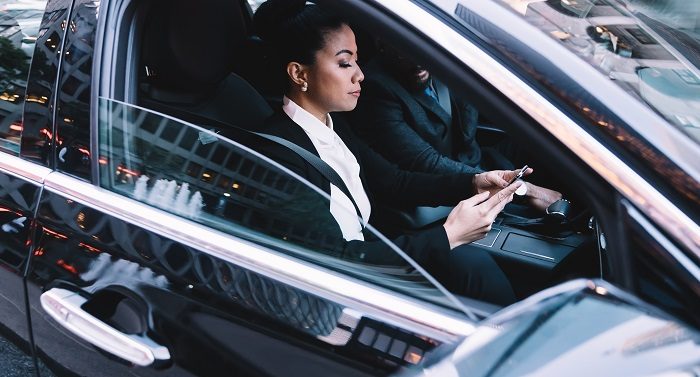 Invite as many drivers as you need
Instantly add unlimited users onto your admin account and get your team up and running within seconds, wherever they are.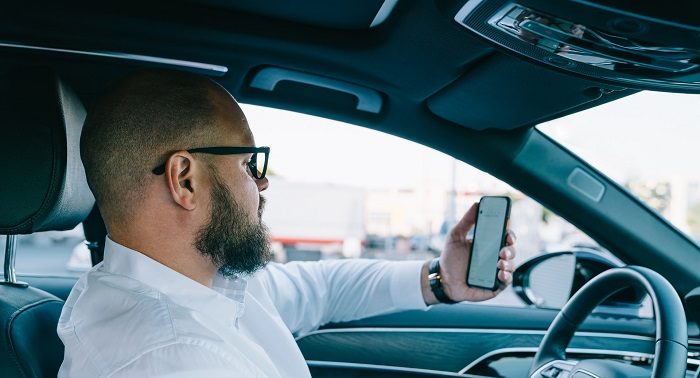 All the features of traditional tracking
View your fleet in real-time and review every historic business journey your drivers have made. Keep a close eye on any driver's mobile phone use whilst driving and monitor speeds.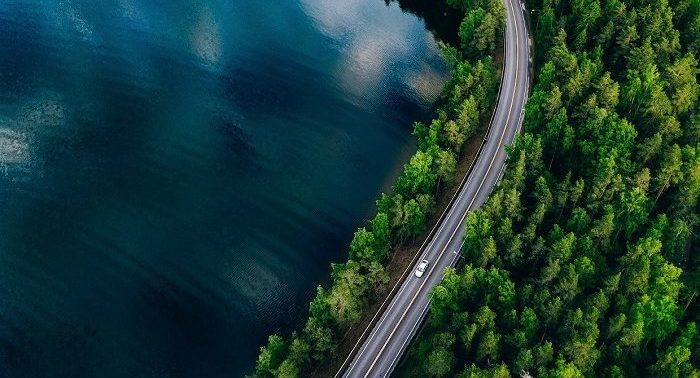 Easy to use web-based software for Admins
Our powerful web-based software is available on your desktop, tablet and mobile so you can locate your drivers and monitor their driving styles from wherever you are.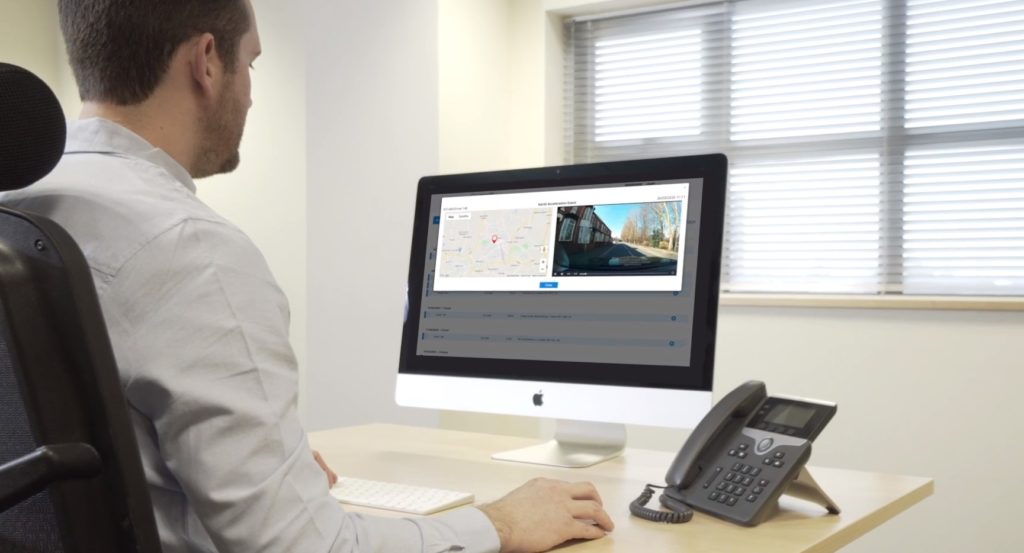 Only pay for tracking when you use it
Kinesis lite is a cost-effective option for businesses and users that want to experience vehicle tracking that is low risk and with minimal investment.
There is a low monthly fee for the tracking subscription and no monthly fee is charged if no trips are logged, meaning you only pay for the tracking when you use it.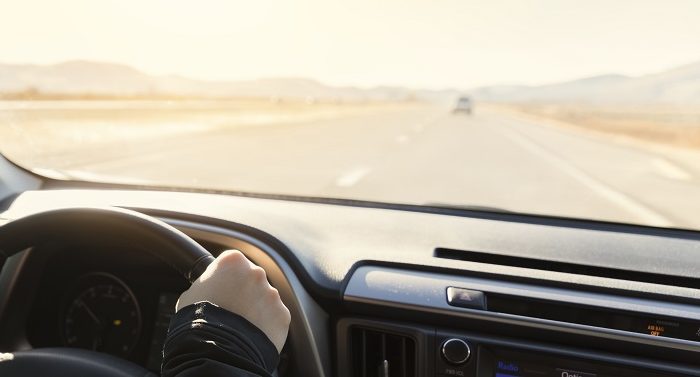 What our customers have to say about us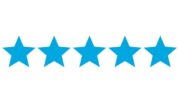 "Nous avons constaté que Radius Telematics interagit avec d'autres systèmes et dispositifs plus facilement que certains autres fournisseurs, car ils restent à la pointe du progrès."
Directeur, société de leasing de véhicules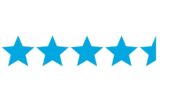 "Nous avons tout de suite vu les avantages de notre investissement. Radius Telematics nous a fourni une visibilité sur la planification de nos chargements, la vitesse de déchargement, l'efficacité des processus, la réduction des coûts et l'amélioration de la sécurité."
Directeur, société de flotte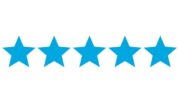 "Radius Telematics m'a permis d'améliorer la façon dont je gère mon entreprise de service. Je n'ai pas besoin d'appeler mes chauffeurs, je peux voir où ils sont"
Directeur de flotte, entreprise de services
Need help?
Use our help me choose wizard or contact us on one of the options below.