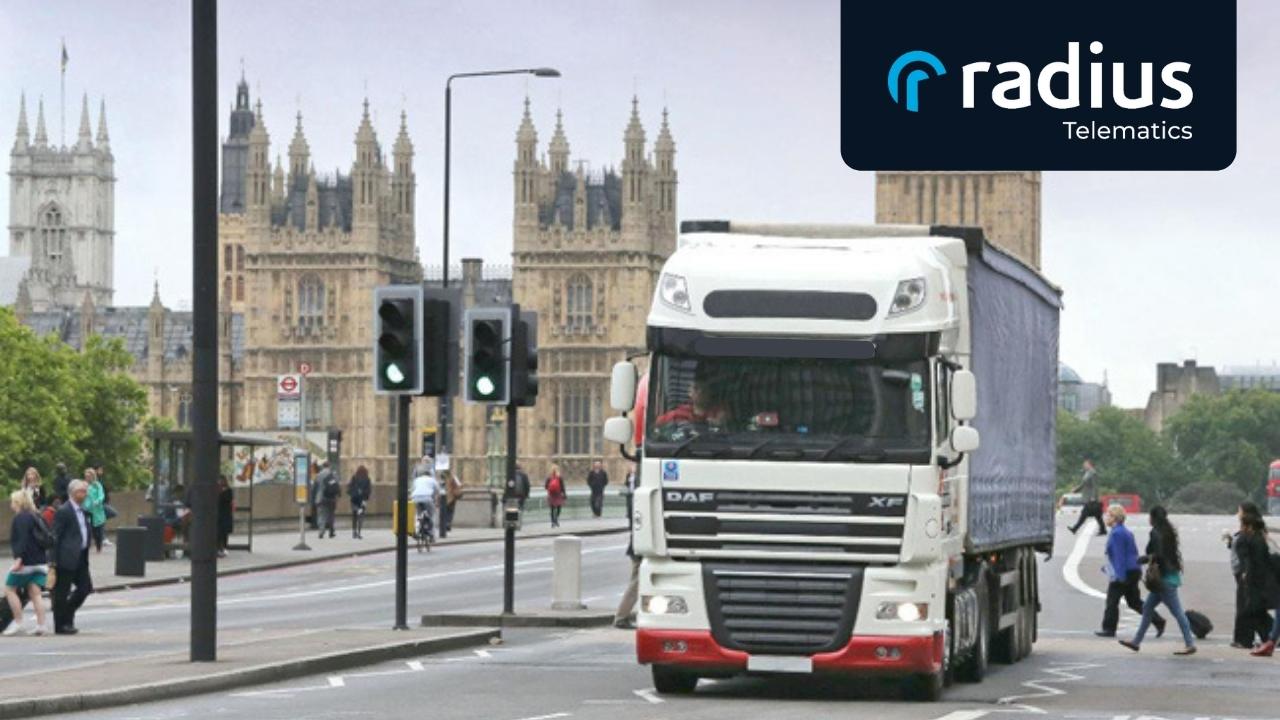 7,000 fines issued for non-compliance in London
TFL have so far issued 7,000 fines for direct vision standard failures!
We can help you get your DVS permit so that you don't get caught out by Automatic Number Plate Recognition (ANPR) cameras whilst operating in London and face costly fines.
What is DVS?
The Direct Vision Standard (DVS) is a new law, designed to cut road injuries in London resulting from HGVs with driver blind-spots. As of March 2021, lorry owners must eliminate all blind spots by adding camera equipment and other enhancements to driver vision.

We supply and fit all the camera systems you need and we can advise on your options for a range of budgets. We have a huge variety of cameras and in-cab monitors to make sure your vehicles are not only DVS compliant but less likely to be involved in accidents.
These 'Safe System' upgrades will become even more demanding in 2024. Plan ahead and make the full upgrade in one go, to save money in the long run.

Once HGVs are ungraded as necessary, their owners must get a permit from the Transport for London (TFL) website.

All HGV operators that enter London without the correct safety equipment from March 2021 will be fined £550 every time his vehicle enters Greater London.