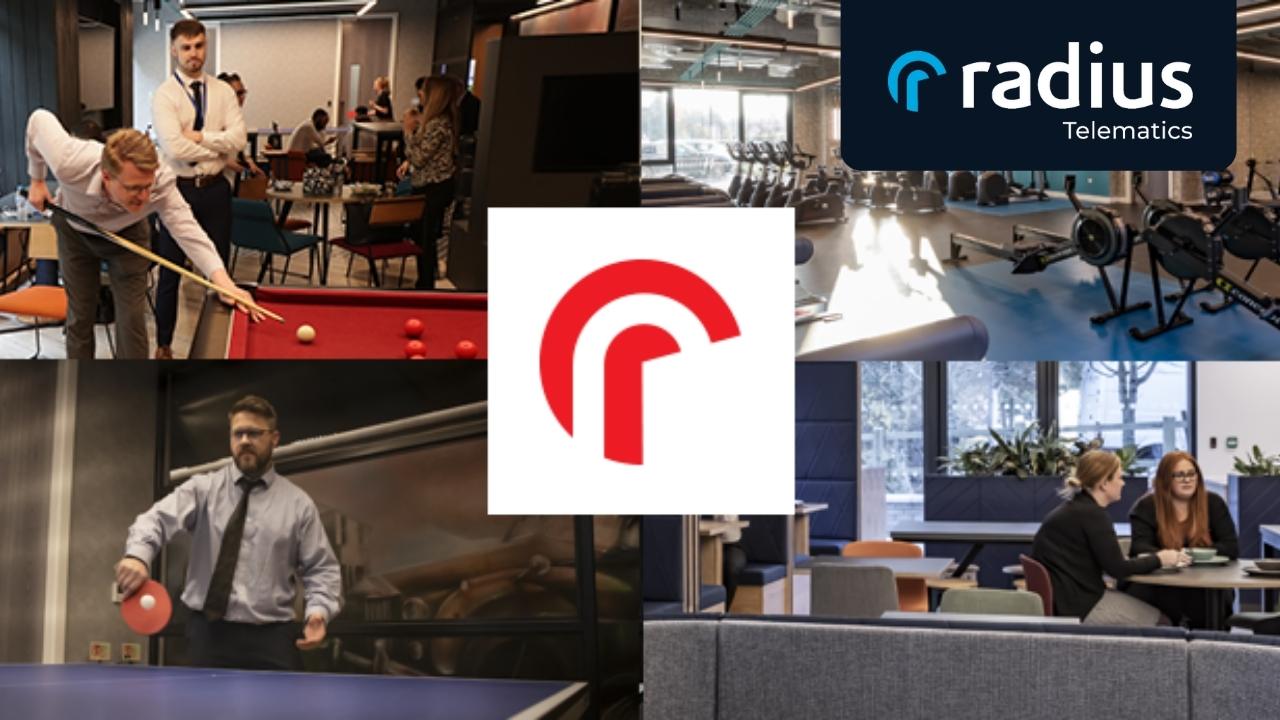 Radius in the UK's top 20 for work-life balance
Radius Payment Solutions Limited ranks ahead of Google in Glassdoor research into the UK's best companies for work-life balance.
With burnout affecting 1 in 2 people, work life balance is key to a happy, efficient workplace.
Ranking 13th we are one of Britain's most attractive employers outside London.
Bill Holmes commented: "It is a really nice accolade for the company after what has been a difficult couple of years for employees in every industry across the UK. I personally appreciate having good separation between home and work and have always tried to keep that as a core part of the company's culture."
Radius Payment Solutions are always recruiting for more people to join our teams across the globe, start your journey with a business that cares here