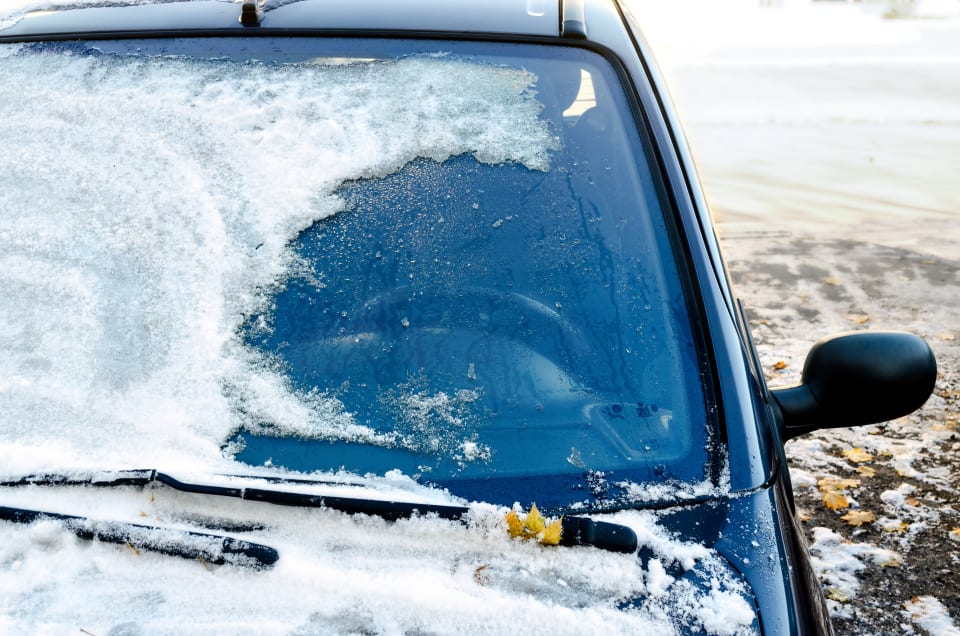 30% of Londoners Leave Defrosting Car Unattended Reveals Study 
A January 2023 industry report by B2B comparison service iCompario has revealed shocking statistics regarding motorists during the winter months. Many across the UK are leaving their vehicles unattended during defrosting, which promotes high levels of theft.
1,400 motorists were questioned in the survey, which revealed 30% of Londoners leave their cars unattended whilst it defrosts. With the city's high crime rate in mind this is an alarming habit. But it's one reflected across the rest of the UK:
Age groups 25-34-year-olds (36%) are most likely to leave cars unattended.
Over half of Belfast drivers leave their cars unattended.
One in three motorists in Wales leave cars unattended.
Over 55s are the most security conscious.
The full list of statistics shows the extent of defrosting habits in major cities across the UK.
| | |
| --- | --- |
| City | % who would leave car unattended |
| Belfast | 53% |
| Birmingham | 21% |
| Brighton | 22% |
| Bristol | 28% |
| Cardiff | 33% |
| Edinburgh | 23% |
| Glasgow | 23% |
| Leeds | 22% |
| Liverpool | 34% |
| London | 30% |
| Manchester | 23% |
| Newcastle | 27% |
| Norwich | 36% |
| Nottingham | 30% |
| Plymouth | 29% |
| Sheffield | 19% |
| Southampton | 34% |
Avoid invalidating vehicle insurance policies
Motorists should remain vigilant whilst defrosting their vehicles to reduce the risk of being targeted. Theft of vehicles in this manner can also invalidate insurance.
Most vehicle insurance policies will contain clauses warning motorists they cannot leave vehicles alone with an engine running and keys in the ignition.
Police forces across the UK have also issued warnings to motorists regarding this behaviour in an attempt to cut down on avoidable crimes.
As such, it's essential for motorists to remain with their vehicles when they are defrosting. Remain with the vehicle at all times.
How motorists can stay safe this winter
Drivers wanting to avoid accidents, crime and fines in freezing temperatures to look to follow these seven steps:
1. Clear ice and snow off lights, mirrors and windows (you may face a fine of £60 for not doing so).
2. Check your defrosters and wipers regularly.
3. Ensure there is anti-freeze to radiators and winter additive in windscreen washer bottles.
4. Avoid driving in extreme weather (snowstorms, red weather warnings, etc.)
5. Check brakes regularly.
6. Remain with your vehicle while defrosting.
7. Drive slowly in poor visibility with low-beam headlights turned on.
Motorists should always remain vigilant of ice during the winter months and anticipate its presence. Drive at lower speeds and try to stick to urban environments.