Journey history gives fleet managers and business owners the ability to select any number of vehicles or drivers and review their journeys over a chosen time period.
Our easy to understand reporting system provides peace of mind that vehicles are not being used for unauthorised trips. Details of each journey are delivered in a summary table that lists vehicle registration, driver name, individual journeys, the number of journeys, driver time and distance travelled.
See Journey history in action
What our customers have to say about us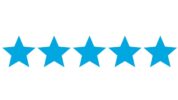 "Somos clientes da Radius Telematics há muitos anos e durante esse tempo pouparam-nos milhares de libras com os seus rastreadores simples, mas eficazes. Recomendar-lhe-ia completamente."
Diretor Executivo, Concessionário de Automóveis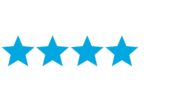 "Utilizámos a Radius Telematics em várias ocasiões para resolver as necessidades dos nossos clientes. O serviço que temos recebido tem sido de alta qualidade e o pessoal da Radius é sempre muito útil e eficiente."
Diretor, Empresa Fabril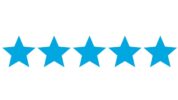 "Muito satisfeitos com o serviço da Radius Telematics, têm sido muito úteis a explicar os dispositivos e rápidos a responder-nos a quaisquer dúvidas, e ao que melhor se adequa aos nossos requisitos comerciais"
Supervisor, Empresa de Serviços de Entrega
Need help?
Contact us on one of the options below.