Radius Makes IFTA compliance easy
Radius Telematics makes filing IFTA (International Fuel Tax Agreement) returns simple. The system will automatically track all miles driven, by IFTA jurisdiction. Then it will automatically update with current tax rates and even allow you to upload fuel purchases. The result is a simplified report that takes all of the tedious calculations out of your fuel tax return.
Contact Us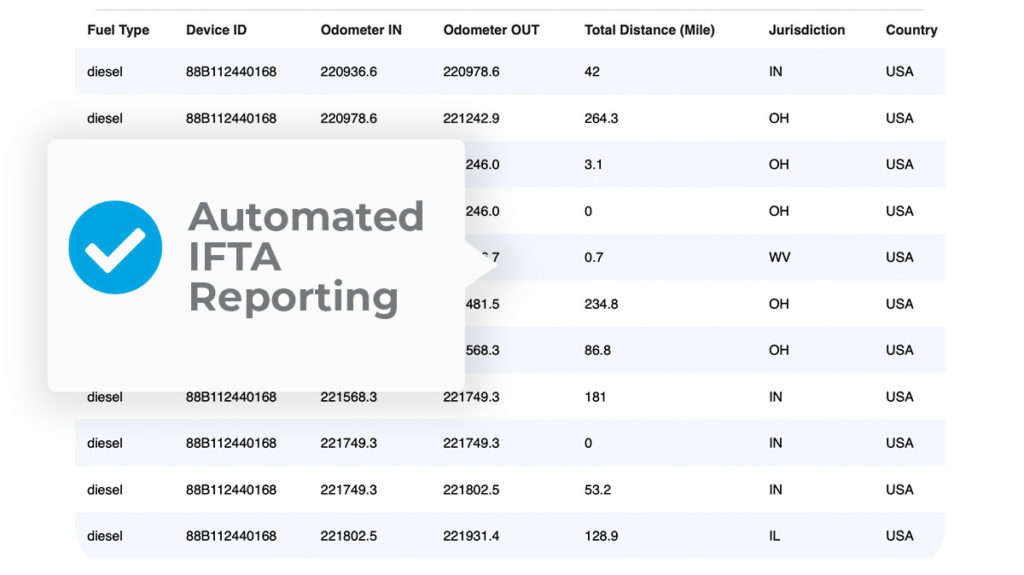 Streamline IFTA Compliance
Fuel taxes can make trucking a complicated venture but Radius helps to streamline your compliance with IFTA using the power of vehicle telematics. With Radius, you no longer need to rely on the driver's ability to track the fuel they use and the miles driven. Leave the heavy lifting up to us.
Learn more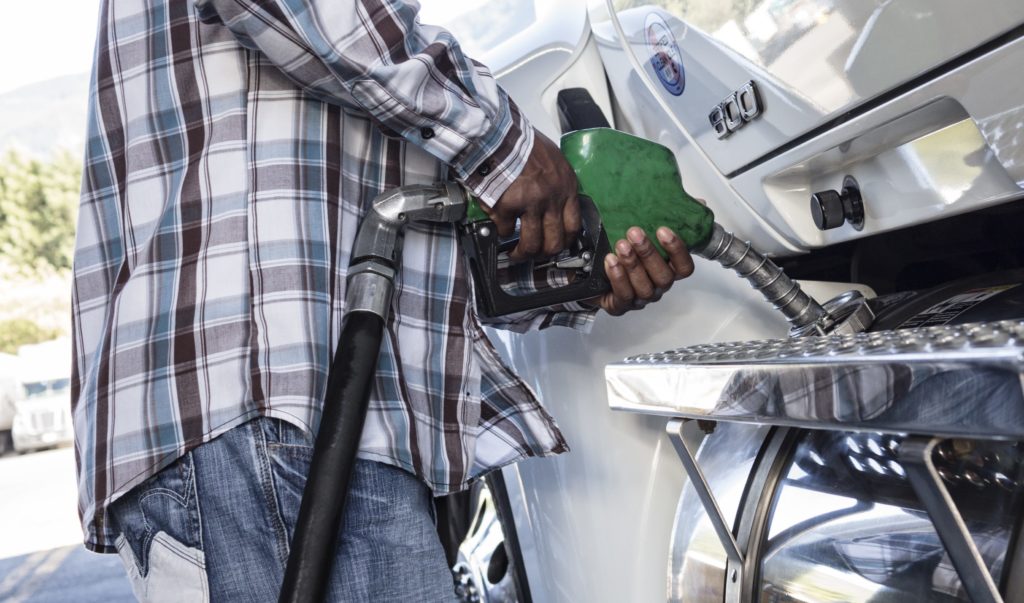 Want More? Check out our other solutions
Radius offers a wide array of telematics based solutions to help manage your business and assets more efficiently.
Solutions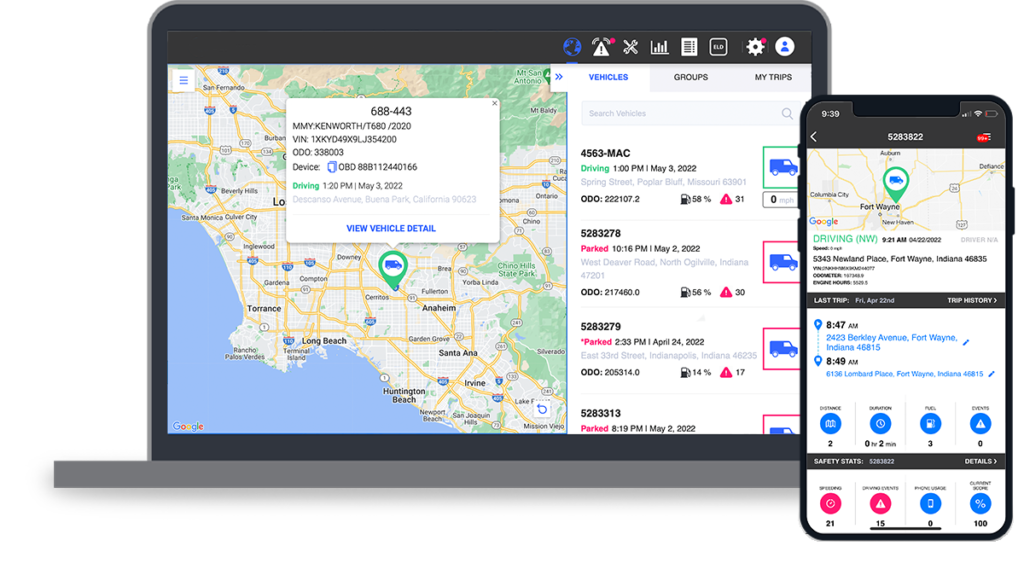 Need help?
Contact us on one of the options below.