Why do you need eDVIR?
DVIR stands for Driver's Vehicle Inspection Report. This critical element of the ELD mandate in the US and Canada makes the driver the ultimate arbiter of a trucks safety and compliance to be operated safely on the nation's roadways.  A DVIR must be completed before every driving event daily using a single truck. A new DVIR must be performed whenever a driver switches equipment. The report must be signed and certified each time.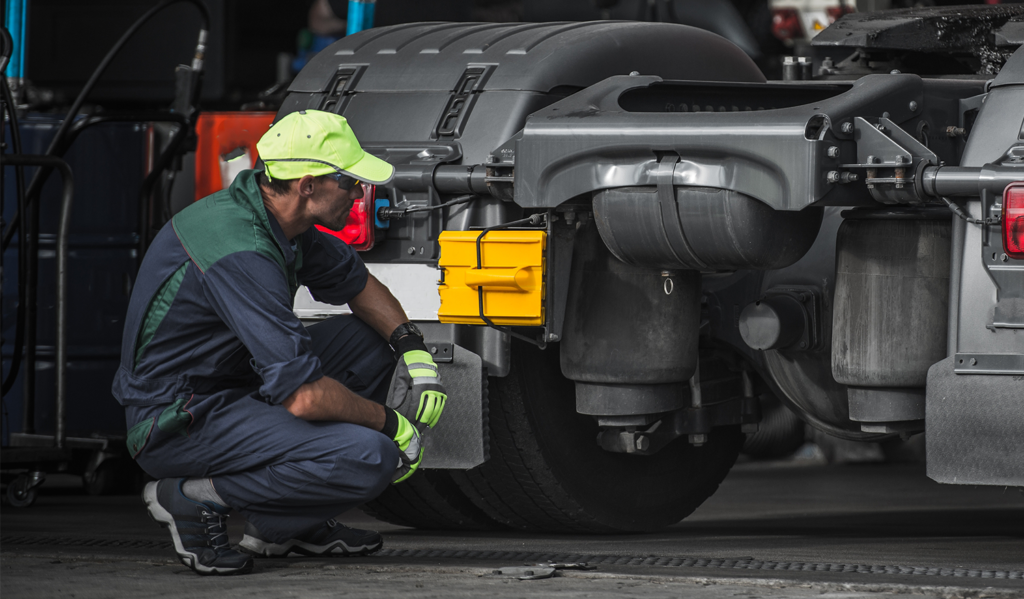 Available On Mobile App
Mobile login for drivers to perform DVIR (both pre and post-trip options)
electronic DVIR with defects can be accompanied with notes of the issue as well as pictures of the issue
DVIR is then uploaded to central location for viewing by fleet manager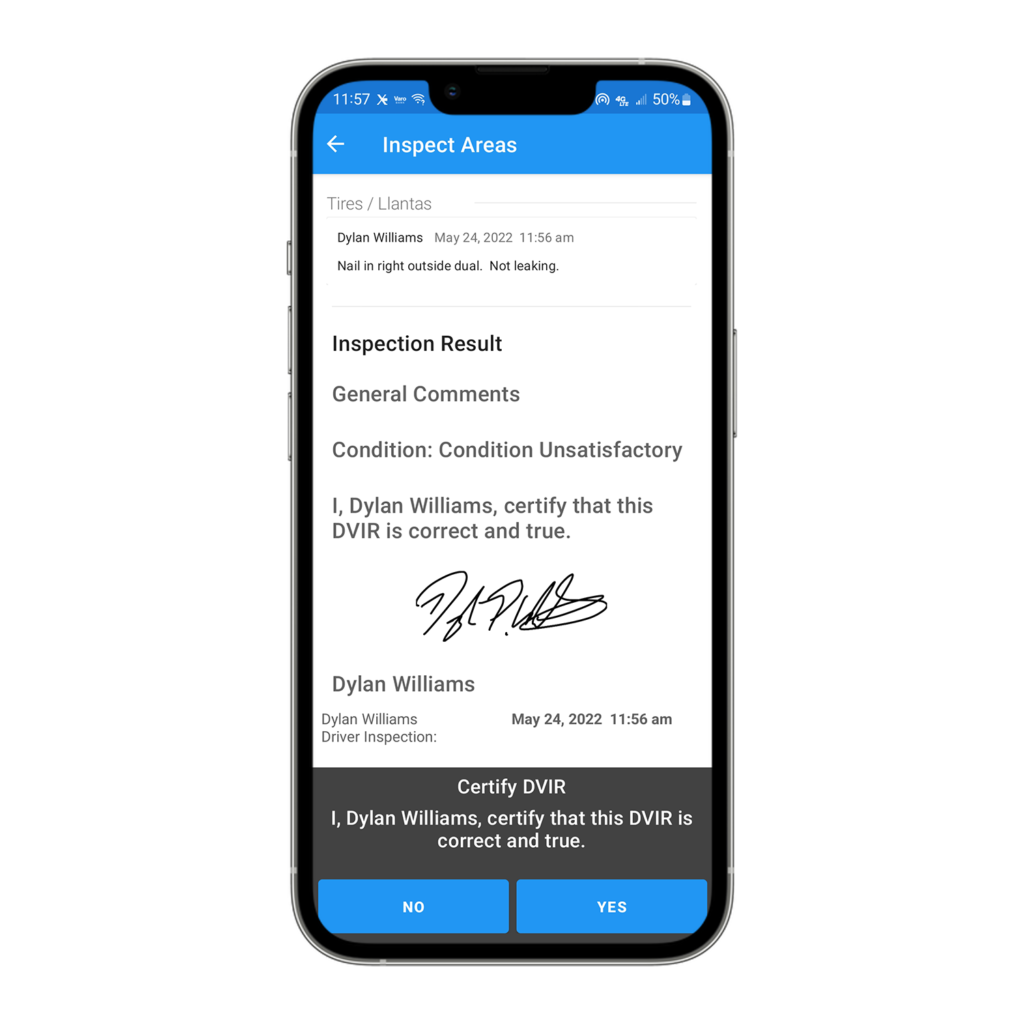 Immediately Be Aware Of Defects
DVIR that report defects are immediately assigned to a service center that is assigned to the respective fleet
If the vehicle is out of range of the normally assigned service center, the issue can be assigned to another service center within the system
Mobile application is available for mechanics so they can view issues on the go
Mechanics can update progress from the mobile application so that fleet owners and operators know the status of their vehicle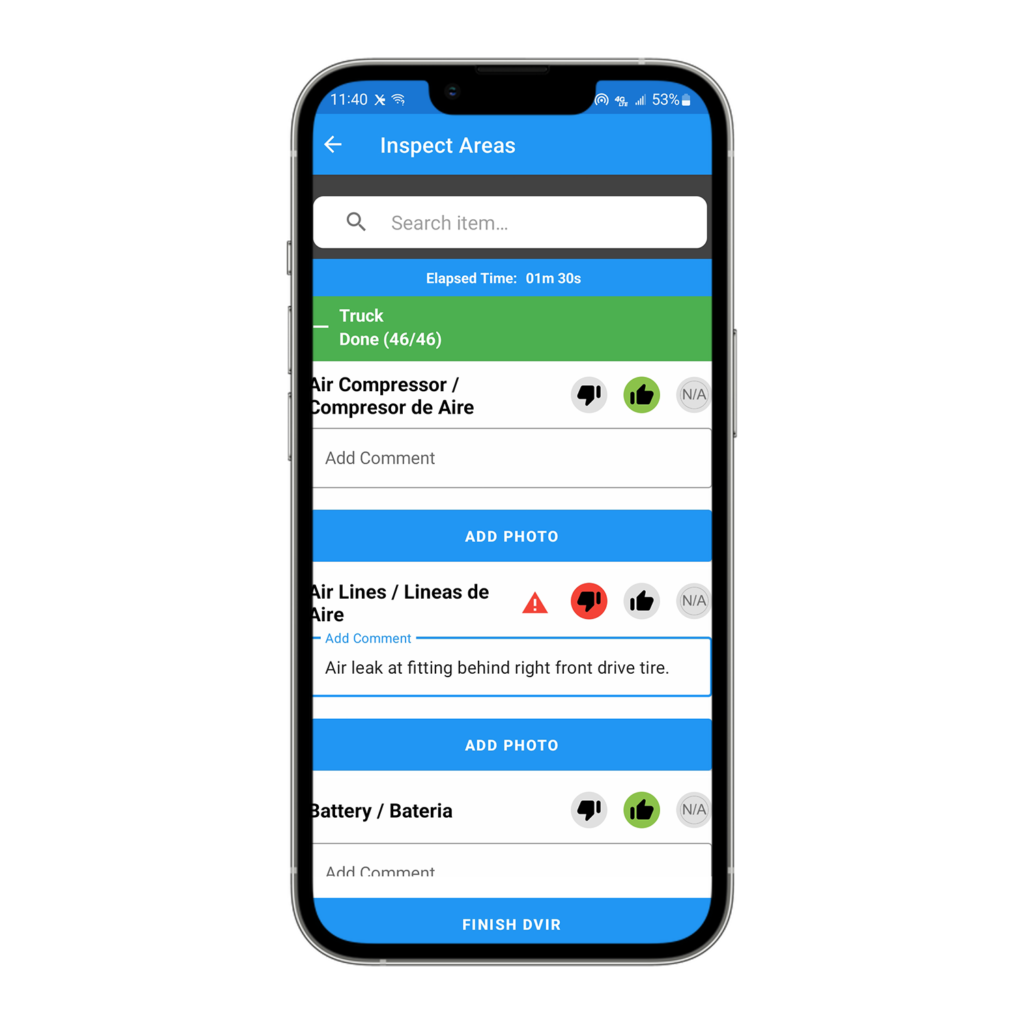 Want More? Check out our other solutions
Radius offers a wide array of telematics based solutions to help manage your business and assets.
Solutions