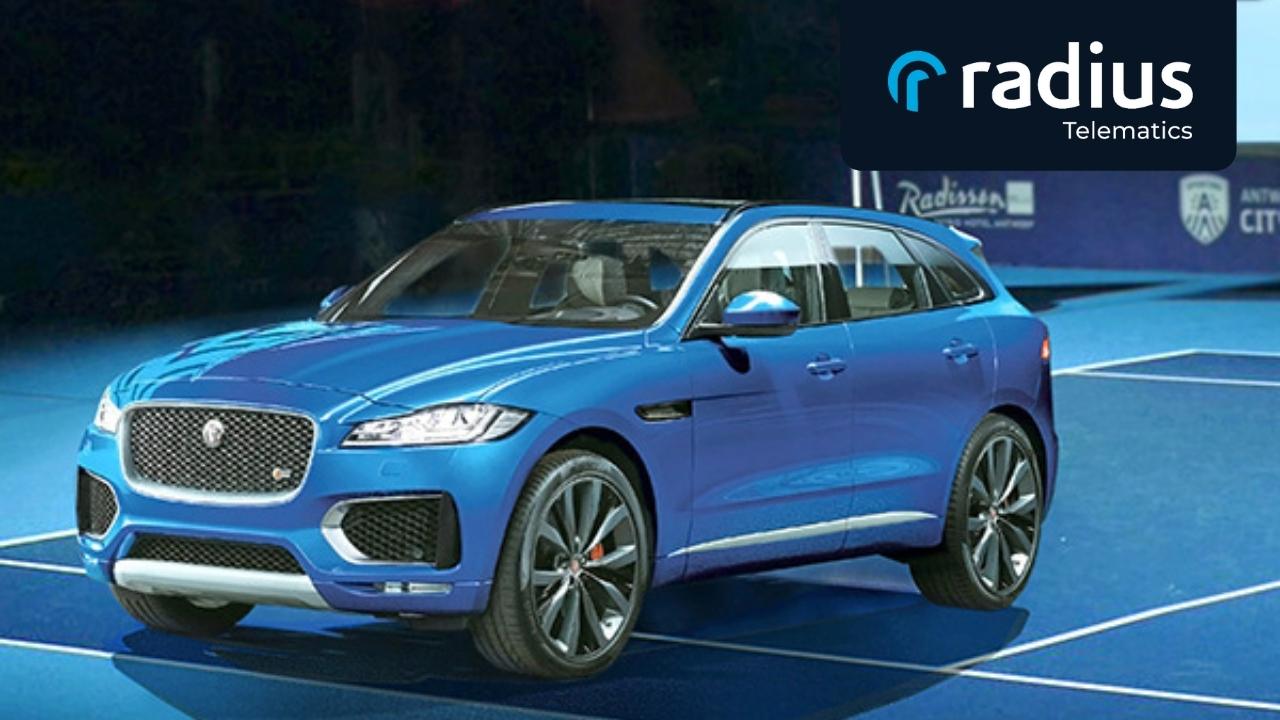 Radius Telematics aids logistics for European Tennis Open
Industry News
Radius Updates
Radius Telematics is equipping a fleet of luxury vehicles with advanced telematics for the 2019 European Open, held Oct. 13-20 in Antwerp, Belgium.
The European Open has attracted top players including Gael Monfils who is ranked 12th in the world, Belgium player David Goffin and former Wimbledon champion Andy Murray.
Fitted to vehicles supplied by Jaguar, Radius Telematics vehicle tracking will provide real-time visibility of vehicle movements for logistics, security and safety. Kinesis will fit the fleet with GPS devices that transmitting accurate and up-to-the-minute vehicle locations along with driver assessment data, giving 24/7 visibility of the tournament vehicles from any internet connected device.
Radius Telematics is working with Tennium, a global tennis platform company that owns the ATP250 tournaments in Antwerp and Buenos Aires and represents a number of world-class players.
The Jaguar Land Rover-supplied vehicles will include high-end cars, limousines and minibuses and will be used to collect players from the airport and transport them between official hotels and the Lotto Arena. The fleet will also be used to transport ATP officials, invited guests and VIPs.
"Knowing where each vehicle is, where it is headed and at what time it is expected to arrive allows us to meticulously plan the transport of some of biggest names in tennis," commented Karl Van Parys, logistics and transportation manager at Tennium. "With such high-profile sportsmen it is imperative that they arrive on court in good time and relaxed, and the Kinesis system will help us achieve this."
The Radius Telematics intelligence will be used by organisers to plan journeys in accordance with a demanding tournament schedule. With visibility from desktops, tablets and mobile devices, the team can respond, in real time, to changing logistics requirements as play unfolds. Kinesis can also deliver driver performance data, including speeding, harsh braking and accelerating and idling, which can be used to improve driver behaviour for health and safety.
"It is a real honour to be involved in such as prestigious event and work alongside some of the most well-known names in the world of tennis," added Greville Coe, Group Managing Director of Radius Telematics. "The use of Kinesis telematics to inform decisions relating to tournament logistics as well as player safety and security, shows just how seriously the organisers take their responsibilities."
Click here to see the full article