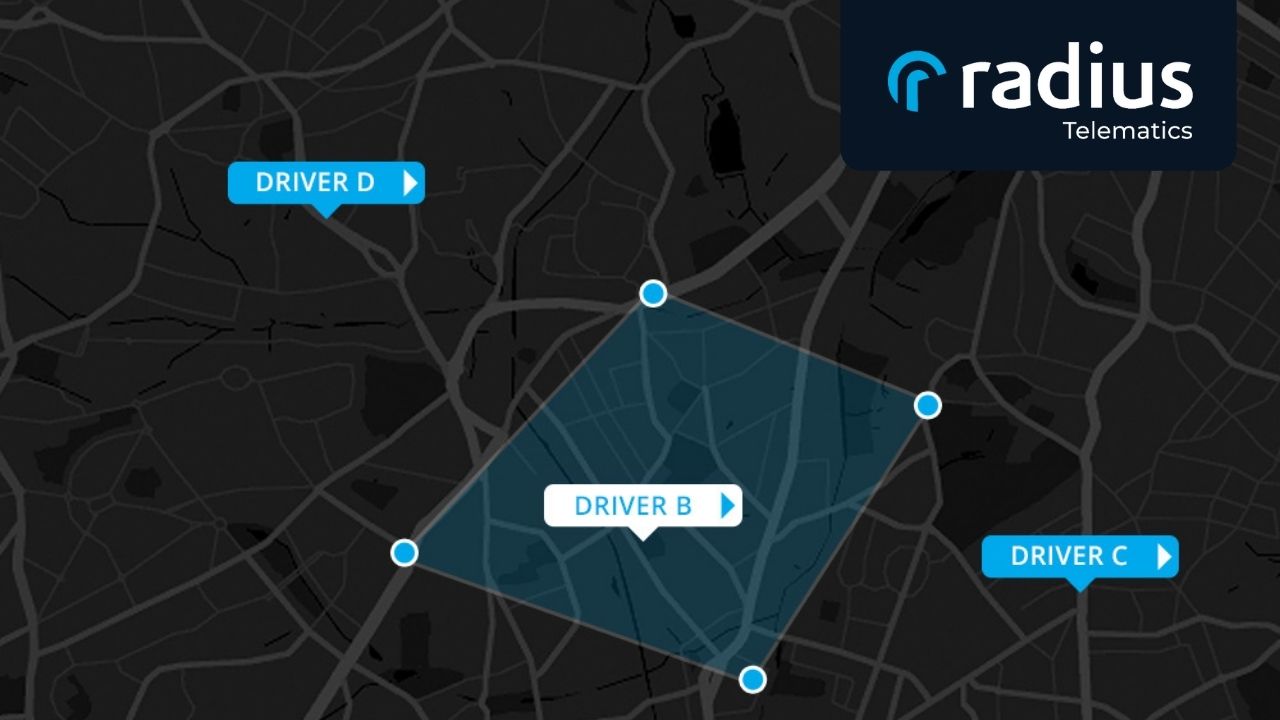 Kinesis lite – How Do I Add A Geofence?
Kinesis lite
How To Guides
How To Videos
To add a geofence go to settings.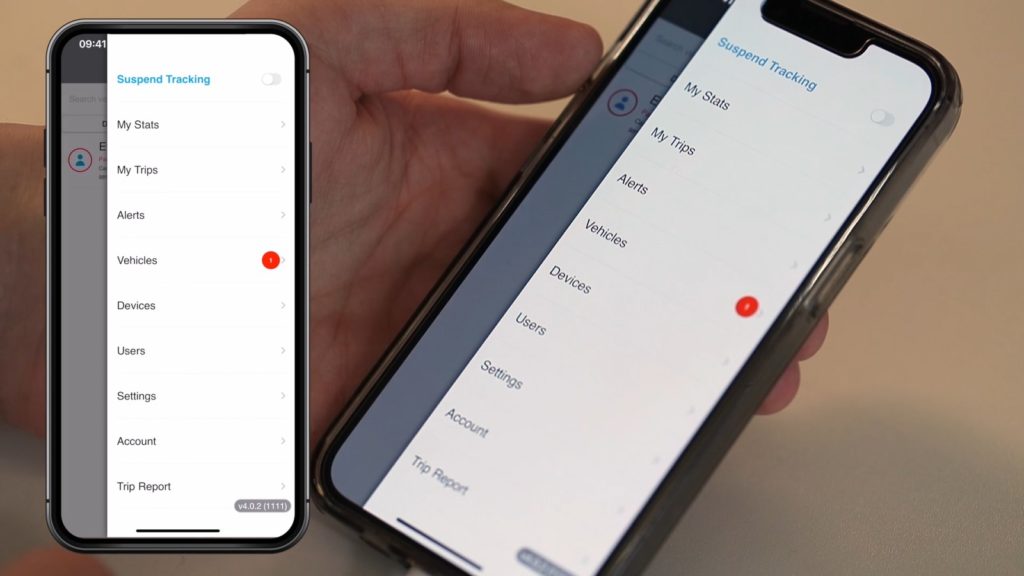 Then, click on the points of interest tab.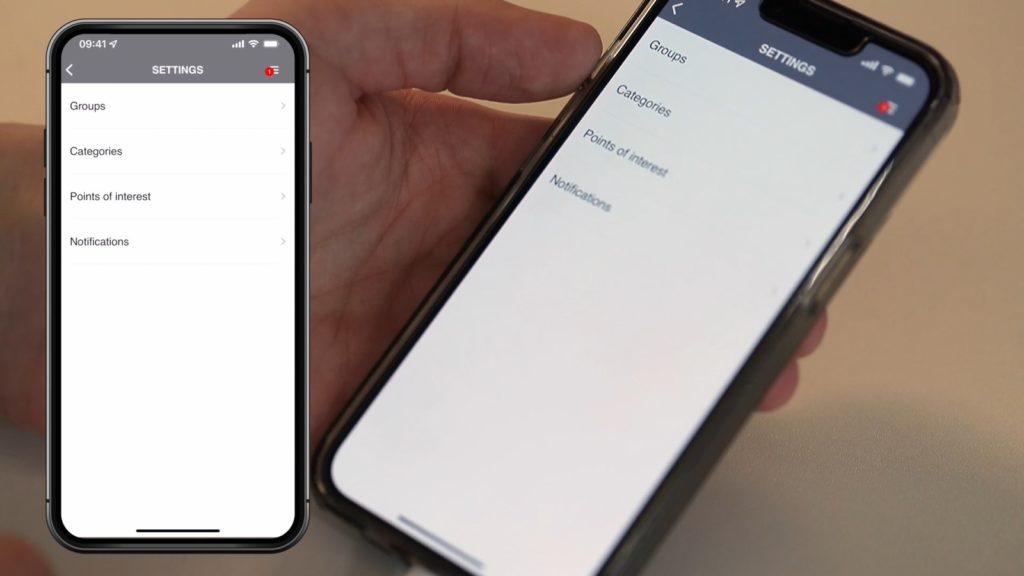 Click the add a point of interest button.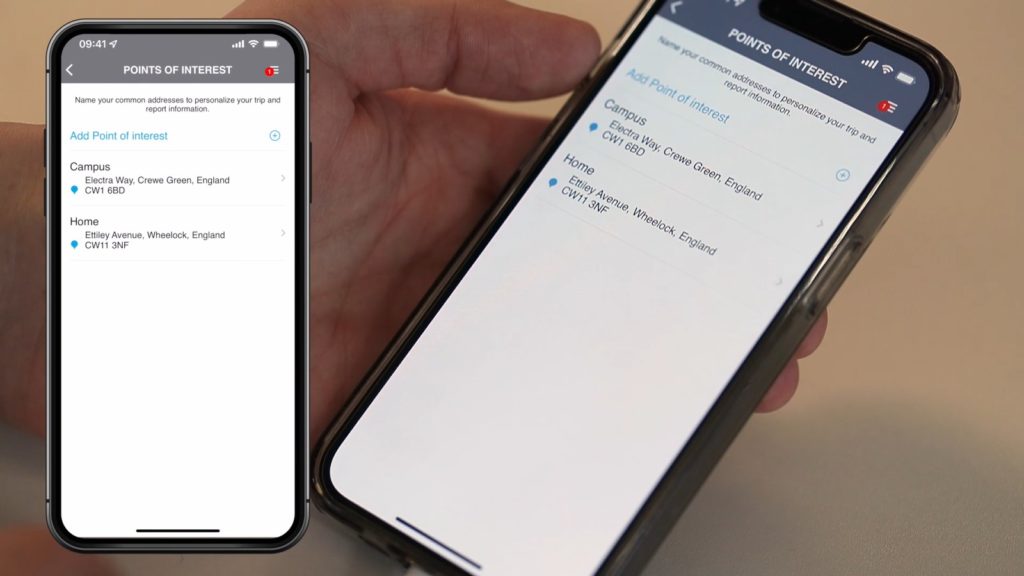 Name your place and the address.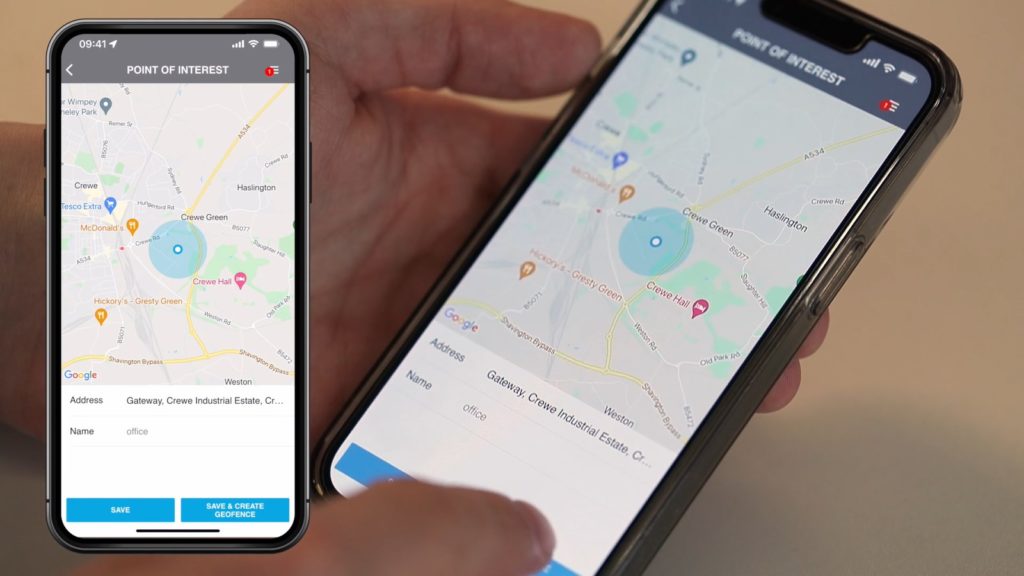 You can even set a schedule for the active time.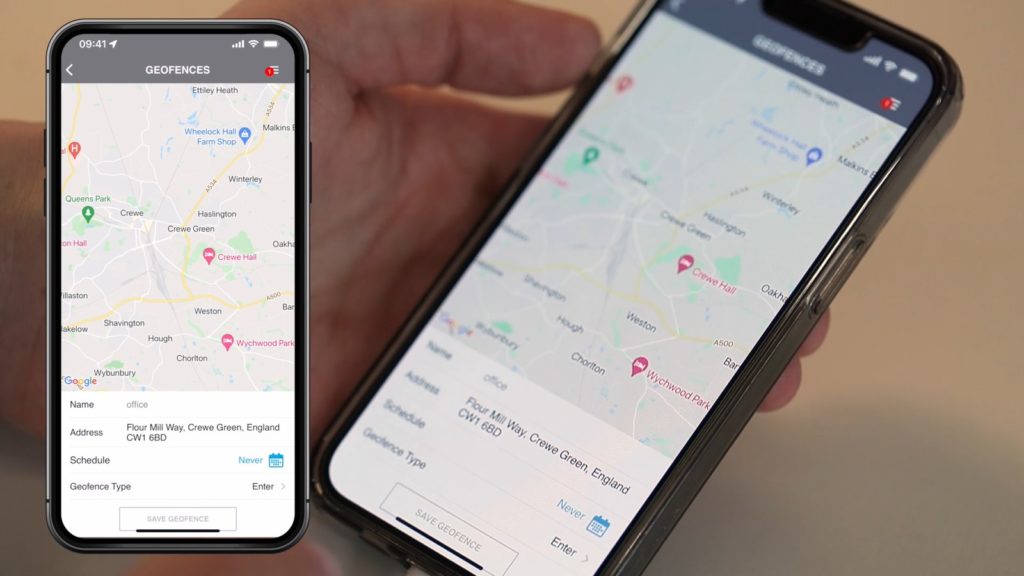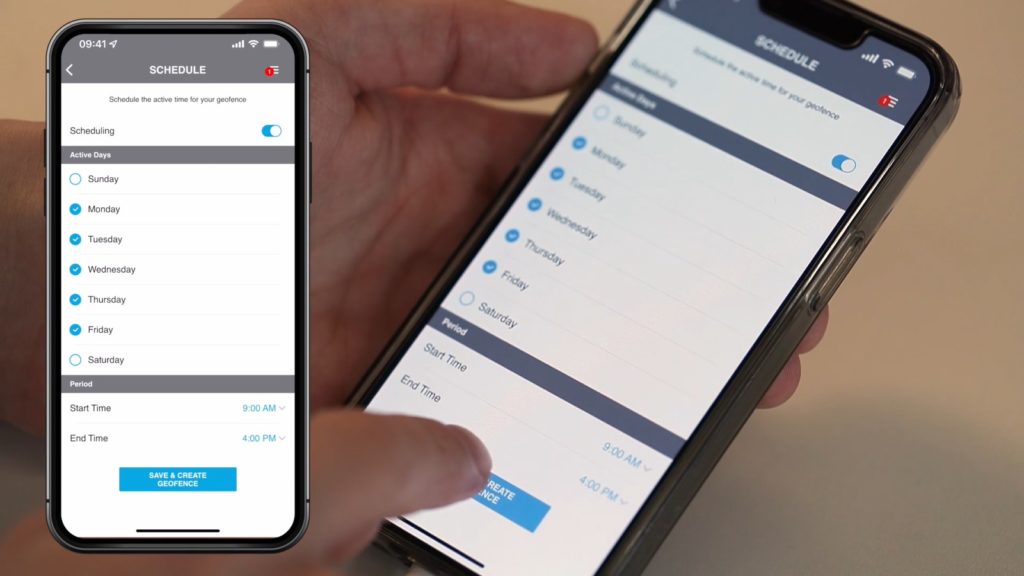 Then click save, this will activate your geofence.