Specifically designed for drivers and includes many features tailored to their needs.
Drivers can easily mark journeys as personal or business and if given permission can set journeys to private to stop tracking altogether for specific journeys.
On the live map section of the app 'find my vehicle' is enabled for drivers to access their details quicker.
Driver performance and speeding reports show events such as harsh braking and excessive speeding. Drivers can see how they are performing on a daily basis and keep track of how they are driving. These reports then create a driver score, helping you to identify irrational drivers and improve their behaviour with training and monitoring.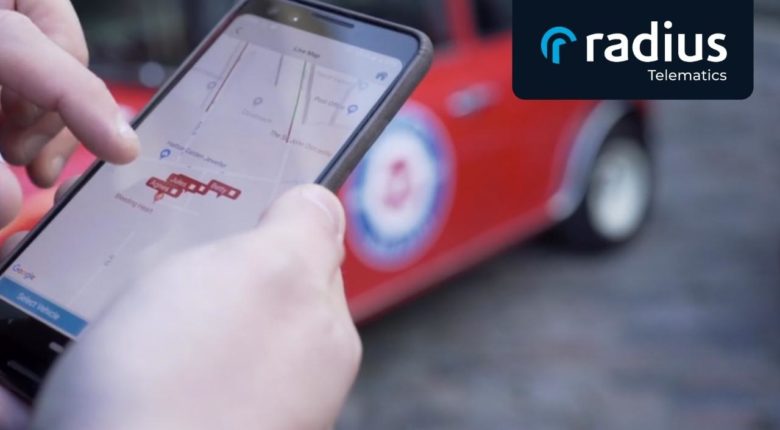 What our customers have to say about us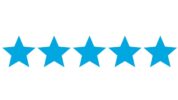 "Somos clientes da Radius Telematics há muitos anos e durante esse tempo pouparam-nos milhares de libras com os seus rastreadores simples, mas eficazes. Recomendar-lhe-ia completamente."
Diretor Executivo, Concessionário de Automóveis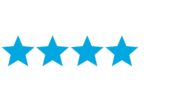 "Utilizámos a Radius Telematics em várias ocasiões para resolver as necessidades dos nossos clientes. O serviço que temos recebido tem sido de alta qualidade e o pessoal da Radius é sempre muito útil e eficiente."
Diretor, Empresa Fabril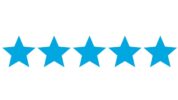 "Muito satisfeitos com o serviço da Radius Telematics, têm sido muito úteis a explicar os dispositivos e rápidos a responder-nos a quaisquer dúvidas, e ao que melhor se adequa aos nossos requisitos comerciais"
Supervisor, Empresa de Serviços de Entrega
Need help?
Contact us on one of the options below.