Understand your fleets environmental impact and take proactive steps to reduce it
Businesses are now using telematics to improve their carbon footprint. Whether you have clear sustainability charters or need to futureproof against regulatory changes, our solutions help limit your environmental cost.
Enquire now
Reduce emissions and CO2 impact
We can provide you with a comprehensive breakdown of your vehicle emissions. Monitor fuel usage and highlight the highest CO2 polluters amongst your fleet, reducing costs and helping you phase out the worst offending vehicles.
Features such as vehicle idling and route optimisation ensures your fleet is running at peak efficiency and not wasting valuable time. Vehicle checks and maintenance also ensure your fleet is operating at peak performance.
Enquire now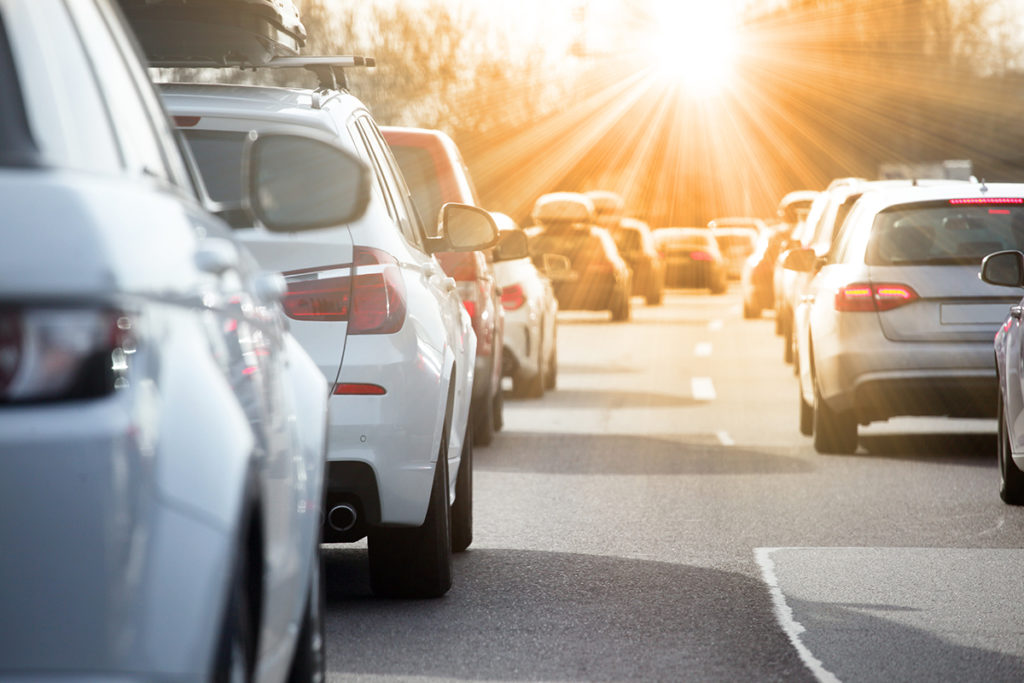 Transition to Electric
Electric vehicles (EVs) are the future and we can help you decide when they become your present. Compare your existing fleet to EV equivalents to understand the feasibility and benefits of a switch, arming you with the data to make the right decision for your business.
Understand how best to use EVs and eliminate range anxiety
Calculate any cost savings for electric charging compared to fuel
Our range of charging solutions help you power up on the road, at your premises and even via your employees' homes
Enquire now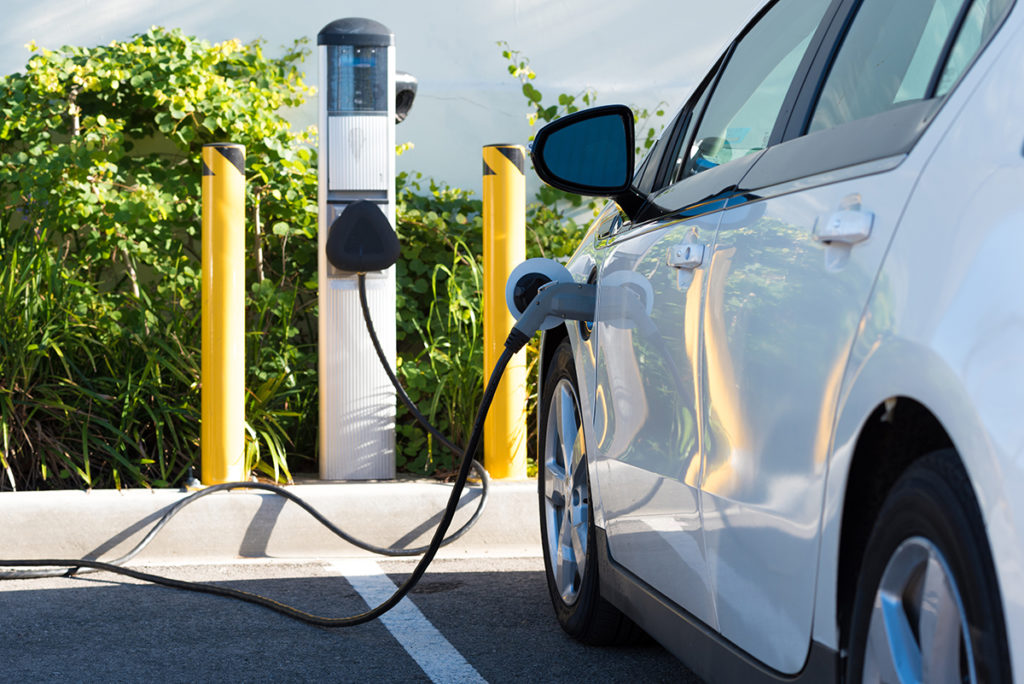 Electric vehicle operation and monitoring
We work with an extensive range of manufacturers across all vehicle types, everything from passenger models up to heavy goods vehicles and buses. Our global presence means we offer local support wherever your trade takes you, giving you the competitive edge.
Gain the same level of insight into vehicle performance as our telematics solutions  for fuel-based vehicles and more:
Real-time range updates ensure you charge at the most efficient times
Accurate data ensures you always know which vehicles have the right capacity for each job
Monitor different EV makes and models alongside your fuel fleet – all in the same platform
Enquire now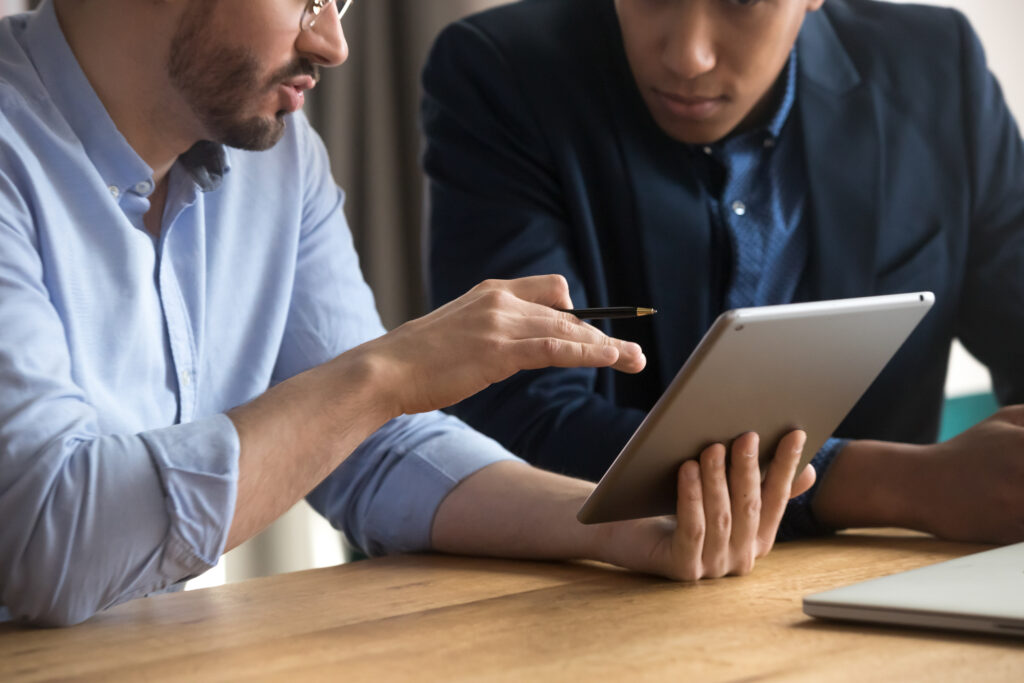 Turn your fleet green
Whether you're a self-employed taxi driver or a fleet manager deploying dozens of HGVs, we can support you to become greener.
Develop stronger efficiency from your fuel usage and highlight which vehicles to replace in good time. We help you interpret the data decisively to make measurable reductions in your environmental impact.
Enquire now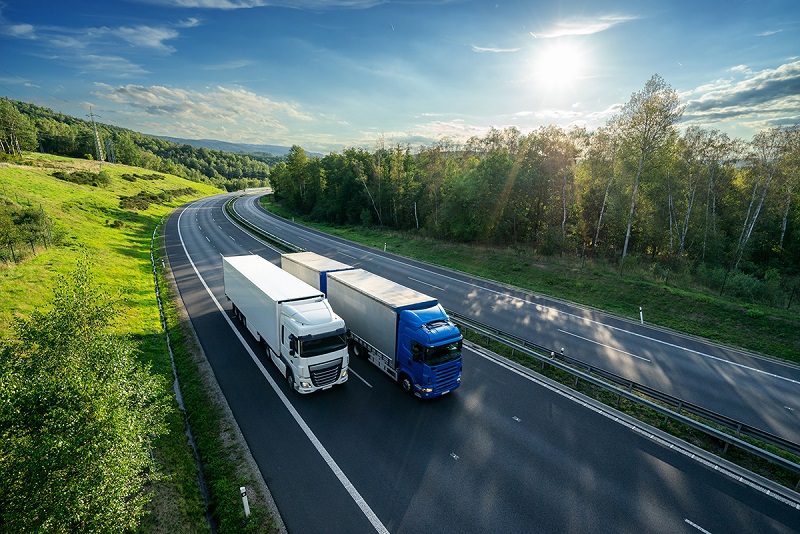 Need help?
Contact us using one of the options below.