Geofences create virtual zones that trigger an alert when vehicles enter or leave a specific area
Management can allocate drivers with a fob that is registered specifically to them that connects with a reader which is fitted inside the vehicle.
Once activated, information on a driver is produced via reports over a 30 day period, giving management the power to see key metrics on individual performance and advise on improvements where necessary.
Be in complete control of your fleet
Geofences allow you to receive or send proactive alerts when a vehicle enters a specific area, like a depot or a site for example. Making sure vehicles are productive and on site when they should be.
Geofence alerts also allow you to monitor the unauthorised usage of your fleet and instruct employees to avoid specific areas that may result in fines and charges.
Enquire now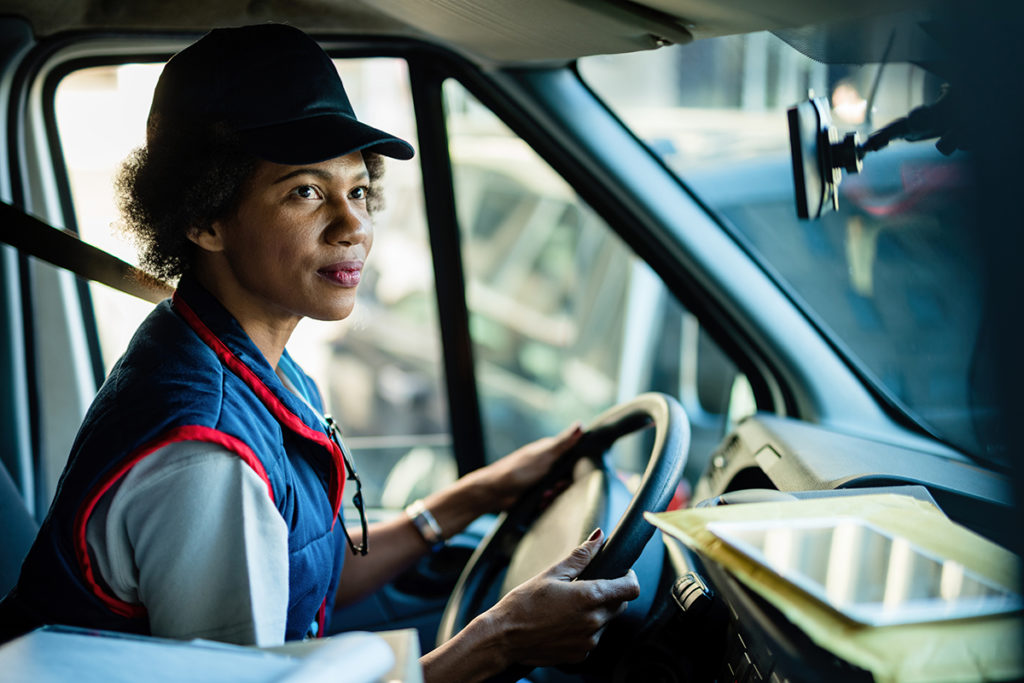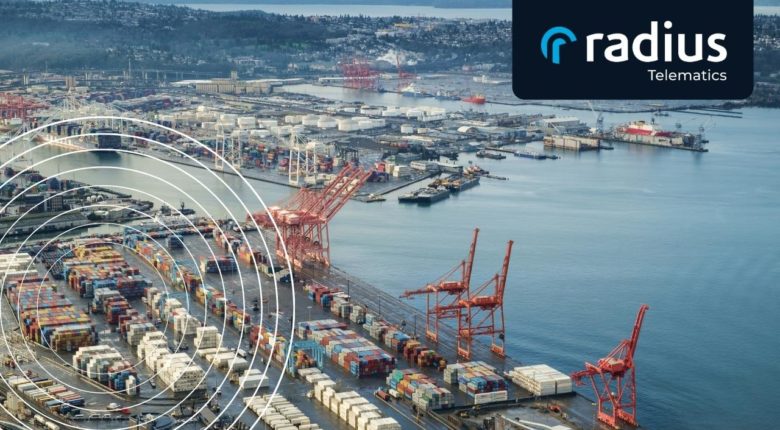 What our customers have to say about us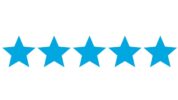 "Somos clientes da Radius Telematics há muitos anos e durante esse tempo pouparam-nos milhares de libras com os seus rastreadores simples, mas eficazes. Recomendar-lhe-ia completamente."
Diretor Executivo, Concessionário de Automóveis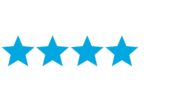 "Utilizámos a Radius Telematics em várias ocasiões para resolver as necessidades dos nossos clientes. O serviço que temos recebido tem sido de alta qualidade e o pessoal da Radius é sempre muito útil e eficiente."
Diretor, Empresa Fabril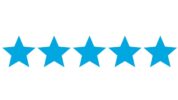 "Muito satisfeitos com o serviço da Radius Telematics, têm sido muito úteis a explicar os dispositivos e rápidos a responder-nos a quaisquer dúvidas, e ao que melhor se adequa aos nossos requisitos comerciais"
Supervisor, Empresa de Serviços de Entrega
Need help?
Contact us on one of the options below.