Self-installation of vehicle tracking devices takes installation costs out of the equation and eliminates concerns regarding strenuous installation processes and vehicle down-time.
With atom, installation is simple, intuitive and reliable. Due to its portable nature, atom can be quickly and easily transferred to other vehicles when needed. Supplied with two terminal cables that are both colour coded to fit directly to the vehicle battery, this product presents a perfect option for busy managers and business owners who have a fleet of cars, vans or HGV's.
See how easy installation is by watching our video
What our customers have to say about us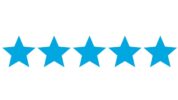 "Somos clientes da Radius Telematics há muitos anos e durante esse tempo pouparam-nos milhares de libras com os seus rastreadores simples, mas eficazes. Recomendar-lhe-ia completamente."
Diretor Executivo, Concessionário de Automóveis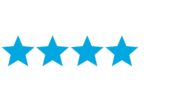 "Utilizámos a Radius Telematics em várias ocasiões para resolver as necessidades dos nossos clientes. O serviço que temos recebido tem sido de alta qualidade e o pessoal da Radius é sempre muito útil e eficiente."
Diretor, Empresa Fabril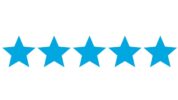 "Muito satisfeitos com o serviço da Radius Telematics, têm sido muito úteis a explicar os dispositivos e rápidos a responder-nos a quaisquer dúvidas, e ao que melhor se adequa aos nossos requisitos comerciais"
Supervisor, Empresa de Serviços de Entrega
Need help?
Contact us on one of the options below.