By responding to insight and alerts on speed limit violations, management can take necessary action to ensure the safety of their vehicles and protect the reputation of their business
Our speeding reports give managers the ability to learn more about the speeding trends of their drivers. This presents an opportunity to take action to improve driver behaviour, manage risk and cut fuel costs. Information on speeding is obtainable via an easy-to-digest summary table, with scores ranging from 0 to 100.
See how you can encourage safer driving
What our customers have to say about us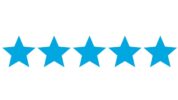 "Somos clientes da Radius Telematics há muitos anos e durante esse tempo pouparam-nos milhares de libras com os seus rastreadores simples, mas eficazes. Recomendar-lhe-ia completamente."
Diretor Executivo, Concessionário de Automóveis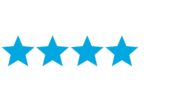 "Utilizámos a Radius Telematics em várias ocasiões para resolver as necessidades dos nossos clientes. O serviço que temos recebido tem sido de alta qualidade e o pessoal da Radius é sempre muito útil e eficiente."
Diretor, Empresa Fabril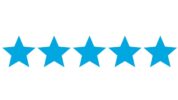 "Muito satisfeitos com o serviço da Radius Telematics, têm sido muito úteis a explicar os dispositivos e rápidos a responder-nos a quaisquer dúvidas, e ao que melhor se adequa aos nossos requisitos comerciais"
Supervisor, Empresa de Serviços de Entrega
Need help?
Contact us on one of the options below.