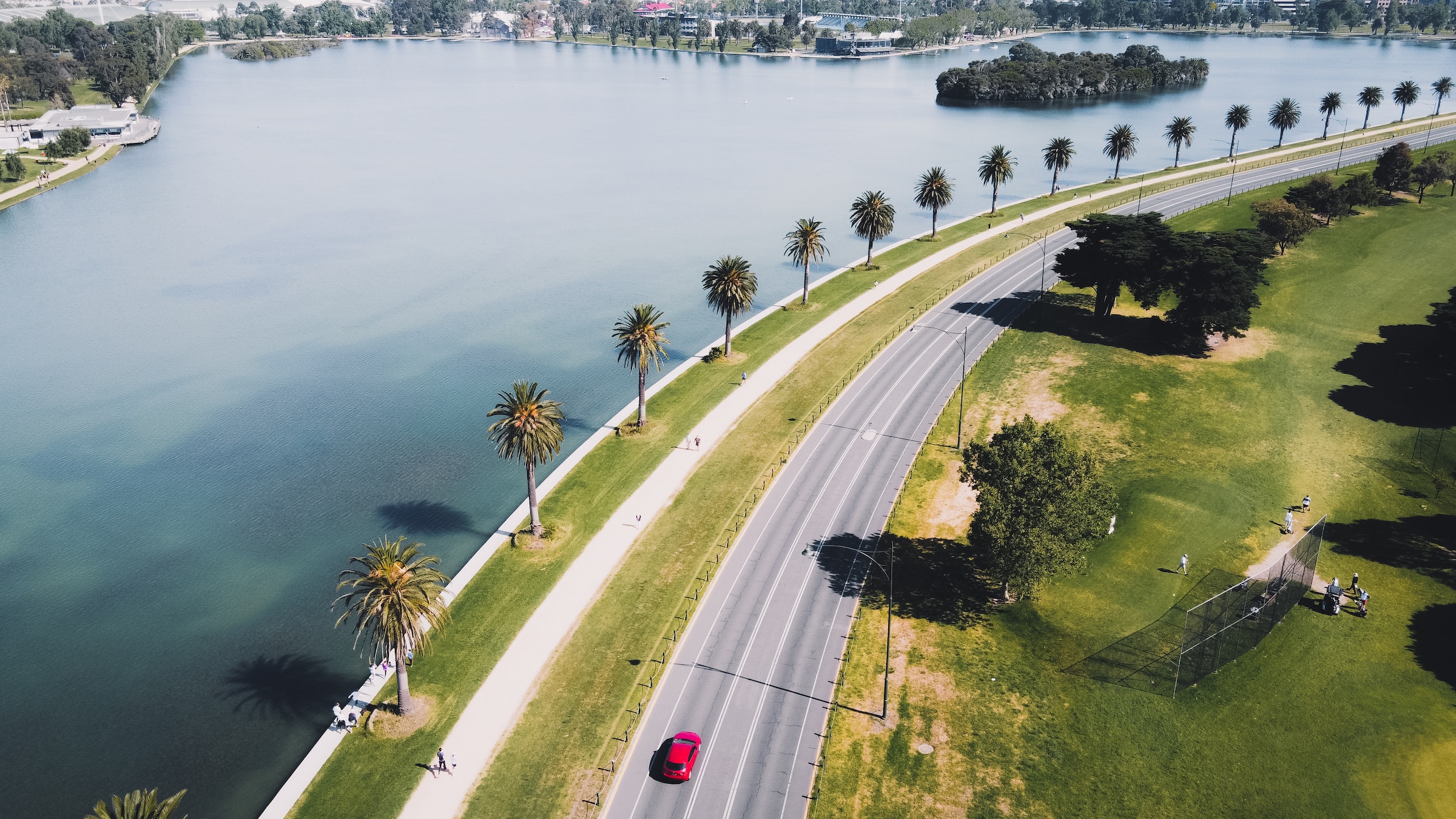 Telematics is a mix of telecommunications and informatics. It combines both technologies, including phone lines and cables and computer systems. Telematics commonly refers to the telematics solutions utilised in commercial fleet vehicles. There are three main categories: vehicle tracking, asset tracking and camera solutions.
Using GPS technology and onboard diagnostics (OBD), telematics can provide a computerised map of the movements of cars, trucks, equipment, and other assets.
Thanks to advanced technology systems, telematics is a powerful tool to monitor performance, trip history, and driver behaviour, such as harsh braking, idling, speeding, or cornering.
Engine diagnostics solutions collect data from the vehicle's diagnostics system to provide real-time information about fuel efficiency and odometer readings used to power digital fleet maintenance systems.
It's an essential management tool for most fleet managers. Indeed, fleet management can be challenging for businesses, requiring immense concentration and planning to coordinate multiple vehicles and drivers on different routes. That's why it's become a popular option for companies to coordinate their vehicles and drivers, gain complete visibility and improve the profitability of their businesses.
How does telematics work
Telematics is a solution that combines GPS technology for live vehicle tracking, vehicle diagnostics and real-time data analytics, allowing fleet managers to access insights on the performance and whereabouts of their vehicles and drivers.
Telematics data is gathered using Global Positioning System (GPS) technology. Sensors and vehicle engine data collect the information. The data is temporarily stored in a telematics device installed in each vehicle before being transmitted over private cellular networks to secure servers. Using the central data hub, the fleet management software enables fleet operators to get more visibility over their vehicles and drivers and, therefore, more options to make decisions.
What is a telematics device?
With a SIM card integrated into the telematics device, vehicle tracking uses this Global Positioning System (GPS) technology to provide information. The telematics data is transmitted via cellular or satellite networks to a server. We interpret the received data so that you can access it in real time from our platform.
Accessing our mobile and desktop platforms lets you see all of your vehicles at any time from anywhere. The data is updated every 30 seconds so that you can follow your vehicles in real time and the view trip history of each vehicle and each driver.
You can also set up personalised alerts, such as geofencing, by creating virtual zones that trigger an alert when vehicles enter or leave a specific area.
There are three main types of vehicle tracking devices:
Battery powered
Self-install or easy-to-install tracker, attach to your battery terminals in minutes.
OBD powered
Plug the device into your OBD port, and you are ready to go.
Hardwired
For most advanced fleet management, it requires a professional installation.
Dash Camera solutions provide instant video footage to help businesses monitor their vehicles, build safer driving habits and provide video evidence in the event of an accident.
Sensors and cameras capture data on driver activity, such as aggressive acceleration, harsh braking, and erratic cornering. Predictive AI technology has allowed the development of intelligent cameras such as LBAS (Low Bridge Alerting System), capable of determining when a vehicle is likely to strike a bridge, pedestrian AI capable of detecting pedestrians or cyclists surrounding the sides and rear of a vehicle and driver distraction AI capable of 'seeing' the driver, improves safety and reduces accidents by identifying distractions such as tiredness, taking a phone call, smoking and more.
There are three main types of vehicle camera solutions:
Forward-facing
camera
See what your drivers can see with 4G forward-facing and connected dash cams. It gives you greater visibility and a crystal-clear view of incidents, helping you to reduce driver liability.
Dual-facing
camera
Monitor the road ahead and the driver simultaneously to improve driving safety standards and support evidence for insurance accident claims.
Multi-cam
system
Ensure essential areas around your vehicles are accessible and recorded, giving you and your drivers complete visibility of pedestrians and other road users.
Asset tracking is the practice of understanding all the physical assets that you have in your possession and tracking them. A physical asset is tracked by scanning barcode labels attached to it or by using tags using GPS, BLE, LoRa, or Radio-Frequency Identification (RFID) to broadcast its location.
You can track your powered and non-powered valuable assets by receiving daily location monitoring alerts. It allows you better management and security.
What monitors a telematics device?
A telematics device allows you to monitor:
The number of miles driven per day or on a determined period,
The time of day a vehicle is used or has been used,
The fuel consumption,
The areas driven through,
The driving techniques including speeding, braking, and cornering.
The vehicle's performance.
What are the benefits of telematics?
Telematics helps you to:
Better control and manage what's important
Locate your vehicles and assets from anywhere.
Get detailed information on vehicle performance and activity.
Maintain regulatory and compliance requirements of fleets.
Optimise the usage of vehicles and assets.
Improve the service you offer to your customers.
Monitor drivers' business vs. private mileage for tax purposes.
Keep your drivers safe
Improve the safety of your drivers on the road.
Get early notification of potential accidents on the road.
Reduce your costs
Reduce fleet maintenance, fuel, and operational costs.
Defend your business against false insurance claims.
Keep your valuables secure
Eliminate fuel fraud and unauthorised use of vehicles.
Early notification of vehicle and plant thefts to improve recovery.
Prevent cargo from becoming damaged, lost, or stolen.
The future of telematics and fleet tracking
Telematics can assess your fleet readiness for EV conversion. The transition to electric vehicles requires careful analysis of utilisation and daily mileage patterns, easily identified through trip histories and our daily use features.
Telematics help you reduce impact on the environment and takes steps to improve. Trip history and MPG assessments by vehicle will help you understand your carbon impact on the environment and identify where you could transition to EV.
Contact us today, and let's have a chat about your needs and how we can support you.