Journey history gives fleet managers and business owners the ability to select any number of vehicles or drivers and review their journeys over a chosen time period.
Our easy to understand reporting system provides peace of mind that vehicles are not being used for unauthorised trips. Details of each journey are delivered in a summary table that lists vehicle registration, driver name, individual journeys, the number of journeys, driver time and distance travelled.
See Journey history in action
What our customers have to say about us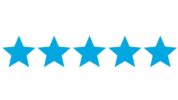 "We have been customers of Radius Telematics for many years and over that time they have saved us thousands of pounds with their simple, but effective trackers. Would thoroughly recommend it."
Managing Director, Car Dealership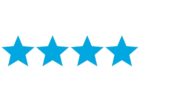 "We have used Radius Telematics on multiple occasions to solve our customer's requirements. The service we have received has been top quality and Radius staff are always very helpful and efficient."
Director, Manufacturing Company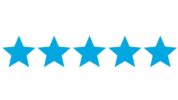 "Very happy with the service from Radius Telematics, they have been very helpful explaining the devices and quick to get back to us with any queries and what would suit our business requirements best."
Supervisor, Delivery Service Company
Need help?
Contact us on one of the options below.