What are the benefits of an asset tracker?
Asset tracking can help to mitigate risk in your business and allow you to trade with freedom. From security & fraud to managing health & safety, efficiency and driving down cost, there are many benefits to having asset tracking as part of your business.
What is asset tracking?
Asset tracking is a system that uses GPS or other location technologies to keep track of the location, movements, and condition of assets. It is sometimes referred to as asset management. Asset tracking is essential for businesses regarding cost and compliance when locating lost or missing assets and when assets require updating or replacing.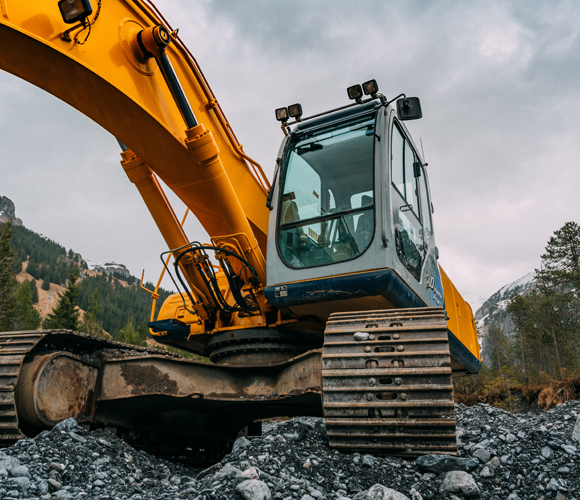 How can asset tracking help your business?
The benefits of asset tracking are many: it can help you reduce costs by reducing fuel use and maintenance and increase productivity by ensuring that your employees are using the right equipment for their jobs at all times. Asset tracking can help ensure assets aren't being misused or abused. For example, if you're using asset tracking in a fleet of vehicles, you'll be able to see how long each vehicle has been on the road, how many miles are on the odometer and more. This can help you determine whether or not a vehicle needs to be serviced or repaired so that it's in working order at all times.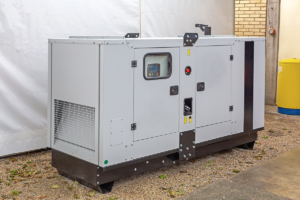 How can asset tracking help with security and control?
Asset tracking helps businesses improve security by making it possible to locate stolen goods or vehicles quickly, as well as providing an audit trail of where the asset was being stored before they were stolen. If an asset is left at a location, such as a construction site, you can ensure the asset is where you left it. This means you won't have to worry about the asset being stolen or put in the wrong place.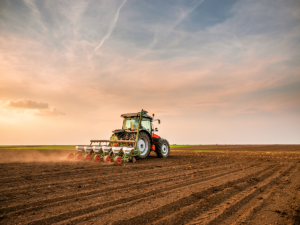 Why our customers use asset tracking from Radius Telematics
Greater security
Protection of valuable assets, plant and equipment helping to prevent theft and loss.
Clear visibility
Stay close to remote assets, knowing where they so they are easily located and recovered.
Lower insurance
Asset tracking can help lower the cost of insurance and claims cost.
Increased utilisation
Make sure that all your assets are where they should be so they are working hard for your business.
Monitor and locate valuable assets wherever they are
Losing track of valuable or critical business assets like machinery, vehicles, plant, and equipment can cost you money to replace, recover time, and lose customer trade.
We provide a small discreet device that you can attach or hide on almost anything, giving you daily location monitoring alerts.
Enquire now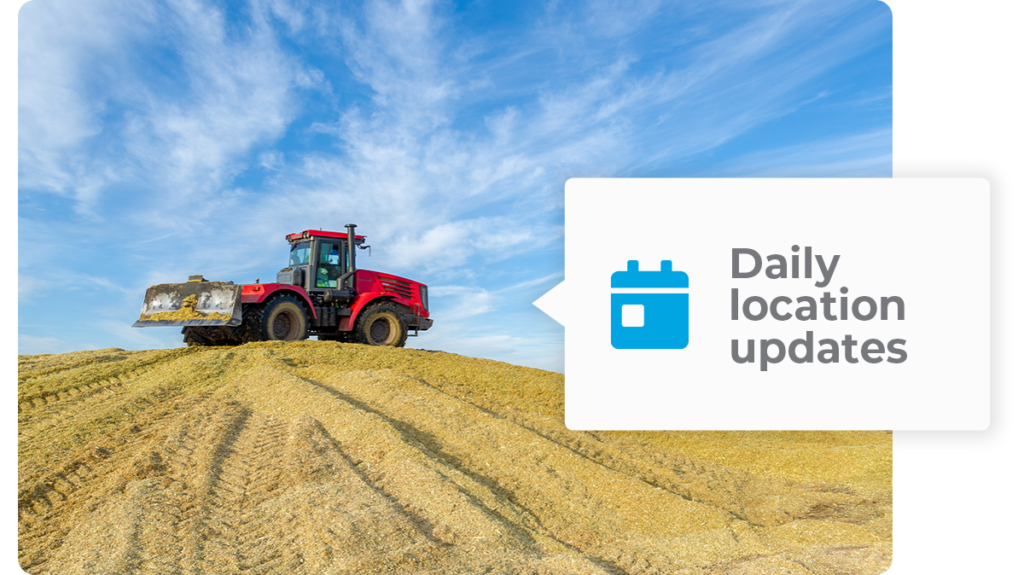 No wires and battery powered so can be used and placed anywhere
Smaller than a matchbox and powered by an internal battery with a 3-year life, asset trackers from Radius Telematics can be fitted anywhere on either powered or non-powered assets.
There is zero installation involved and no trailing wires. Stick the device where it is needed, and you are good to go.
Enquire now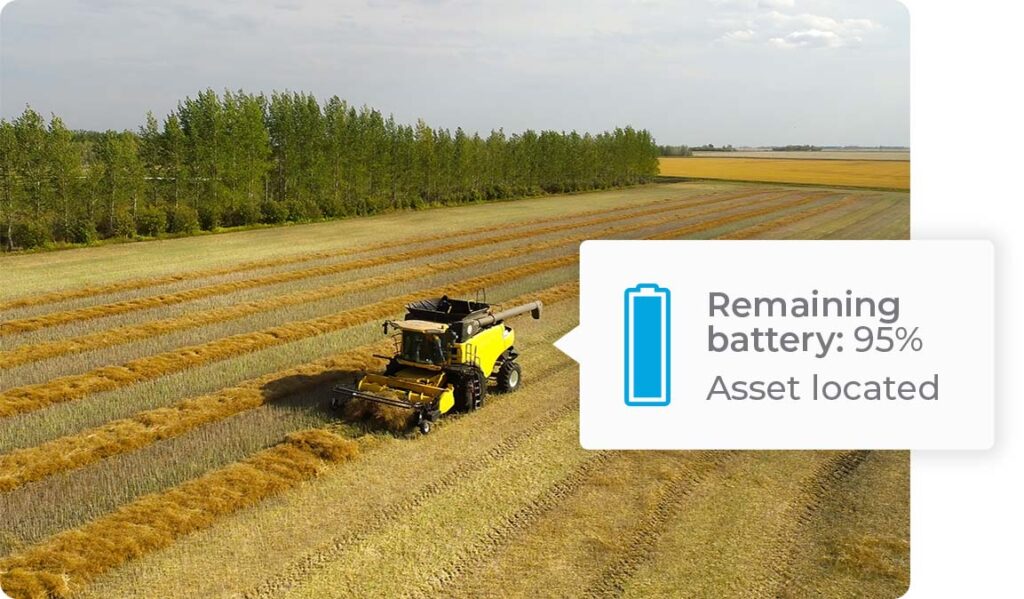 Keep track of your assets wherever you are on PC, tablet or mobile
Our asset tracking platform has been designed to look great and be easy to use.
The default view allows you to see all your assets in one place with the last known location, using icons to define the type of asset being tracked.
Screen views can be customised by selecting widgets anywhere on the page and resizing them to get the perfect layout. You can have as many layouts representing different teams or the jobs you want.
Enquire now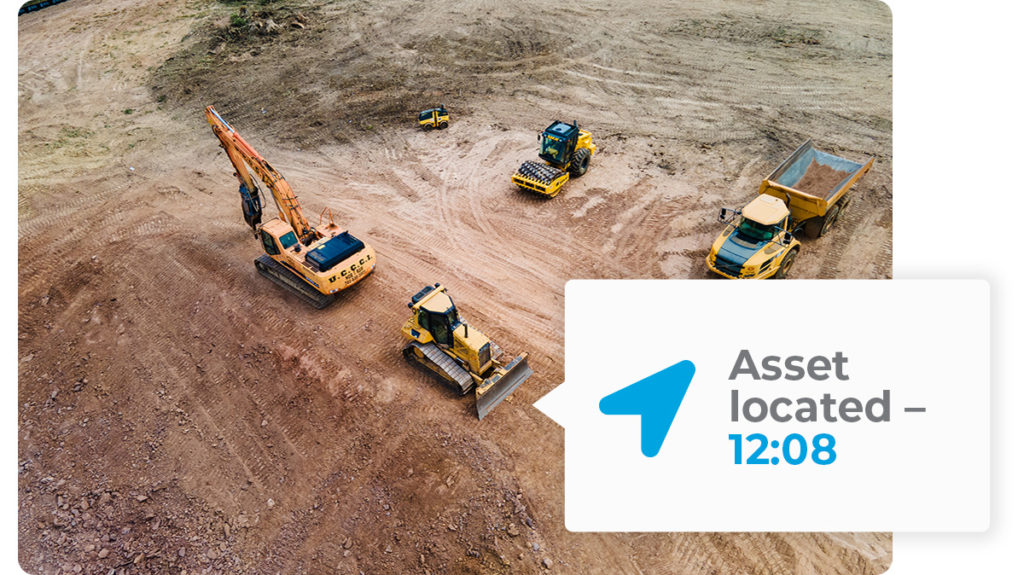 What our customers have to say about us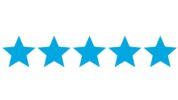 "We have been customers of Radius Telematics for many years and over that time they have saved us thousands of pounds with their simple, but effective trackers. Would thoroughly recommend it."
Managing Director, Car Dealership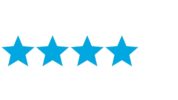 "We have used Radius Telematics on multiple occasions to solve our customer's requirements. The service we have received has been top quality and Radius staff are always very helpful and efficient."
Director, Manufacturing Company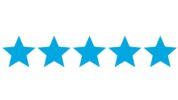 "Very happy with the service from Radius Telematics, they have been very helpful explaining the devices and quick to get back to us with any queries and what would suit our business requirements best."
Supervisor, Delivery Service Company
Need help?
Contact us on one of the options below.