What are the benefits of using dash cams?
Radius Telematics connected camera range works with vehicles and fleets of all sizes, providing instant video footage to help keep your drivers protected and other road users safe. You can also save money on insurance premiums by introducing cameras and dissolving any false claims when you have the evidence to support them.
What is a dash cam?
A dash cam is a recording device mounted on or in a vehicle. Businesses can use it to record footage of accidents or other events that occur on the road. But does a dash cam record when the engine is off? Our dash cams record continuously, so they will record even if the vehicle's engine is turned off. Many businesses have also used them to record footage of their drivers' driving habits and behaviours to improve their driving skills.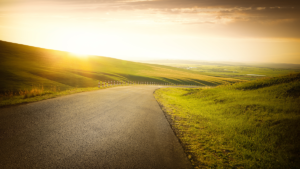 Are dash cams worth it for your business?
Businesses can benefit from using dash cams when a vehicle travels between locations or routes. This can help them identify any problems with their fleet and make necessary fixes before they become more severe issues that could cost them money down the road.
A dash cam can capture important footage that might help protect a business from liability should a driver be involved in an accident, proving fault in any false insurance claims.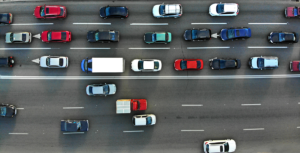 How do dash cams work to improve fleet safety?
Dash cams improve fleet safety by providing evidence of potential hazards on the road.
Businesses can use dash cams to improve safety and security by recording unsafe driving or other dangerous behaviour on the road. This can help prevent future incidents that could cause severe injury or damage to property.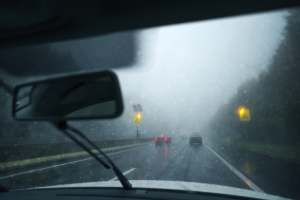 Why customers choose dash cams from Radius Telematics
Fewer accidents
Use video insights to help train drivers to create a safer workforce reducing accidents and associated costs.
Lower Insurance
Insurance premiums and claims costs can be significantly reduced by introducing cameras to your vehicles.
Eliminate fraud
Prevent bogus claims against your businesses with accurate footage of incidents that prove you weren't at fault.
Protect drivers
Provide drivers with the reassurance their journeys are being recorded, helping to protect them and be safer on the road.
Crystal clear footage with a 4G HD dash cam
Our dash cams have been specifically designed for commercial vehicles and can be used in various industries. High-quality 4G video footage is recorded of any incident that takes place on the road.
With HD video quality, dual-facing dash cams provide a high level of visibility of the road ahead and the driver inside. No matter what time of day and even in extreme weather conditions.
Learn more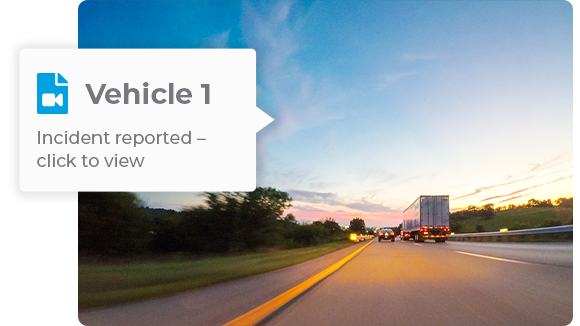 Plus a range of devices to support
Watch video footage instantly, from anywhere, and in clear HD
Retrieve your video footage whilst your vehicles are on the move. Unlike traditional dash cameras, the Radius Telematics range offers remote video download. There's no need to wait until you take your vehicle into the depot.
All you need to do is select a date and time and request the footage on your device, wherever you are.
Enquire now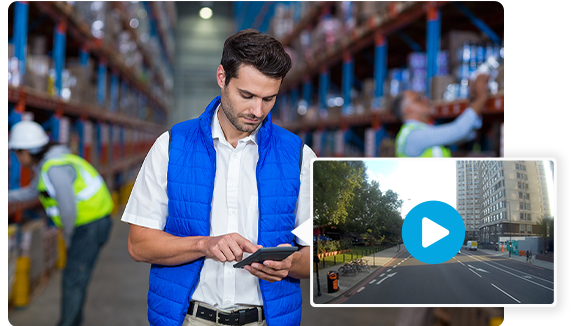 See driver performance data and dash cam footage in one place
Help reduce risks of accidents and encourage safe driving practices with your workforce when utilising dash cams and vehicle tracking integration.
When an accident occurred, see who was driving, how fast they were going, and where they were located.
Enquire now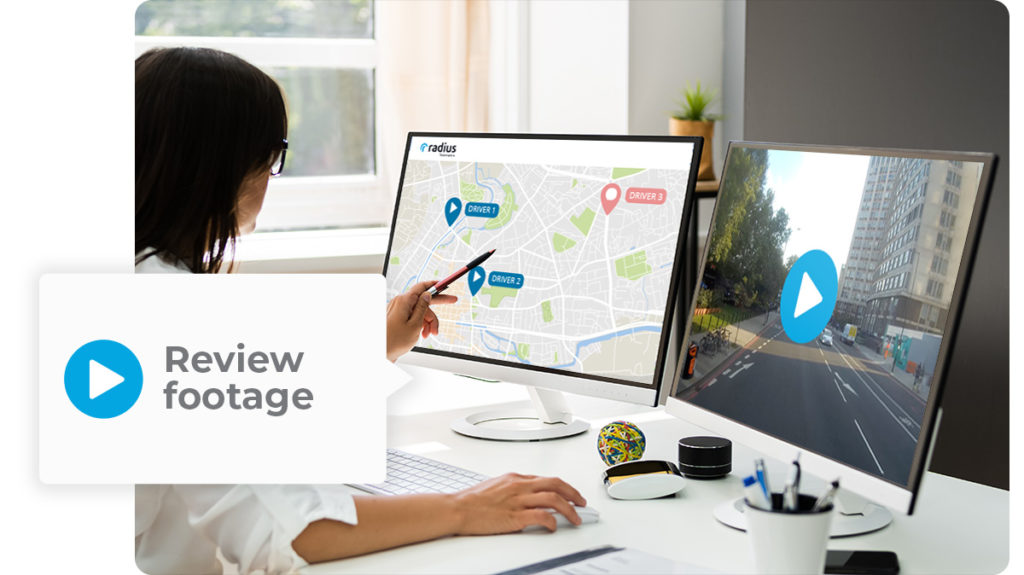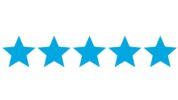 "We initially purchased a vehicle multicamera system quickly followed by GPS tracking and driver monitoring for our service vans."
Director, Servicing Company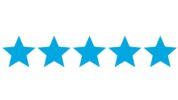 "Managing a rapidly growing fleet requires reliable and trustworthy supplier relations. With this in mind, Radius Telematics was recommended to us as a strong reliable supplier of tracking and vehicle cameras."
Manager, Fleet Company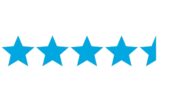 "I am more than happy with Radius Telematics. For the customer service, I give Radius ten out of ten, and for all your services I give you ten out of ten!"
Managing Director, Van Leasing Company
Need help?
Contact us on one of the options below.