Achieve complete visibility with our multi channel camera solutions
With multiple cameras on one single vehicle you can reduce any chances of a driver missing something in a potential blind spot. Both your staff and the company have complete peace of mind knowing that HD quality video footage from all angles provides ultimate driver protection.
Tailored solutions can be made that are specific to the company and the vehicle to ensure each important viewing angle is captured. Cameras can also be integrated with our telematics portal so you can access complete vehicle information from anywhere at any time.
Crystal clear footage from every angle
Our multi cam system has been specifically designed for large commercial vehicles such as trucks and lorries and can be used in a wide variety of industries. High quality 4G video footage is recorded of any incident that takes place on the road.
With HD video quality around every angle of the vehicle our multi-cam system ensures vehicles are compliant with legislations such as the Direct Vision Standard (DVS).
Enquire now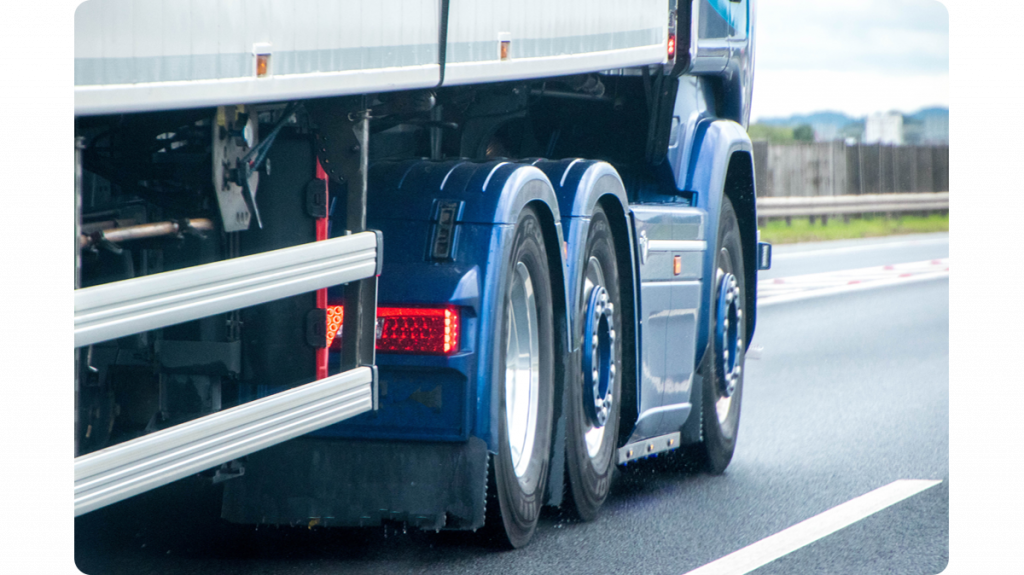 Why our customers choose our multi-cam system
Reduced Insurance Costs
Installing surveillance to your vehicles helps reduce your insurance premiums, aiding you in proving non-fault claims and providing driver coaching to reduce risk. HD footage from your vehicle shows the events before, during and after impact.
Enhanced Solutions
Our camera specialists are available to build a solution that suits your requirements and working environment, with enhanced solutions such as panic buttons, audio recording, integrated visual aids and more, we will build the best solution for you.
Remote Video Access
Unlike traditional cameras you can remotely download your video footage whilst your vehicles are on the road. Allowing you to maintain an efficient fleet operation and reduce downtime, with access to everything wherever you are at any time.
Ensured Compliance
Radius Telematics offer solutions that ensure you are compliant with the latest vehicle safety schemes, with up to 8 compact and discreet cameras that independently record around your vehicle or asset you will have every angle covered.
Watch video footage instantly, anywhere in the event of an accident
Retrieve your video footage whilst your vehicles are on the move. Unlike traditional cameras, the Radius Telematics multi camera range offer remote video download, so there is no need to take your vehicle into a depot.
All you need to do is simply select a date and time and request the footage on your device, wherever you are.
Enquire now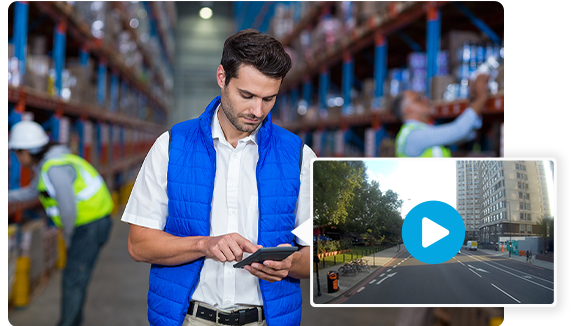 Vehicle tracking and multi camera views all on one powerful system
Watch video downloads wherever you are on your mobile or tablet alongside your vehicle tracking data. Know who was driving a vehicle, where they were driving and if they were driving safely.
You can set up real time alerts about incidents, speeding and driver behaviour that are all linked to video clips of the relevant risk.
Enquire now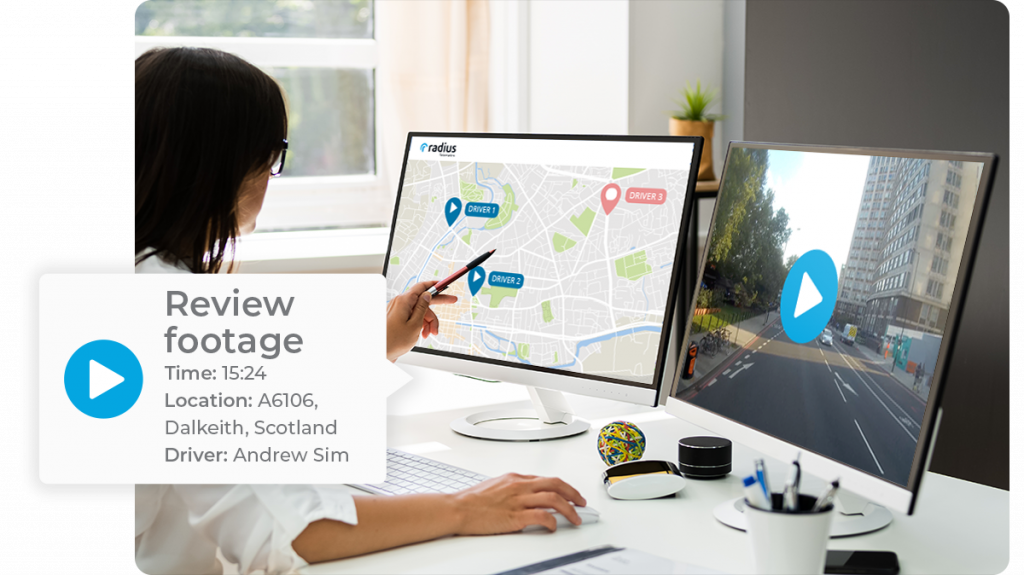 What our customers have to say about us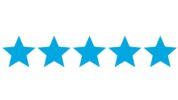 "We initially purchased a vehicle multicamera system quickly followed by GPS tracking and driver monitoring for our service vans."
Director, Servicing Company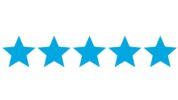 "Managing a rapidly growing fleet requires reliable and trustworthy supplier relations. With this in mind, Radius Telematics was recommended to us as a strong reliable supplier of tracking and vehicle cameras."
Manager, Fleet Company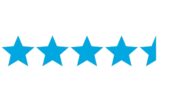 "I am more than happy with Radius Telematics. For the customer service, I give Radius ten out of ten, and for all your services I give you ten out of ten!"
Managing Director, Van Leasing Company
Need help?
Contact us on one of the options below.