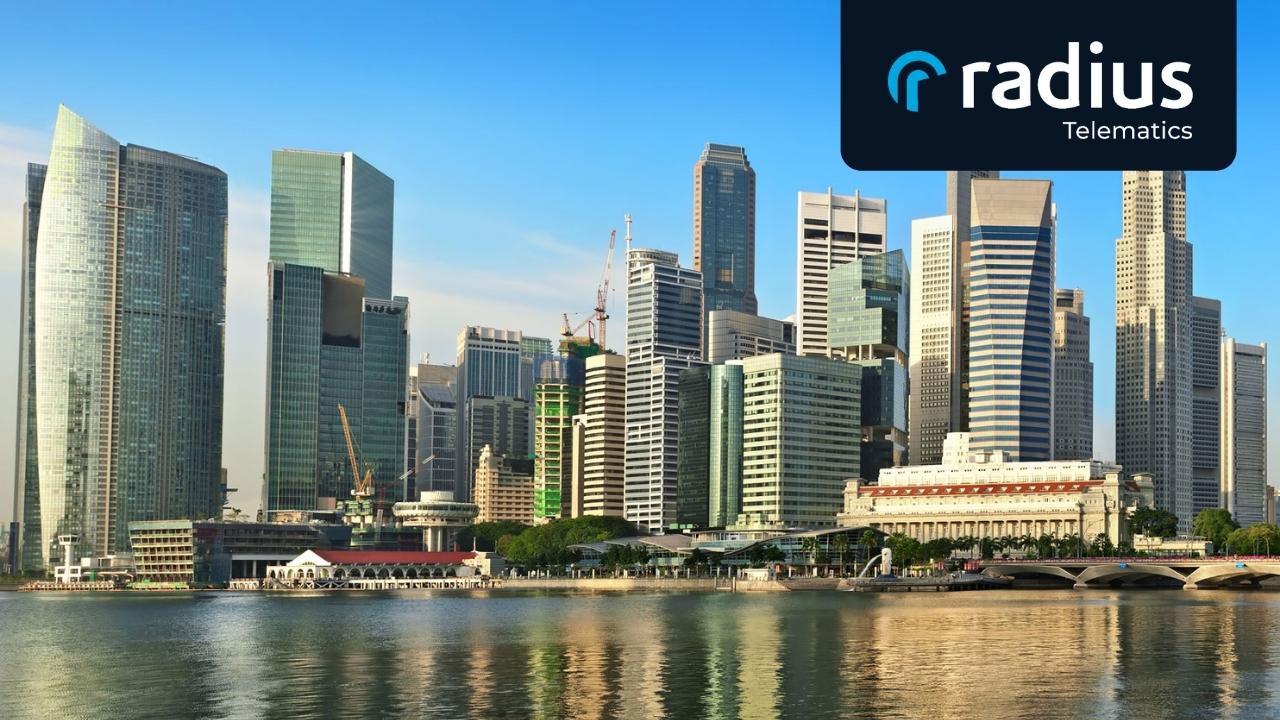 Radius sets its sights on Asia
Radius opens two offices in Asia, increasing international presence beyond Europe for the first time. Radius has targeted the rapidly developing economies of Singapore and Malaysia to boost business overseas and grow the Group's reputation as a leading provider of multinational fleet services. The new offices will promote its integrated Shell fuel card and Kinesis telematics service to its customers.
The Crewe-headquartered firm has opened a Singapore office and another in Kuala Lumpur, Malaysia. Radius is expecting the rapidly developing economies of Malaysia and Singapore to give its overseas business a boost and enhance its reputation as a provider of payment and fleet services. The firm's Asian operations will focus on the SME market, primarily across the retail, wholesale, construction and transportation sectors. The two offices will help sell and promote Radius' integrated Shell fuel card and Kinesis Telematics service. The founder and chief executive of Radius, Bill Holmes, said: "Our ambitious plans to grow business activity across Southeast Asia shows our intent to not only operate as a market-leading European fleet services provider, but also to expand our global brand and client portfolio.
"Singapore and Malaysia are the first significant steps of our expansion outside of Europe."
He added:
"By launching with a globally recognised brand through Shell, we expect to achieve rapid uptake of Radius' products and reach a established position within the Asian market."
Radius Payment Solutions' sales manager for Asia, Stuart Alsford, commented:
"We know that the markets in Singapore and Asia are predominantly made up of SMEs. The cost and time-savings these local businesses will see from using our products will only enable the Radius brand to grow further."