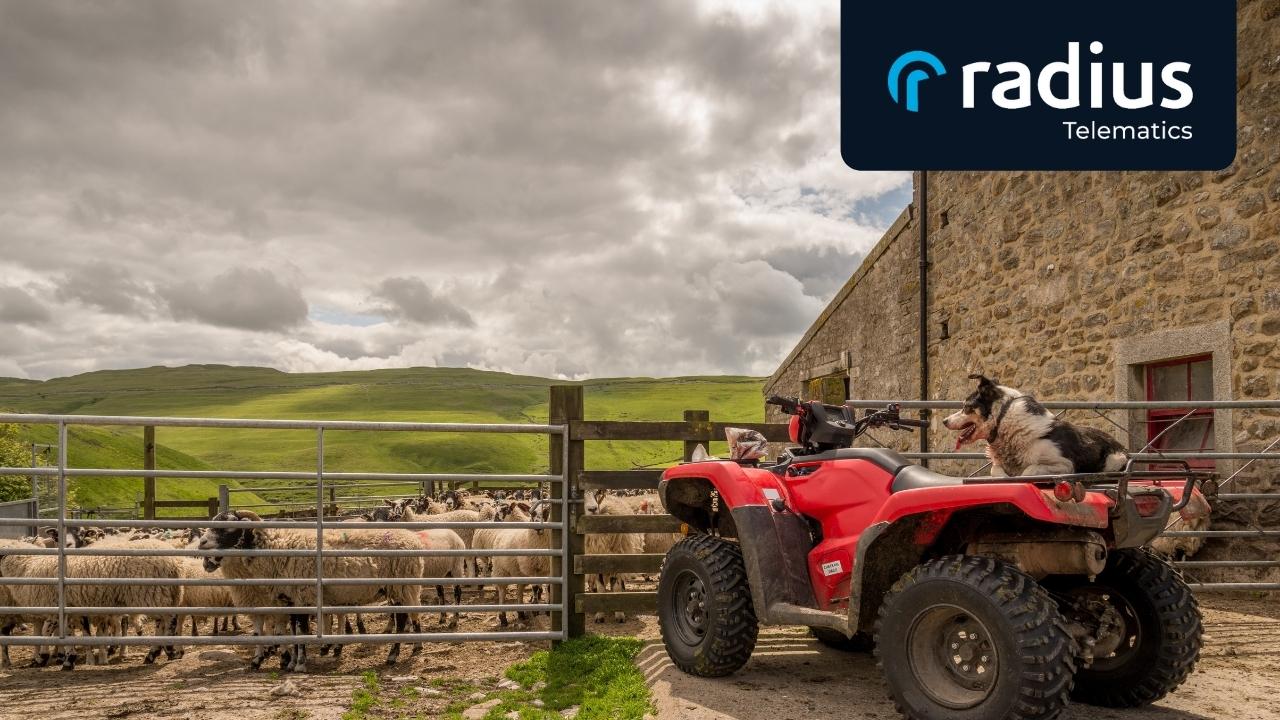 Quad bike theft warning for Powys farmers
Powys has seen a total of 102 quad bike thefts in the past year alone BBC reported on the 23rd of December.
Not only are quad bikes and tools being stolen but also Land Rovers Trailers and other Farming equipment.
"Dyfed-Powys Police said thieves were becoming more daring and organised criminal gangs were targeting farm"
With the increase of reported thefts within our local area, any quad bike, motorbike or farming equipment owners who are looking to protect their asset with tracking, pop into our office in Machynlleth or give us a call for advice.
See the full article here