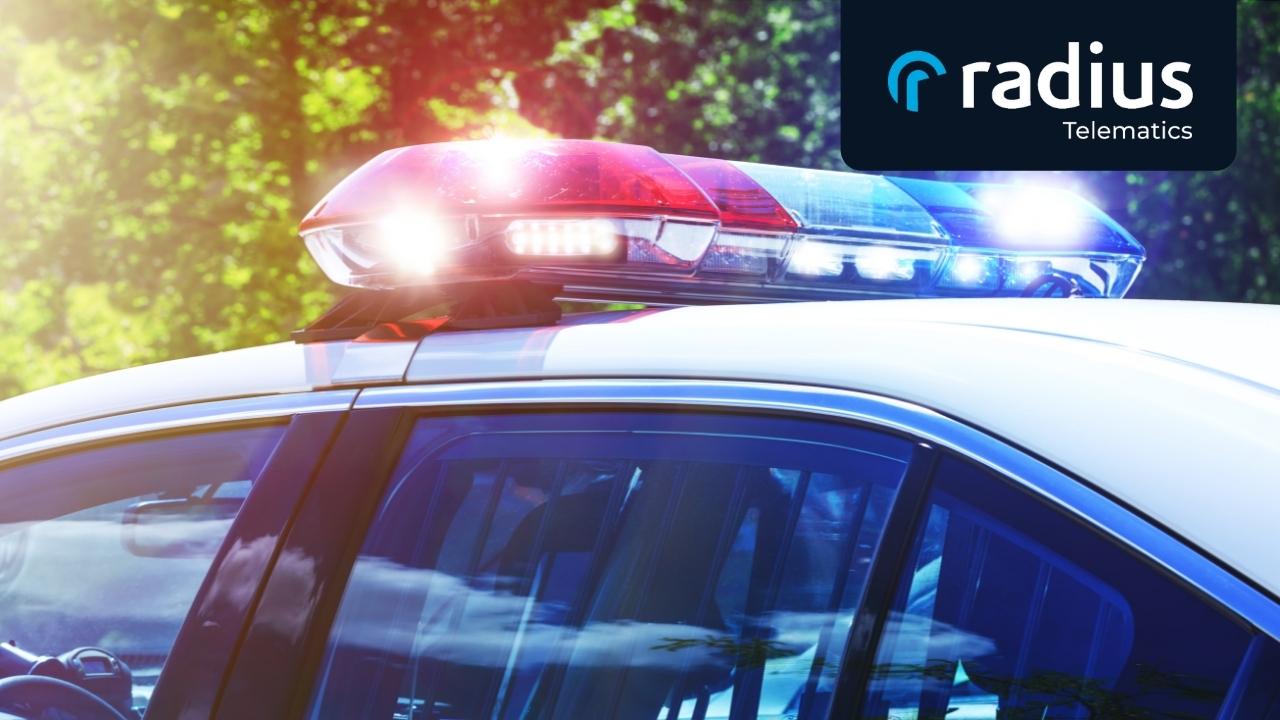 Radius Telematics Win Prestigious Award
We are delighted to announce that UK Telematics from Radius Telematics has been crowned the best 'Service Supplier and Stand' by Police Fleet Managers at the 46th Emergency Fleet Exhibition and the National Association of Police Fleet Managers Conference.
Presence at the NAPFM Event is by invitation only and the accolade obtained by UK Telematics is not usually handed to new suppliers. The winner was selected by Police Fleet Managers who were asked to assess technical knowledge and customer care via a secret ballot which highlights what a tremendously brilliant achievement winning the award is. Other exhibitors included recognised brands such as Volvo, BMW, Volkswagen, Peugeot, Euro Car Parts and 3M.
The conference focuses on transport for Ambulance, Fire & Rescue and the Police but also attracts exhibitors and visitors from additional Emergency Services, Local Authorities and Government Departments, including Fleet Managers from across the Police and Fire sector in the UK, Ireland and the Isle of Man.
This award speaks directly to the outstanding work carried out over the last 12 months by all departments at UK Telematics and it is fantastic that they have been recognised in such a respected public forum.