Control and visibility of your fleet and assets with one solution
Our award-winning web-based tracking software is the best in the industry, simple to use, and with a range of features to suit your business.
Optimise and revolutionise your business operations by monitoring vehicles in the field, improving worker productivity and encouraging safer driving practices as you have never been able to do before.
You have the utmost flexibility to choose from a range of high-quality hardware options and subscription levels with features, reporting, dashboard and proactive alerts just as you need them.
Why Kinesis?
Easy-to-use software delivering insights to improve your business 
We have a wide range of industry-leading vehicle tracking, dash cam technology and asset tracking devices to make your business run more efficiently. 
All product solutions are available to view on one platform, saving you time and effort while keeping you compliant.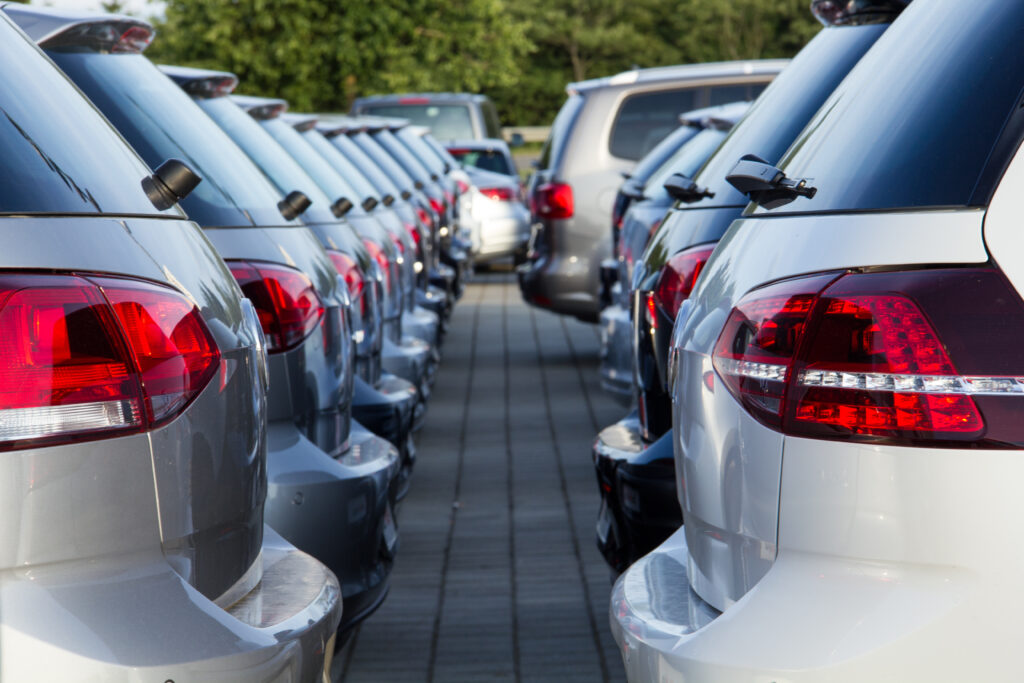 Software that grows with your business 
If your fleet mix or business changes and you need to adjust the features you use, that's no problem with Radius Kinesis. 
Our software is flexible, with various available add-ons to give you the information and insight you need when you need it.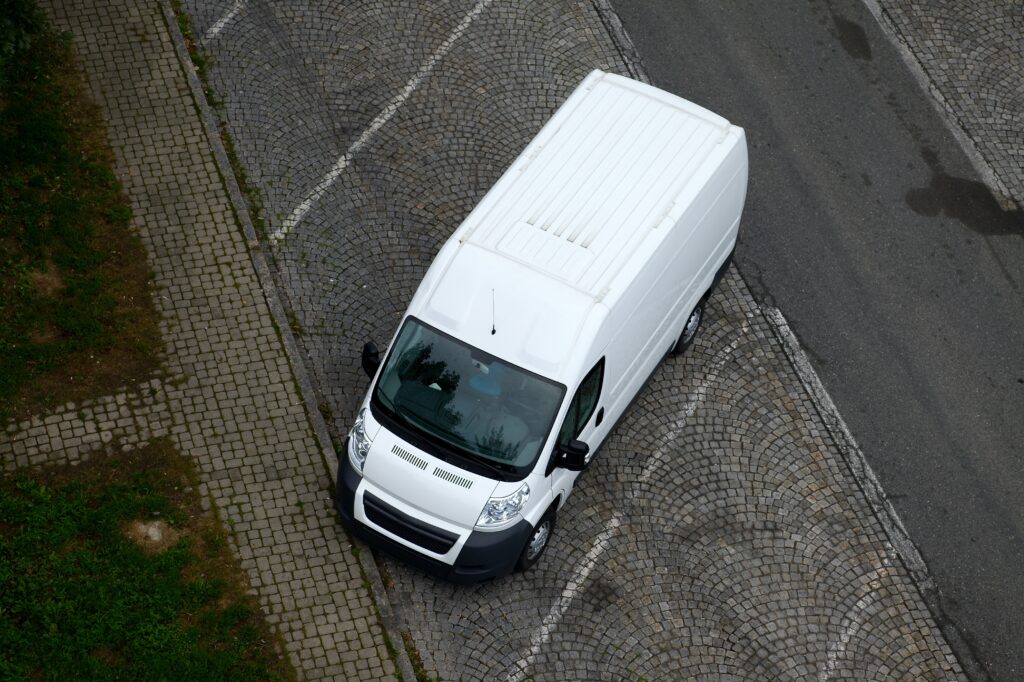 Make informed business decisions based on intelligent data 
Radius Kinesis has numerous built-in reports to provide the necessary information at the touch of a button. 
Reporting and dashboards can also be wholly bespoke and customised, giving you access to critical information quickly and making the ability to make informed decisions simple.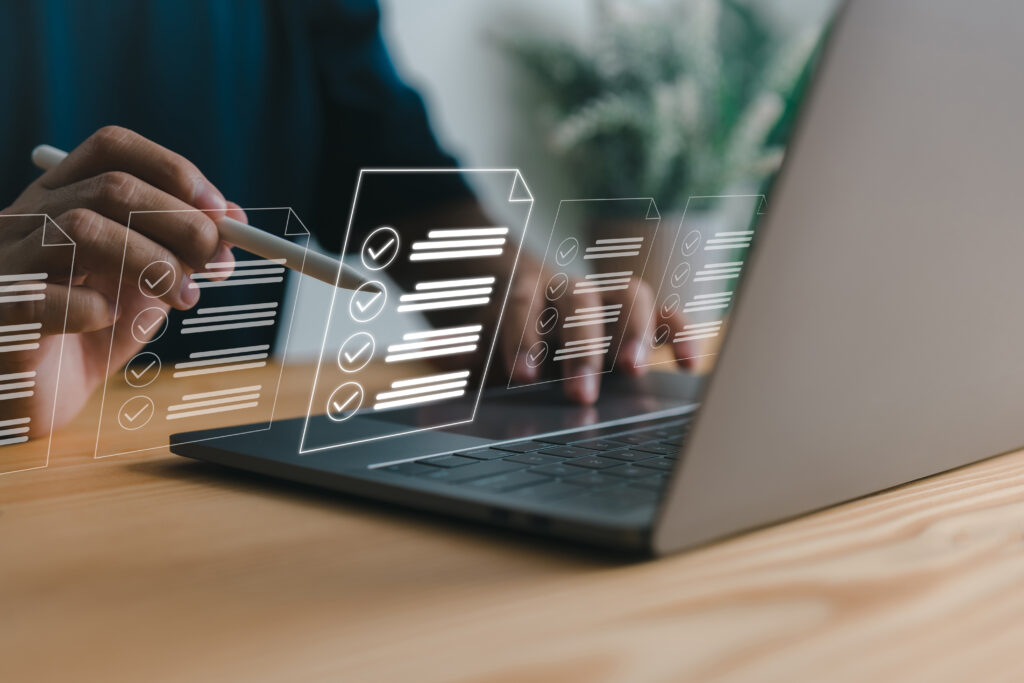 Need help?
Contact us on one of the options below.