Compliance made simple
Download tachograph reporting files remotely to manage driver hours, reduce vehicle downtime and eliminate manual card collection.
Streamline your processes
You no longer need to have your vehicles present to be able to obtain tachograph data. Staying compliant shouldn't mean that your vehicles must be off the road and stop your business from running. Automatically download tachograph reports using Kinesis Pro and have all information to hand whenever you need it.
Manually collecting tachograph cards is timely and costly in terms of business downtime. Eradicate the problem with digital reports straight into your inbox.
Enquire now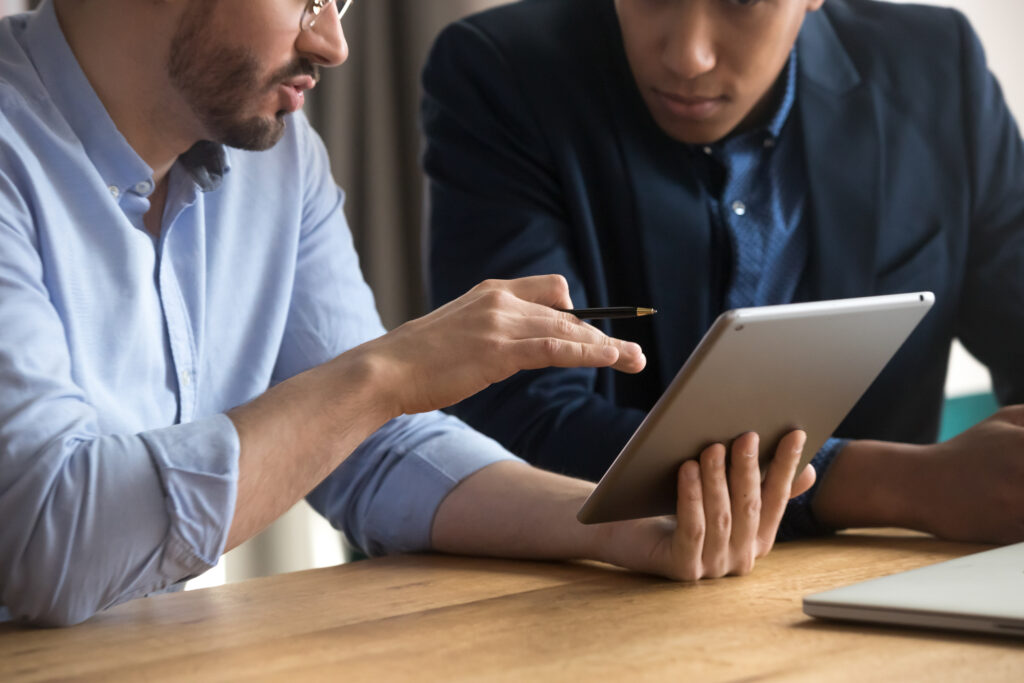 Keep ahead of compliance
Downloading tachograph files allows you to link with 3rd party software for detailed tachograph analysis such as driving hours and safe driving limits without disruption.
Ensuring you comply with the Working Time Directive guidelines and European Driving Regulations.
Enquire now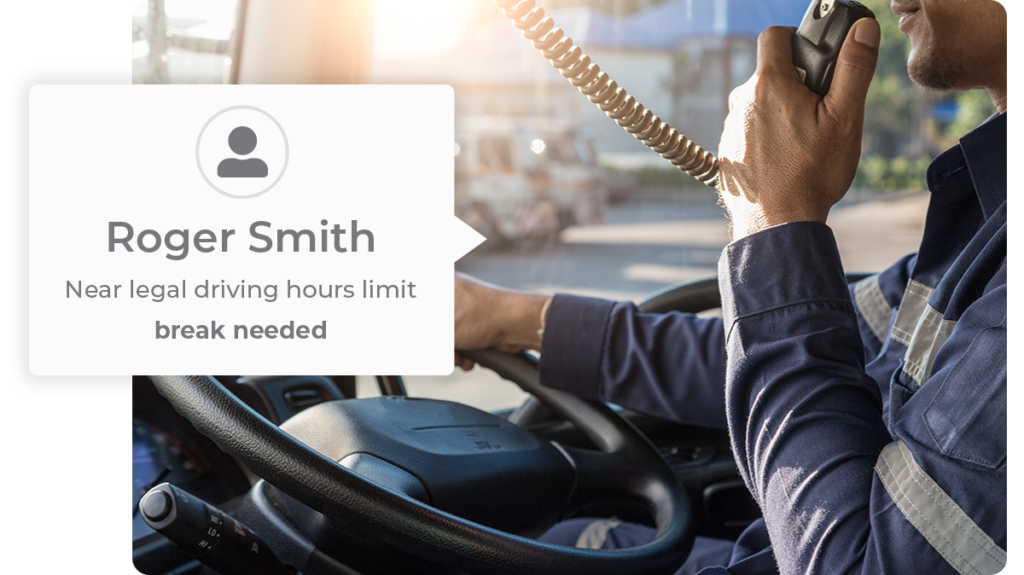 What our customers have to say about us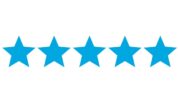 "We have been customers of Radius Telematics for many years and over that time they have saved us thousands of pounds with their simple, but effective trackers. Would thoroughly recommend it."
Managing Director, Car Dealership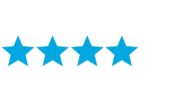 "We have used Radius Telematics on multiple occasions to solve our customer's requirements. The service we have received has been top quality and Radius staff are always very helpful and efficient."
Director, Manufacturing Company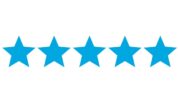 "Very happy with the service from Radius Telematics, they have been very helpful explaining the devices and quick to get back to us with any queries and what would suit our business requirements best."
Supervisor, Delivery Service Company
Need help?
Contact us on one of the options below.