Specifically designed for drivers and includes many features tailored to their needs.
Drivers can easily mark journeys as personal or business and if given permission can set journeys to private to stop tracking altogether for specific journeys.
On the live map section of the app 'find my vehicle' is enabled for drivers to access their details quicker.
Driver performance and speeding reports show events such as harsh braking and excessive speeding. Drivers can see how they are performing on a daily basis and keep track of how they are driving. These reports then create a driver score, helping you to identify irrational drivers and improve their behaviour with training and monitoring.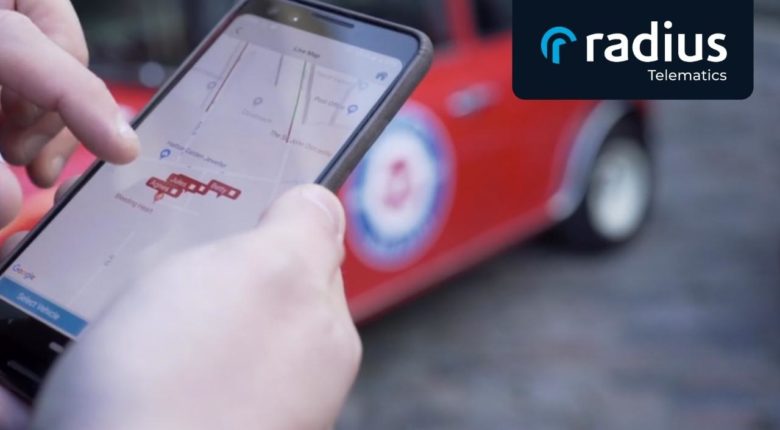 What our customers have to say about us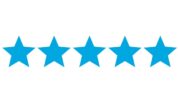 "We have been customers of Radius Telematics for many years and over that time they have saved us thousands of pounds with their simple, but effective trackers. Would thoroughly recommend it."
Managing Director, Car Dealership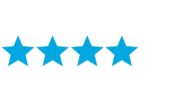 "We have used Radius Telematics on multiple occasions to solve our customer's requirements. The service we have received has been top quality and Radius staff are always very helpful and efficient."
Director, Manufacturing Company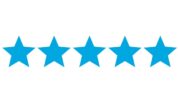 "Very happy with the service from Radius Telematics, they have been very helpful explaining the devices and quick to get back to us with any queries and what would suit our business requirements best."
Supervisor, Delivery Service Company
Need help?
Contact us on one of the options below.