Become a white label reseller with Radius Telematics
Our white label partnerships create a great opportunity for businesses that want to leverage their brand to offer additional telematics services without the investment needed to build your own technology platform and infrastructure.
However, unlike most reseller models in the market, Radius Telematics have unique and flexible packages that offer the best commercial terms and ownership of the customer, so you build long term business value rather than just ongoing commissions!
We are also unique in the level of support we can provide across the value chain, and it's completely flexible, fully outsource, fully insource or hybrid models we can work how you need.
Enquire about partnerships
Your customers, your brand, your way
For some partners, the long term ownership of their customer is important.  That's understandable.
We have the flexibility to deliver solutions where your customers are fully retained by you.  If your current provider isn't giving you this flexibility then contact us and we will set you free.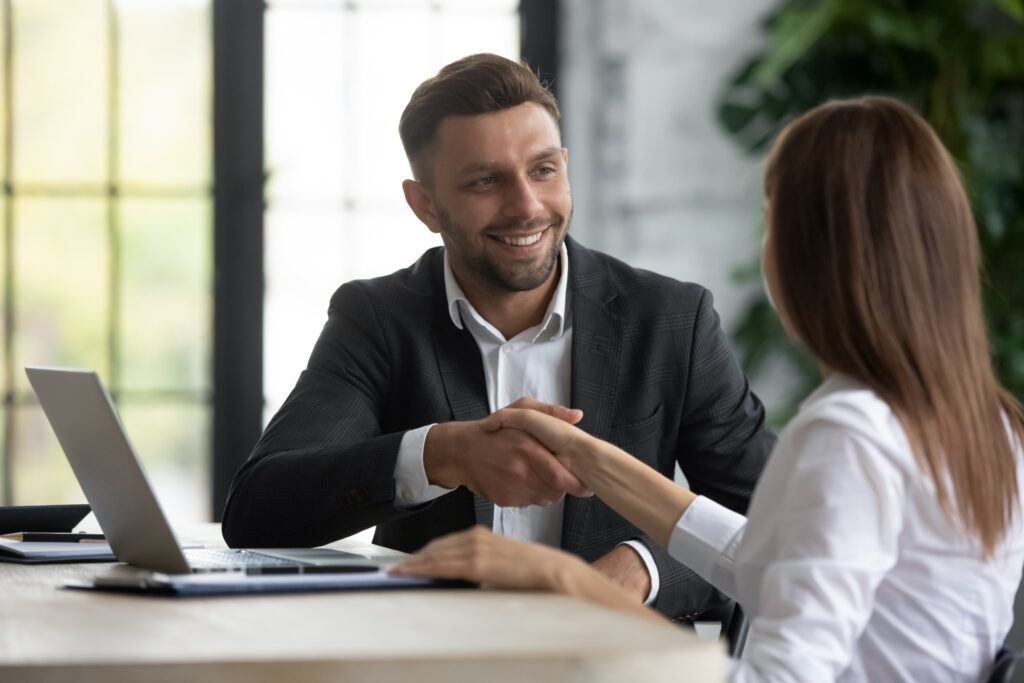 Switch from your platform provider to our flexible partnership solution
Our technology makes switching to us really simple.  As a hardware agnostic platform you wont need to re-install devices in all your customers vehicles, we can manage a smooth install base migration without any loss of service to your customers.
So now that's not a problem, let's talk!!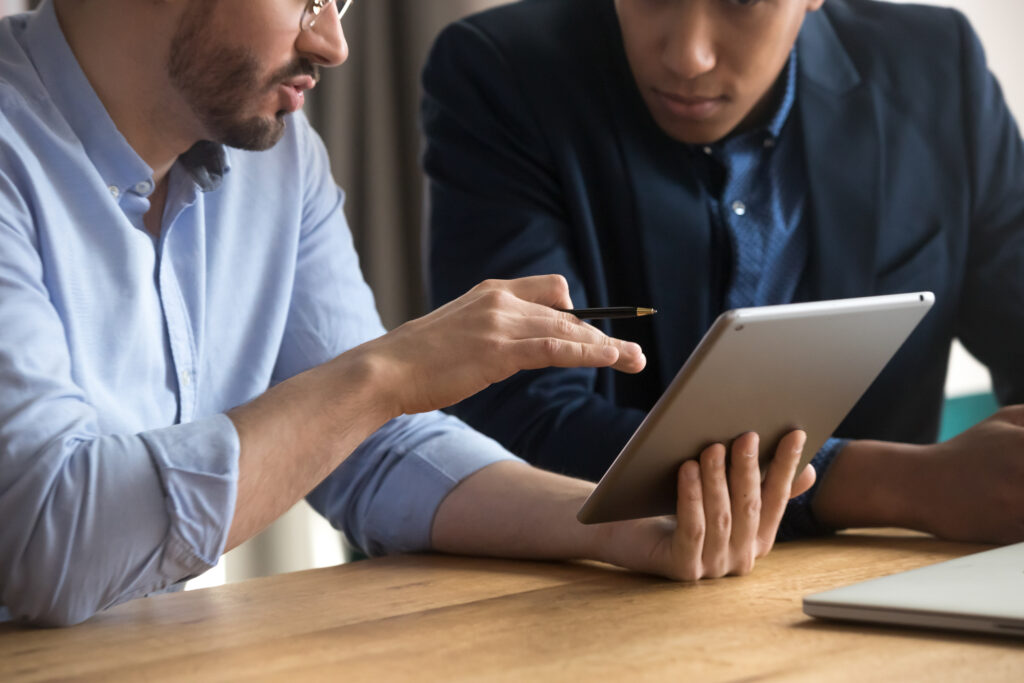 Commercial flexibility and stronger earning power
Our unique approach to partnerships is underlined by our unparalleled flexibility of commercial terms.
We want your reseller business to work, because if it does then we grow also! That's why we don't lock in your retail price or restrict your profitability, we will work together to create the best arrangement to help you succeed.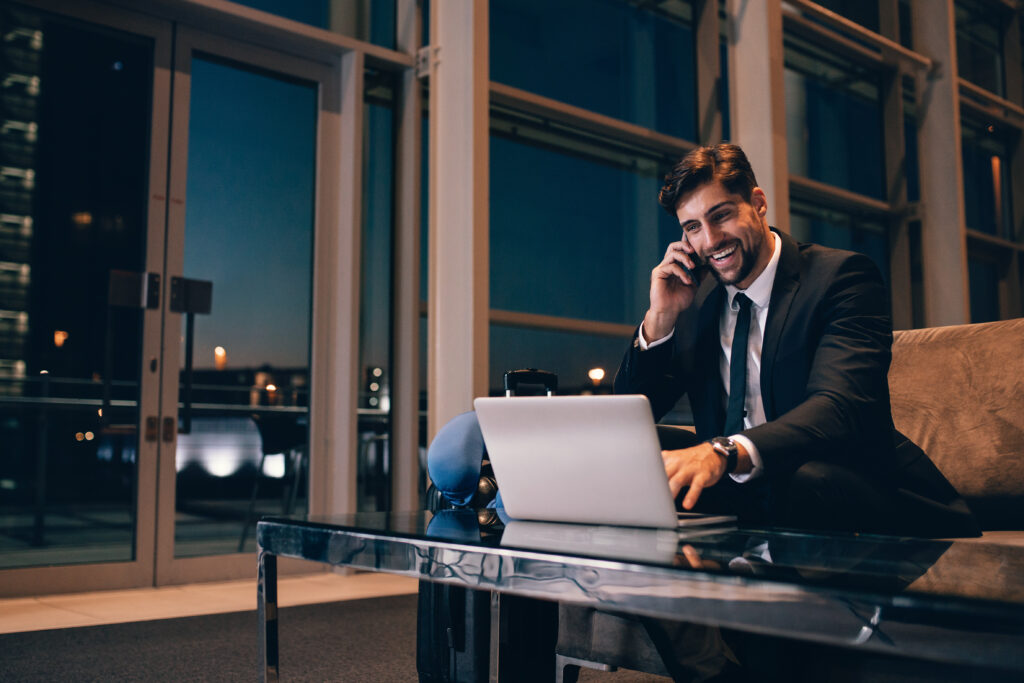 A fully supported partnership from sales to retention
We don't just offer the best technology! Our partnership models offer complete flexibility on the support services needed to help the partnership grow.
From marketing and sales, and onboarding, 1st line customer support and installation through to customer retention we can help to structure the right package.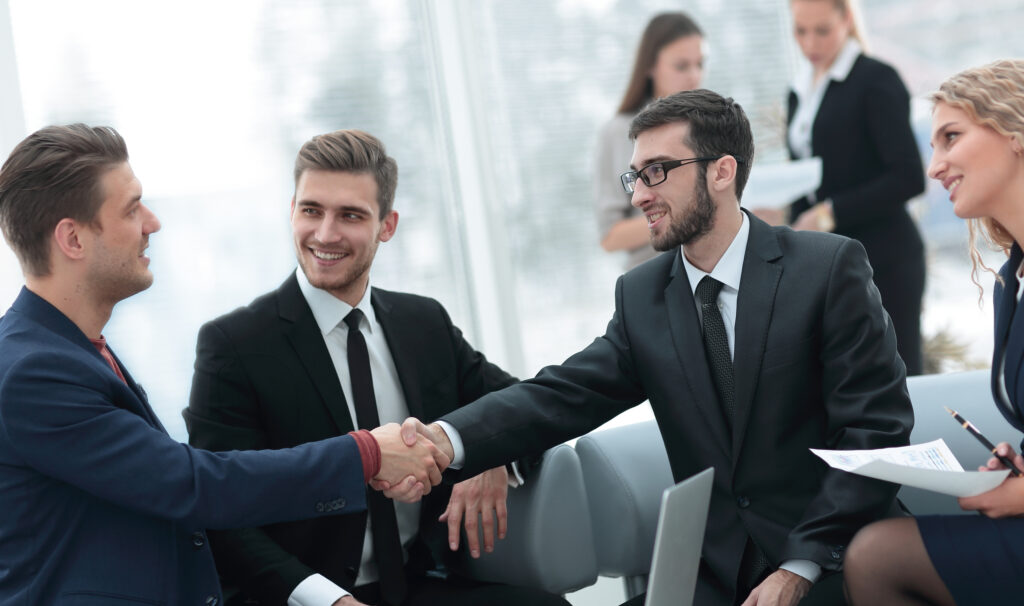 Don't take our word for it! See what our customers have to say about us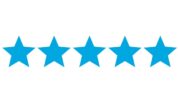 "Radius has been central to our ability to offer a greater number of value-added products which support our core business, resulting in stronger customer engagement and additional revenue lines."
Products Manager, B2B Energy Company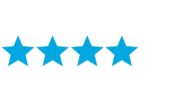 "Radius has proven to be our preferred Telematics partner with their ease of installation, simplicity of use, and customer training and support, they have allowed us to offer a truly seamless solution to our customers."
Director of Leasing, Truck Leasing Company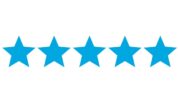 "Our partnership with Radius Telematics has been invaluable to our members in ensuring the safety of their livelihoods. Their professionalism and commitment to the integrity of their product are exemplary."
Operations Manager, Catering Company
White label partnership not what you are looking for? Try one of these
Need help?
Contact us on one of the options below.