Powerful fleet intelligence that is fully customised without compromise
Kinesis pro is the fleet telematics system that gives you complete flexibility so that you are in control.
All of your data displayed in a dashboard how you want it and you can set your alerts and reports to tell you what you need to know. Have different levels of access throughout your company to ensure the people see information that is suitable for them.
Kinesis pro is a tried and tested, award-winning telematics and fleet management platform that has the capability to deliver the information needs of any business owner, fleet manager or H&S executive.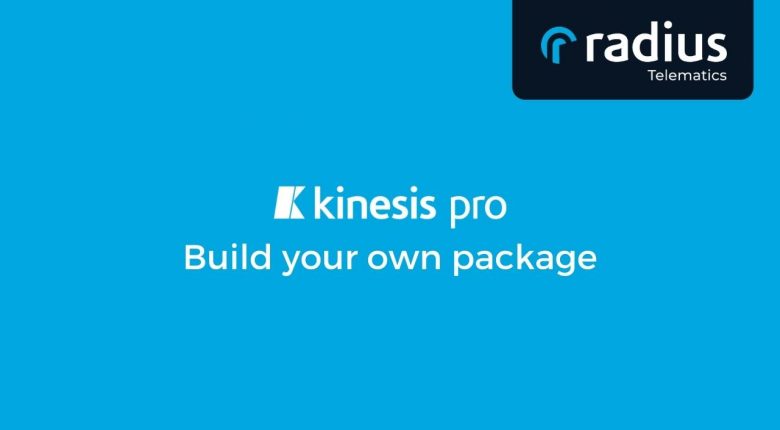 Customise your Kinesis pro package to include the features you need
In addition to the core features of Kinesis pro, you can add up to 8 additional feature packs so you are building the solution you need and are in complete control of the price.
Watch our video to see how it works
Enquire now
Flexibility
Highly customised telematics features set, in-depth reporting, tailored dashboards and user setting plus much more.
Intelligence
Proactive alerts and bespoke rule setting; Kinesis pro lets you know when things aren't right.
Adaptability
Almost any application can be handled. With multiple data inputs, add on features and technology integrations everything is in the one place.
Powerful reports, dashboards and alerts that you fully control
Kinesis pro comes with standard report but adding custom report and seeing insights on your dashboard is completely configurable using rule sets.  Its easy to set up and highly powerful.
You can also create custom alerts that monitor the events that are important to you, and then let you know when they occur.
Enquire now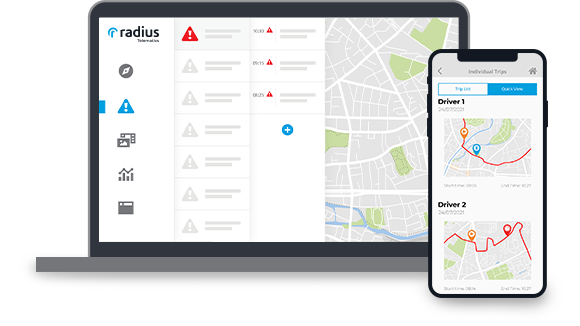 Set hierarchy access so the right people have the right access to the right information
Working across multiple depots or management levels is easy to manage in Kinesis pro.  You can set individual or group hierarchy levels so that certain functionality, groups or vehicles, alerts and reports are accessible to your sets of requirements.
Enquire now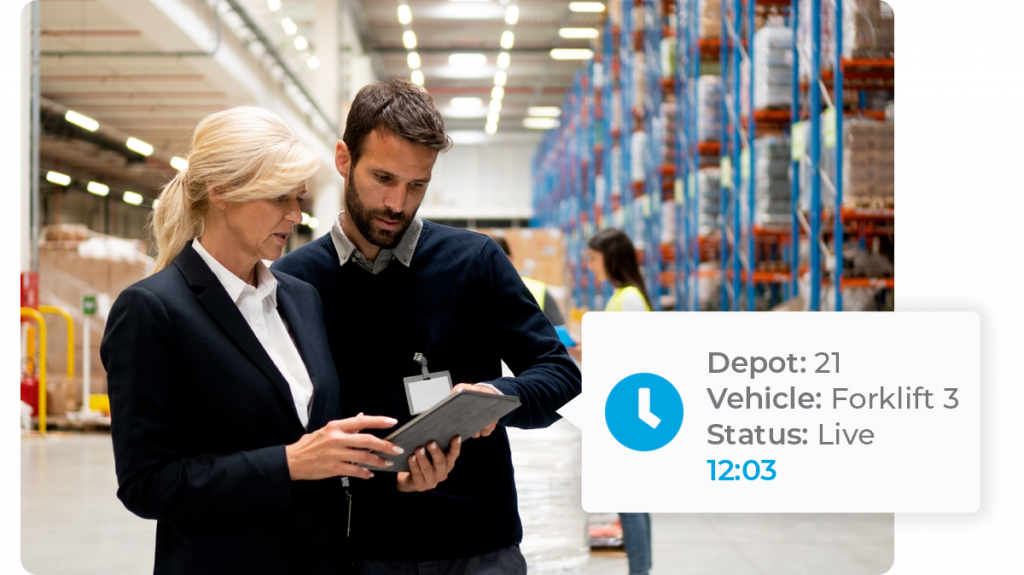 Temperature monitoring
A comprehensive temperature monitoring solution to report and alert on any change in temperature data from a wide range of temperature sources to ensure compliance.
Temperature sources include major fridge manufacturers, data logger manufacturers and our own probes. Our probes act as an interface between the tracking unit and the temperature source.
Specific alarms can be set to alert  temperature threshold changes, temperature changes over a period of time and manual overrides of temperature.
Enquire now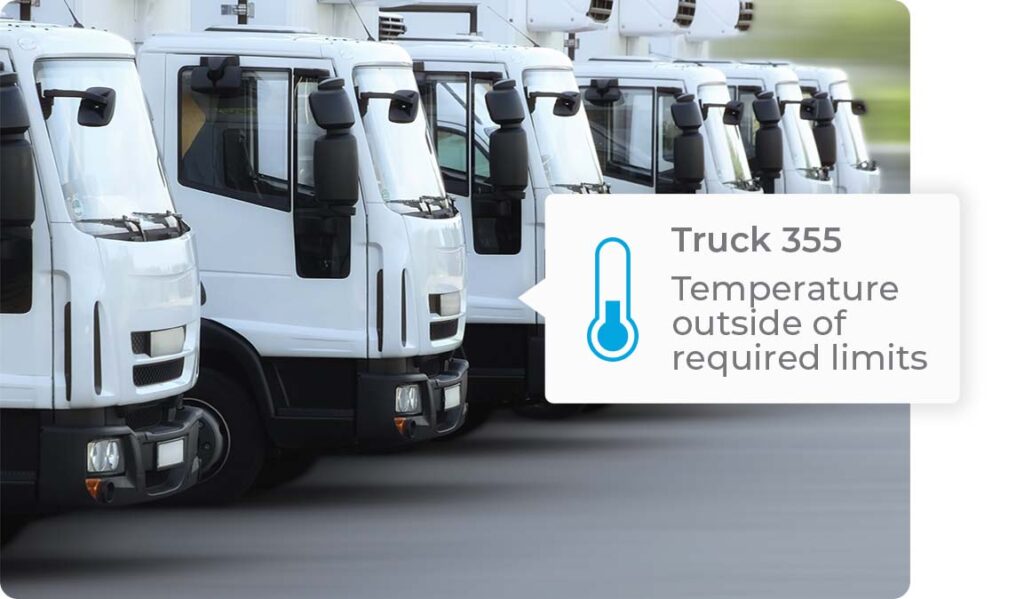 Localised and remote immobilisation
Our safe immobilisation features lets you shut down and control your machines from our secure online portal. With no effect on your asset's battery and intelligent sleep patterns prevent your device from being detected by GSM scanners.
Increase your security with intelligent system alerts for unauthorised movement.
Enquire now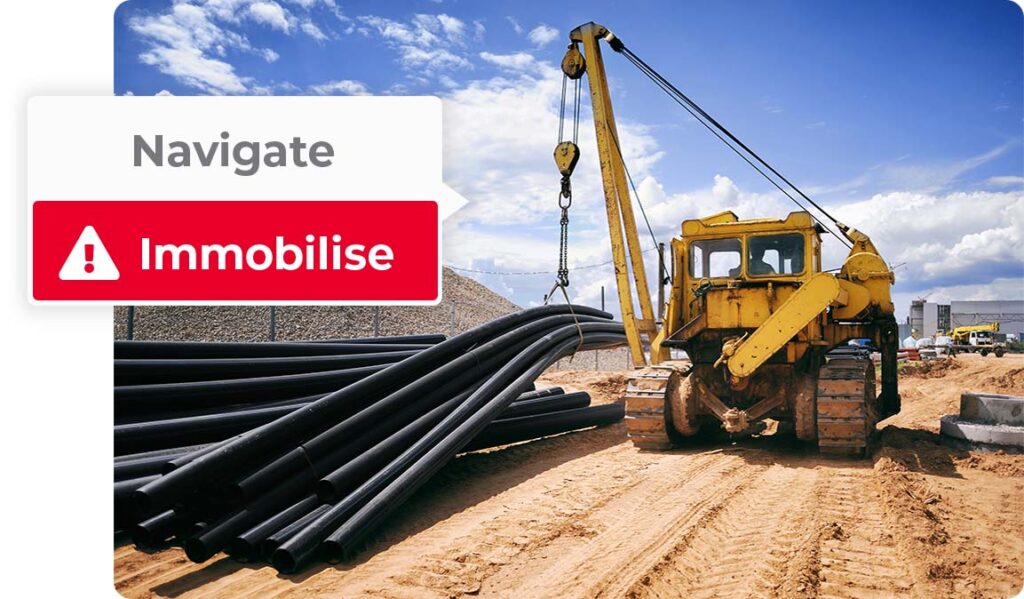 Fault codes
Access data directly from the Engine Management System (EMS) of a vehicle with Kinesis pro.
On the occasion that a warning occurs, a fault code notification will make you aware of any faults or problems that arise, allowing you to act appropriately and see to any alarming issues with urgency.
Enquire now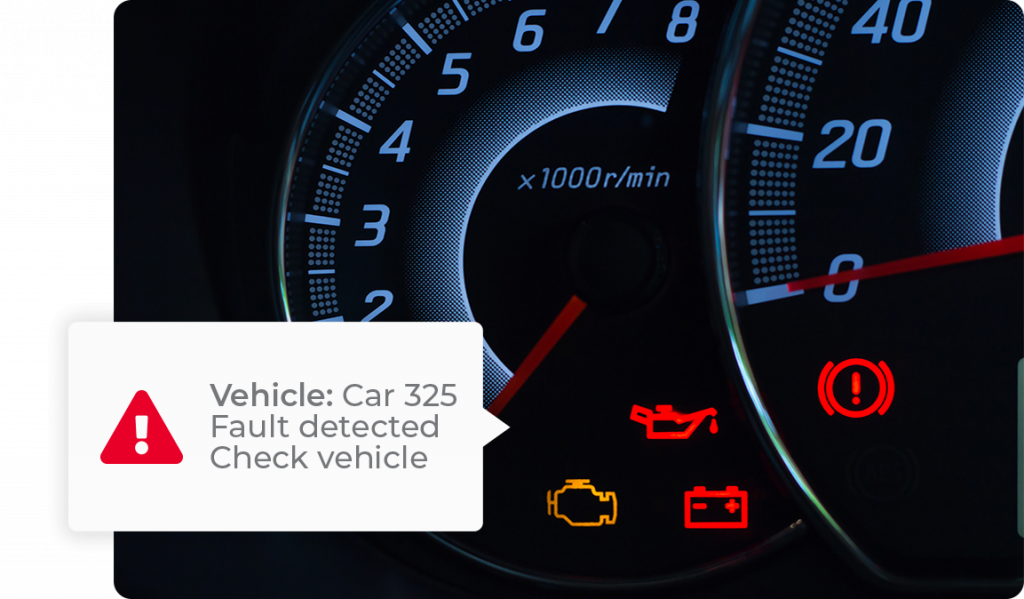 CAN data
A wealth of information can be pulled from the diagnostics of your vehicles directly into the Kinesis Pro platform using CANCliQ technology.
Key information such as fault codes, braking, speed, revolutions per minute (RPM), fuel consumption, minute by minute activity prior to an accident, distance readings, oil pressure, water temperature and idling information.
All data can be built into custom reports so only the information you need to see is shown.
Enquire now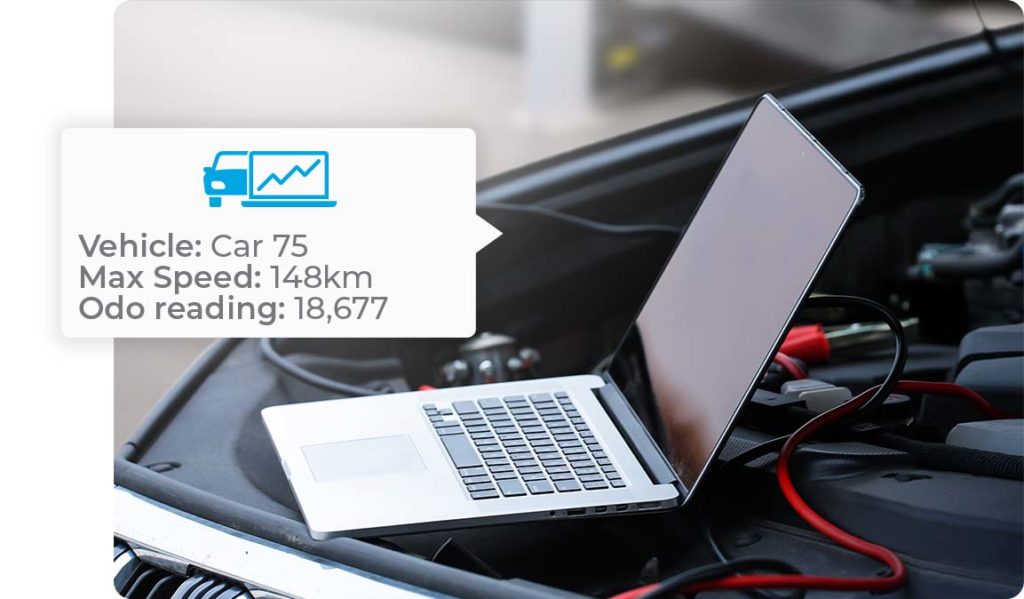 Live location
Get 24/7 visibility over your vehicles and locate your vehicles on our easy to use web-based platform which is accessible via desktop, mobile and tablet.
See exactly where drivers are and filter by individual driver and vehicle registration. Live map can be viewed in simple map mode or live satellite mode. Accurate to within 3 metres.
Vehicle colour coding allows easy identification of vehicles based on function, department or type. Stop and play icons tell you if a vehicle is driving or parked.
Learn more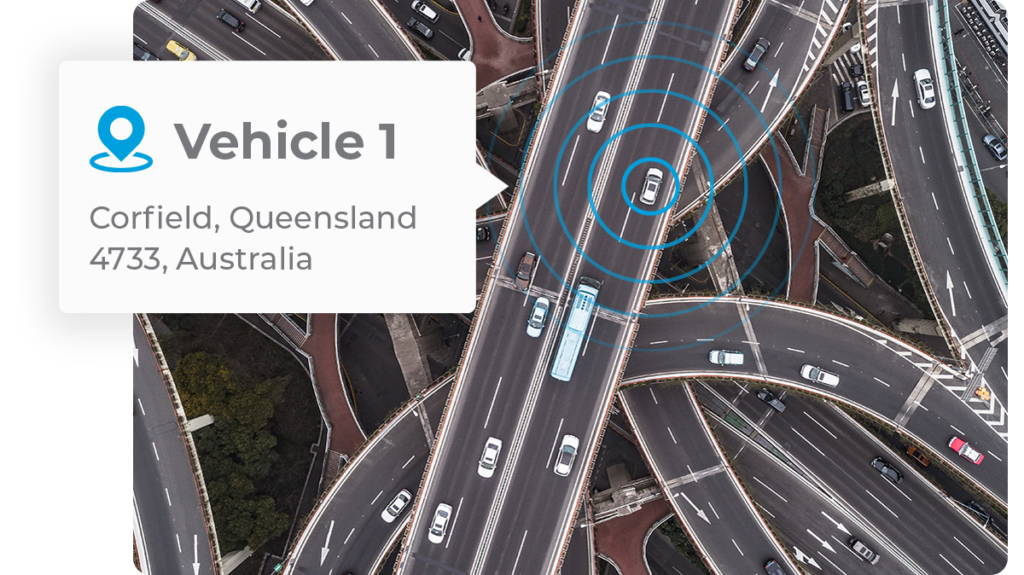 Journey history
Review every journey your vehicles have made over a 30 day period via an easy to use online portal.
See highlights such as the distance a vehicle has travelled, the number of journeys made and a total drive time for a specific reporting period.
Further breakdown information shows postcode and street level detail and start and stop times.
Learn more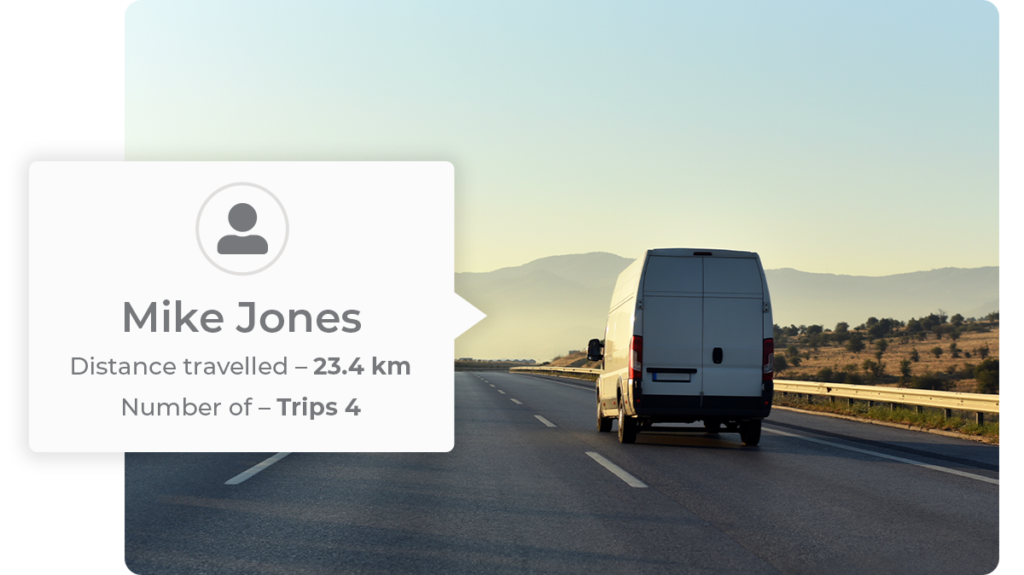 Geofences
Create virtual zones that trigger an alert when vehicles enter or leave a specific area or point of interest.
You can also create a perimeter around a specific location such as a customer location or depot to see when a delivery has been made to support service level agreements.
Watch out for drivers that may be lone working to ensure safe arrival.
Learn more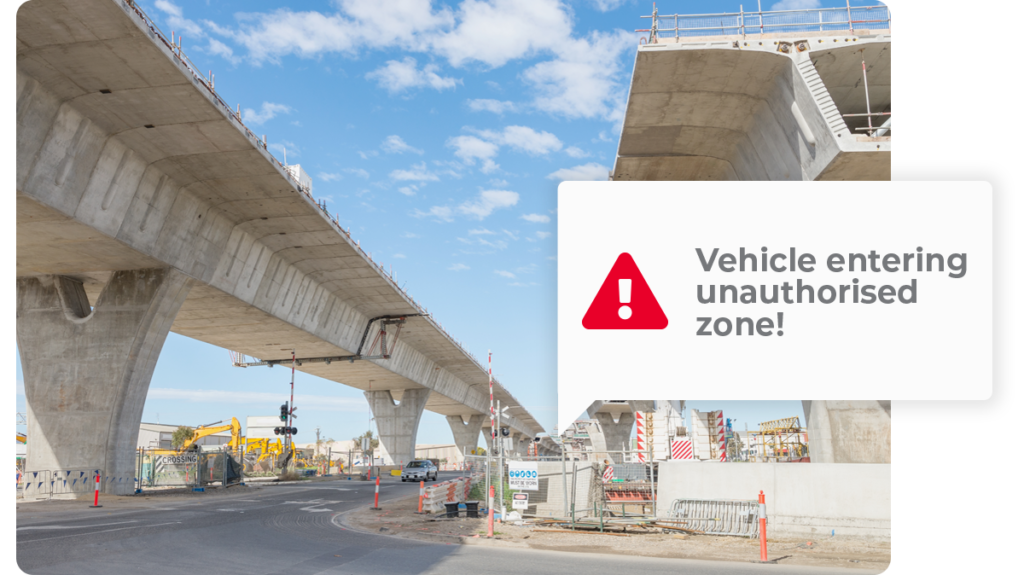 Driver behaviour insight
Training staff and drivers to improve their driving habits and drive in a safe and economical way can be a difficult task. Get a simple overview of harsh acceleration, braking, speeding, cornering and idling activities for each vehicle and driver to encourage safe changes in performance.
Driver scores are created to help you manage any specific risks to your business in terms of costs from significant wear and tear on the vehicle and even potential downtime due to accidents.
Learn more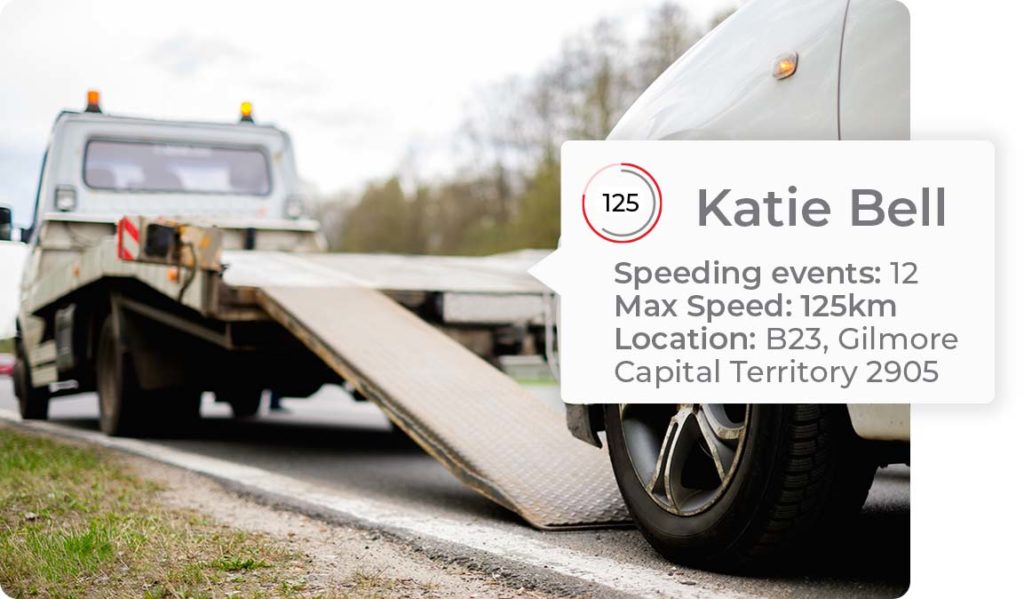 Driver ID
Each driver is allocated with their own fob so you can review the performance of individuals that all use the same pool of vehicles.
This helps with timesheets for each driver and their logged working hours. Driving style and trip reports are also available by individual driver so you can ensure the right driver is in the right vehicle and identify any unauthorised out of hours use.
Learn more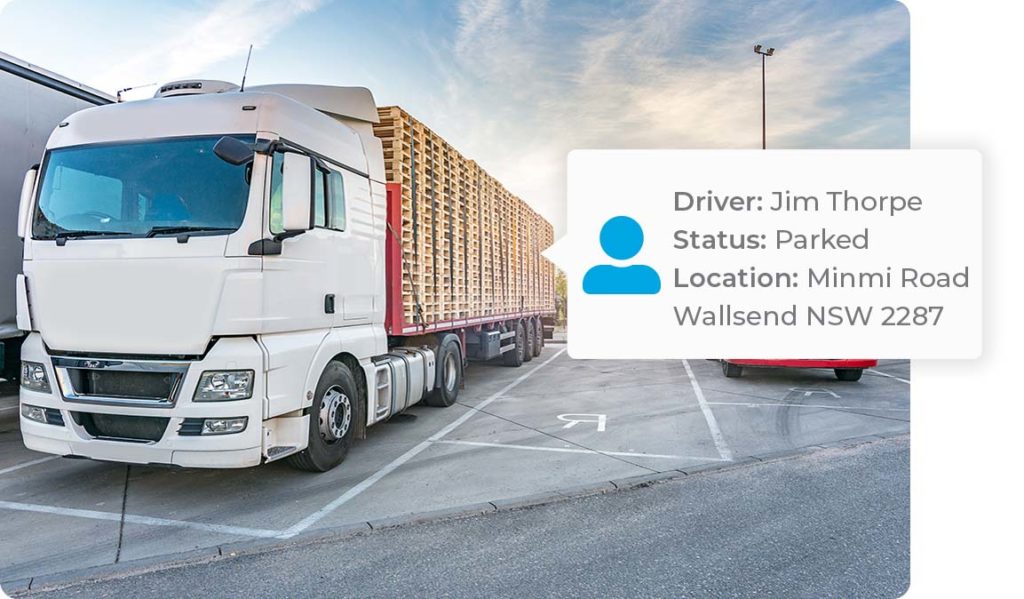 Speeding reports
Get ratings to show if a driver is abusing your vehicle, leading to costly repairs.
Review driver speeding incidents with detailed reports showing where, when and recorded speed above legal speed limit. See each time a vehicle breaks the speed limit and which drivers are most at risk of being in a collision.
Learn more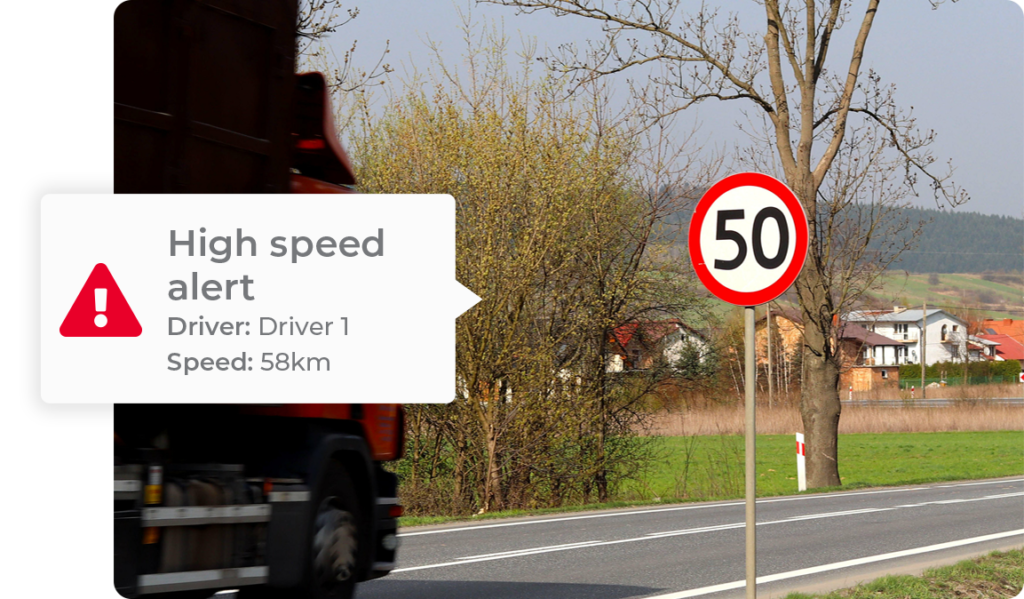 Camera integration
Get the same view as your drivers with instant alerts and HD footage if there's a crash, and a record for insurance claims.
Get all-round vision for your vehicles, with side and reversing cameras that can see everywhere the driver and his mirrors cannot.
Cameras watching the driver can monitor concentration and safety standards and keep video evidence.
Learn more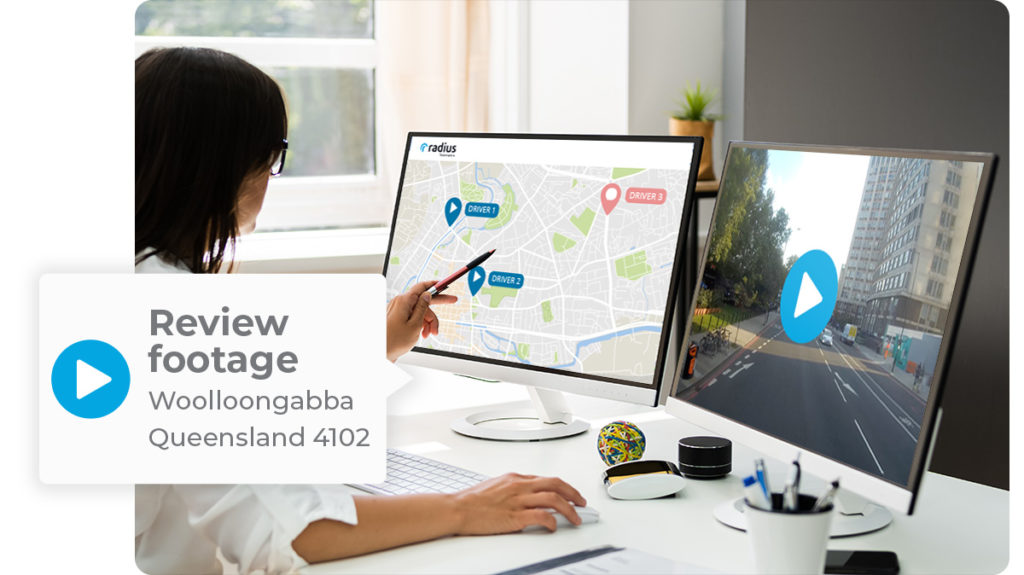 What our customers have to say about us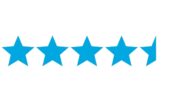 "We saw the benefits of our investment right away. Radius Telematics provided visibility into our load planning, speed of unloading, efficiency in processes, reduction in costs, and improved safety"
Manager, Fleet Company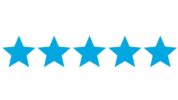 "We have found that Radius Telematics interacts with other systems and devices more easily than some of the other providers as they stay on the cutting edge."
Director, Vehicle Leasing Company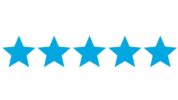 "Radius Telematics have changed the way I run my service business for the better. I don't have to call my drivers, I can see where they are."
Fleet Manager, Service Business
Need help?
Contact us on one of the options below.