Best-selling fleet and driver management solution providing 24/7 visibility over your vehicles
Get a detailed view of vehicle location and driver performance accessed through a simple to use web-based platform that is packed with features. Our tools provide analysis to help you take control, increase security, improve safety and cut costs.
The Kinesis platform is simple and easy to use to allow you to get the most out of your vehicle tracking.
Enquire now
Live location
Get 24/7 visibility over your vehicles and locate your vehicles on our easy to use web-based platform which is accessible via desktop, mobile and tablet.
See exactly where drivers are and filter by individual driver and vehicle registration. Live map can be viewed in simple map mode or live satellite mode. Accurate to within 3 metres.
Vehicle colour coding allows easy identification of vehicles based on function, department or type. Stop and play icons tell you if a vehicle is driving or parked.
Learn more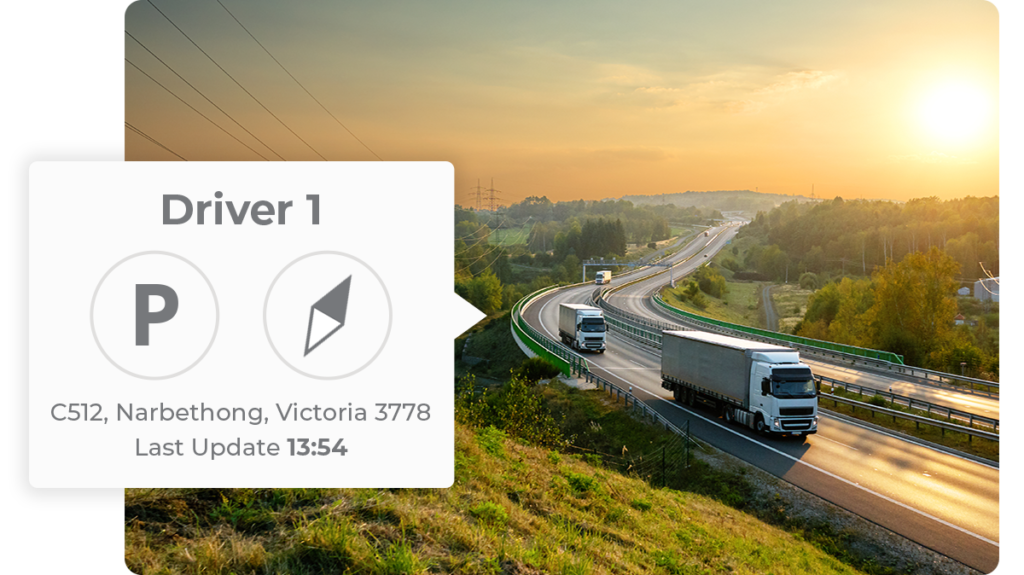 Why customers choose Kinesis from Radius Telematics
Greater control
A complete view of your vehicles and your driver's behaviour puts you in greater control of your business.
Improve safety
See which drivers safer and identify training needs to stop dangerous habits and reduce accidents and downtime.
Simple software
Kinesis has been designed specifically for SME businesses, it's simple to use, clear and is available on PC, tablet or mobile.
Reduce Costs
Monitor MPG and vehicle performance so you can reduce inefficient driving that is increasing your fuel costs.
Journey History
Review every journey your vehicles have made over a 30 day period via an easy to use online portal.
See highlights such as the distance a vehicle has travelled, the number of journeys made and a total drive time for a specific reporting period.
Further breakdown information shows postcode and street level detail and start and stop times.
Learn more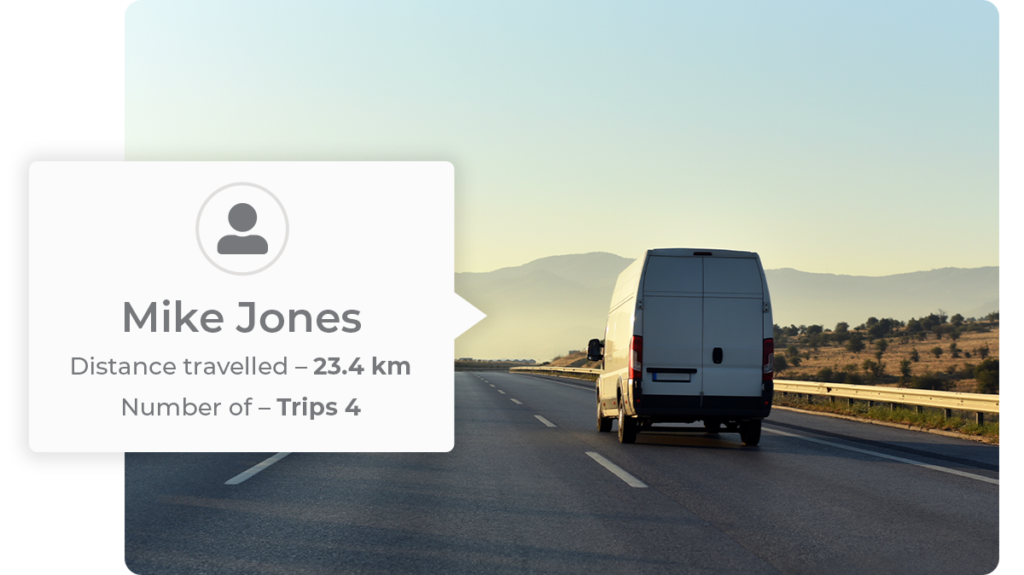 Speeding reports
Get ratings to show if a driver is abusing your vehicle, leading to costly repairs.
Review driver speeding incidents with detailed reports showing where, when and recorded speed above legal speed limit. See each time a vehicle breaks the speed limit and which drivers are most at risk of being in a collision.
Learn more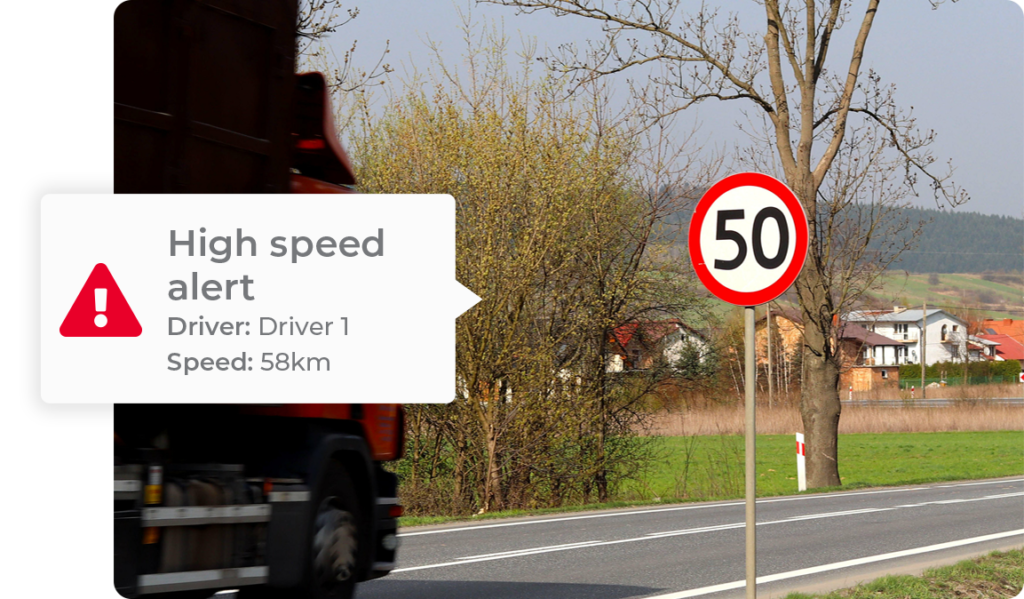 Driver behaviour insight
Training staff and drivers to improve their driving habits and drive in a safe and economical way can be a difficult task. Get a simple overview of harsh acceleration, braking, speeding, cornering and idling activities for each vehicle and driver to encourage safe changes in performance.
Driver scores are created to help you manage any specific risks to your business in terms of costs from significant wear and tear on the vehicle and even potential downtime due to accidents.
Learn more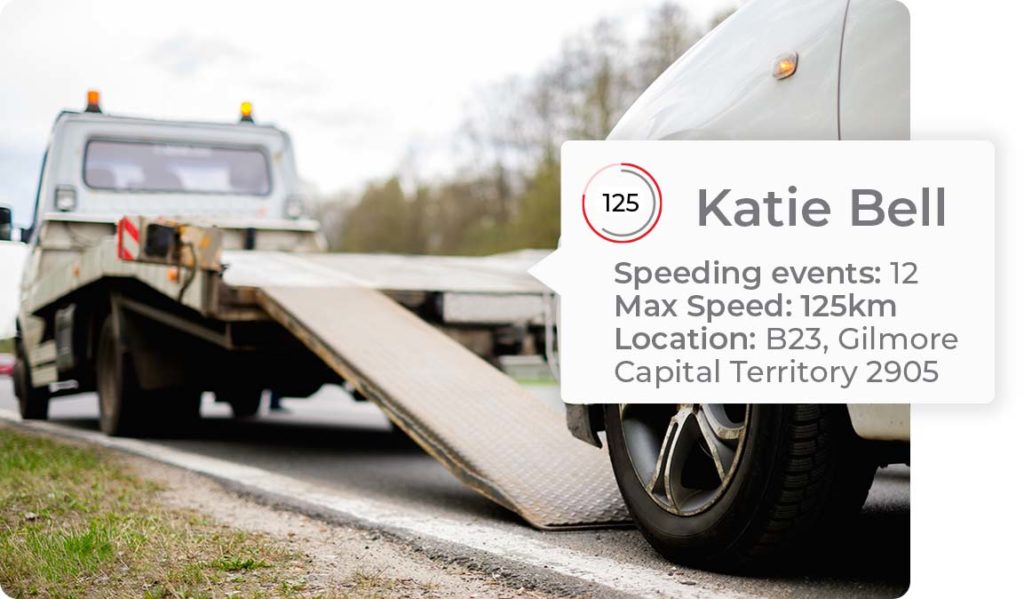 Driver ID
Each driver  is allocated with their own fob so you can review the performance of individuals that all use the same pool of vehicles.
This helps with timesheets for each driver and their logged working hours. Driving style and trip reports are also available by individual driver so you can ensure the right driver is in the right vehicle and identify any unauthorised out of hours use.
Learn more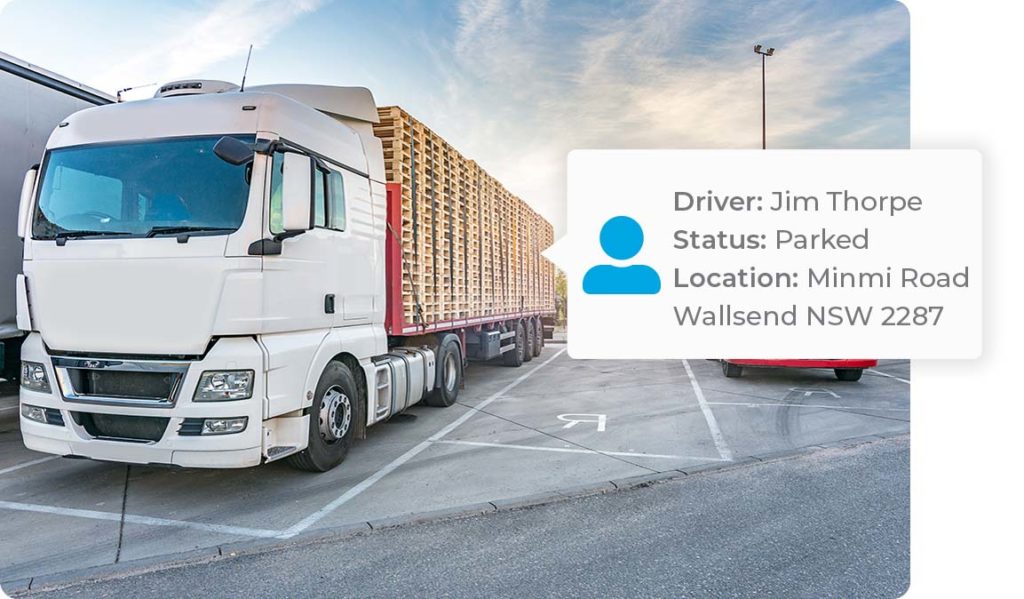 Geofences
Create virtual zones that trigger an alert when vehicles enter or leave a specific area or point of interest.
You can also create a perimeter around a specific location such as a customer location or depot to see when a delivery has been made to support service level agreements.
Watch out for drivers that may be lone working to ensure safe arrival.
Learn more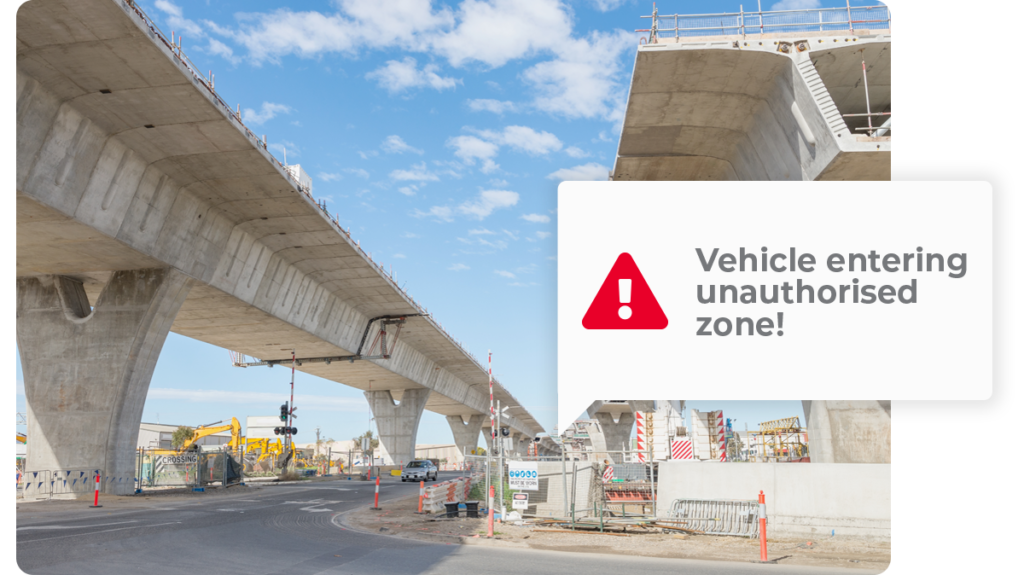 Driver App
A tool that gives drivers the ability to easily differentiate between business use and private mileage.
Give your drivers the ability to see their journey history, log private mileage and see a breakdown of speeding incidents.
Learn more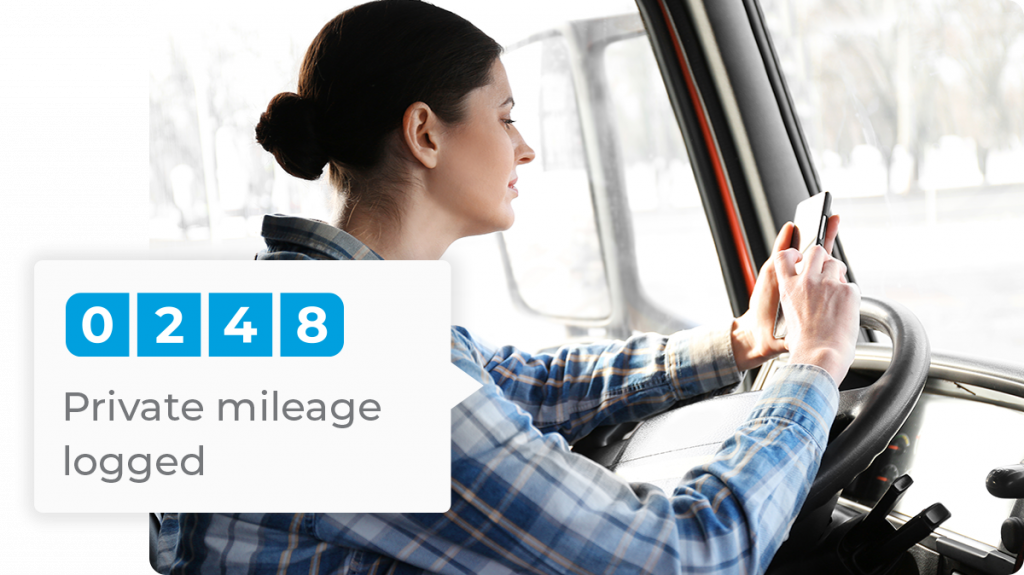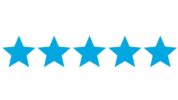 "Great group of people who will look after you. Attention to detail and customer service are excellent."
Fleet Manager, Construction Company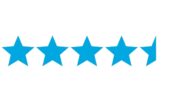 "Brilliant Technology & Management Systems protecting Plant & Private Vehicles."
Owner, Agricultural Site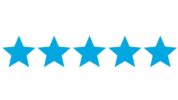 "Offer a great product what is reliable and have a very responsive and helpful customer service. Very impressed."
Managing Director, Taxi Service
Need help?
Contact us on one of the options below.