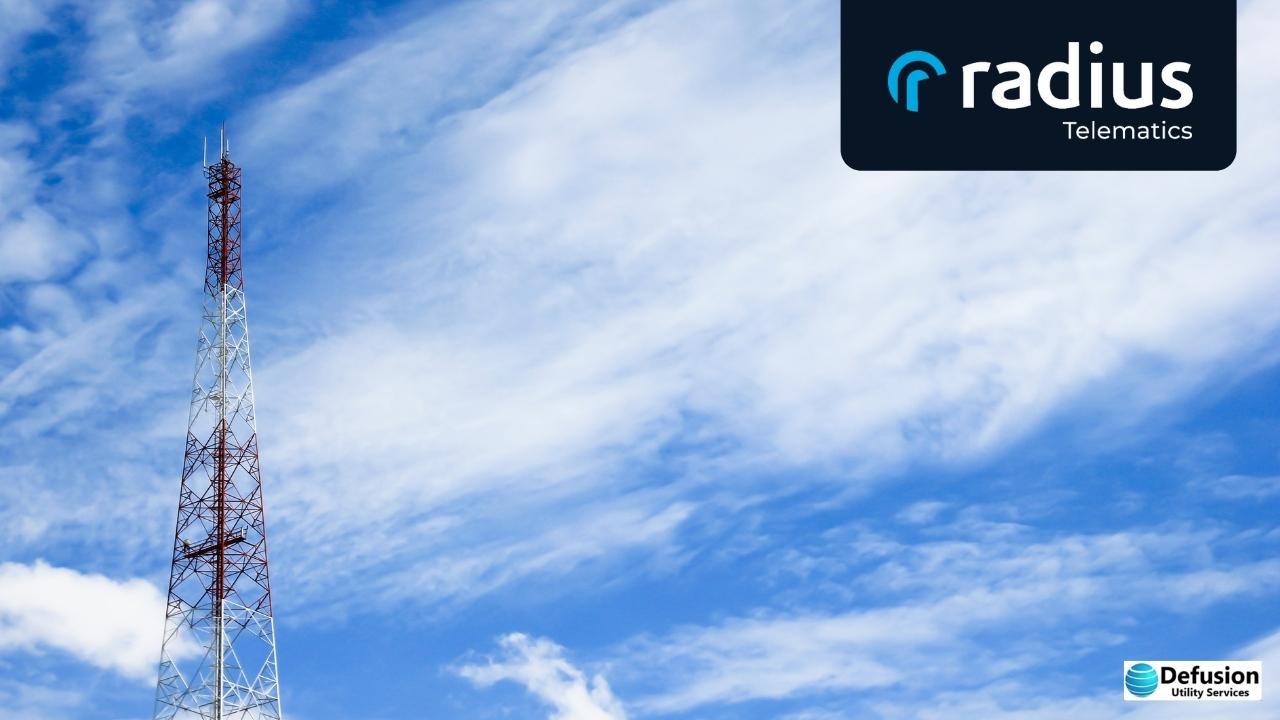 Telecoms business scales efficiently with the help of Live Maps
Defusion Utility Services is a leading supplier of network build and maintenance services to major contractors in the Utilities sector throughout the UK and Ireland. We pride ourselves on our excellent client service, the quality of work and our commitment to Health & Safety. Everything we do at Defusion Utility Services is highly dependant on our fleet of vehicles and team of drivers.
Problem
With more vehicles out on the road, and more drivers to keep track of and assist we were finding that managing the fleet was becoming increasingly difficult. We knew that if we were to continue to expand and maintain our high standards in customer service, quality work and H+S, then we were going to need some help, and we needed a telematics solution.
Solution
"The live map with real time updates, made the task of tracking all the fleet vehicles a much easier, and less time consuming task. The online platform allowed us to plan routes, deliveries and visits or make any necessary last minute changes easily, with everything all in one place. Plus with the data reports, it allowed us to monitor and better manage our fuel spend. Kinesis has improved our efficiency and reduced our fuel costs, increased our security and allowed us to control our fleet more"
Benefits:
Improved driver behaviour
Improved vehicle efficiency
Resource management
Duty of care
Favourite Features: