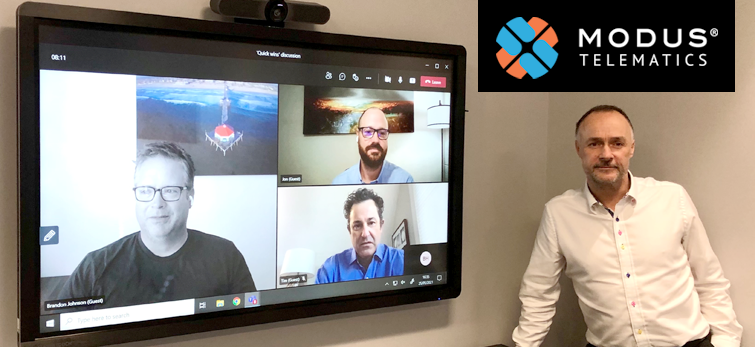 Radius is continuing its strategy of building a globally leading range of Telematics and Connected Vehicle products with the acquisition of Modus a leading Insuretech business based in Huntington Beach, California. Modus has been a pioneer in the wireless and vehicle telematics space and provides services to many of the world's leading insurers and technology companies.
Bill Holmes the Radius CEO commented "Brandon, Tim and the team at Modus have built a fantastic technology platform over the last 10 years and their App-only tracking solution is the best we have ever seen in terms of accuracy and ease of deployment. This move not only strengthens our North American tracking business but gives us some exciting new products to sell across our global footprint. In particular their Insurance linked App is an important part of the jigsaw in our plan to create a market leading Division that uses technology as a key differentiator in new products such as 'Pay as you Drive'. We look forward to welcoming their team and to hopefully meeting some of them face to face as the world starts to recover over the months ahead."
"Becoming a part of the Radius business will give Modus reach and access to customers on a global scale that we have never had before. We are excited to contribute to the Radius product portfolio with some of the best telematics solutions in the industry. We are also confident that Radius Telematics' wide range of solutions will have a huge impact on the North America market" said Brandon Johnson, Modus CEO.
Stephens Inc. acted as exclusive financial advisor to Radius in this transaction.
Read more about Modus here. Read more about Radius Payment Solutions here.