Improve driver behaviour, performance and safety.
With vehicle tracking you can combine driver behaviour monitoring and vehicle performance alerts with training and vehicle maintenance management, to help drive down accident rates and protect both employees and the public.
Our system alerts you to poor driving. We give each driver a score out of 100 and the score decreases based on the severity of their speeding, cornering, harsh acceleration and idling.
Disproportionate and unnecessary sustained high risk events suggests a vehicle is being driven recklessly, increasing wear and tear on your vehicle and also the chances of being involved in an incident.
Through improving driver behaviour you can reduce risk, wear and tear, fuel consumption, lower CO2 emissions and save money.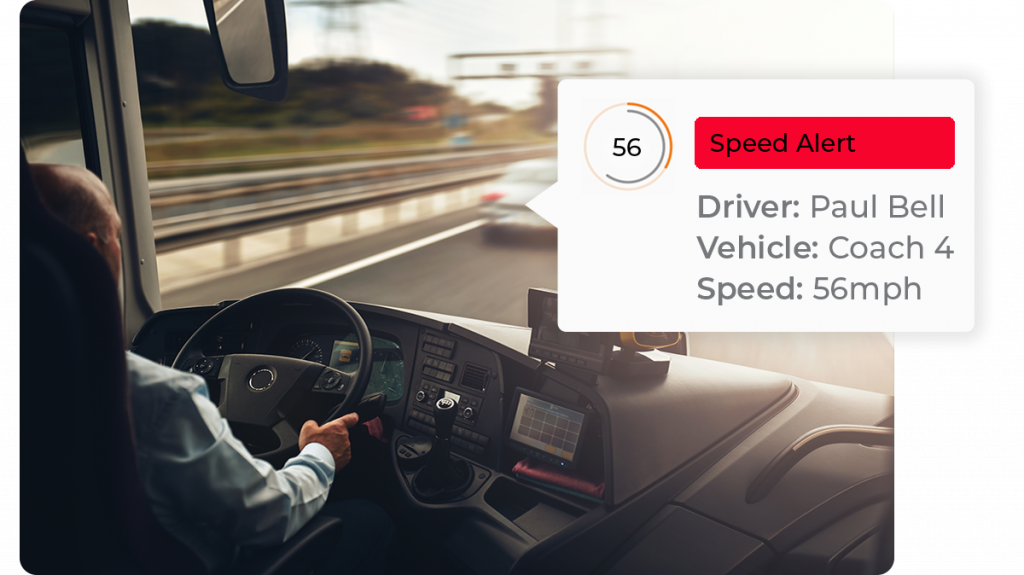 See Driver Behaviour in action
What our customers have to say about us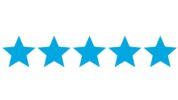 "We have been customers of Radius Telematics for many years and over that time they have saved us thousands of pounds with their simple, but effective trackers. Would thoroughly recommend it."
Managing Director, Car Dealership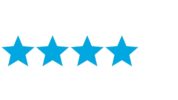 "We have used Radius Telematics on multiple occasions to solve our customer's requirements. The service we have received has been top quality and Radius staff are always very helpful and efficient."
Director, Manufacturing Company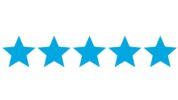 "Very happy with the service from Radius Telematics, they have been very helpful explaining the devices and quick to get back to us with any queries and what would suit our business requirements best."
Supervisor, Delivery Service Company
Need help?
Contact us on one of the options below.