Our vehicle tracking range offers something for all types of business and all types of vehicles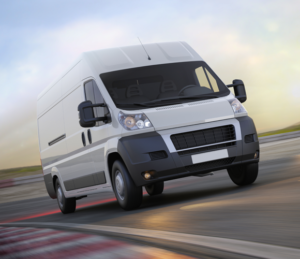 Easy self-installed vehicle tracking
Essential vehicle tracking that's self-installed in minutes providing live location and speeding alerts.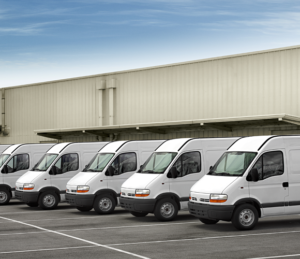 SME vehicle tracking & driver performance
Our original and best-selling fleet and driver management solution for small to medium businesses.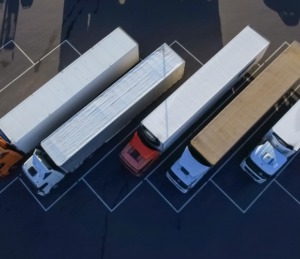 Large fleet tracking & advanced telematics
Fleet management and telematics system that gives you complete flexibility on the features you need.
Why customers choose vehicle tracking from Radius Telematics
Greater control
A complete view of your vehicles and your driver's behaviour puts you in greater control of your business.
Improve safety
See which drivers safer and identify training needs to stop dangerous habits and reduce accidents and downtime.
Increase security
Get alerted if a vehicle is not where it should be to protect your most valuable and important assets.
Reduce costs
Monitor MPG and vehicle performance so you can reduce inefficient driving that is increasing your fuel costs.
With our easy to use software you will quickly see the benefits
Our web-based tracking software is simple to use with a range of features to suit what you need. It is available on a mobile app making it suitable for fleet owners and managers who are often out of the office.
Further unique data integrations are available for customers requiring more advanced needs such as tachograph data and fault code reporting.
Enquire now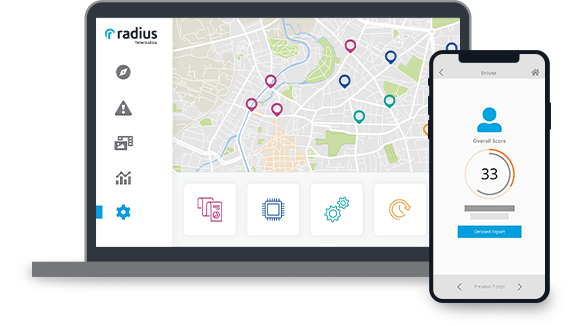 See exactly where your vehicles are and where they have been
See the current status and activity of all your vehicles. Our simple to use vehicle tracking software includes easy read maps and intelligent detail, helping you see if everyone is where they should be.
Establish the most efficient routes for your drivers and replay vehicle route history for specific dates to identify any instances of speeding or particular stops on route.
Learn more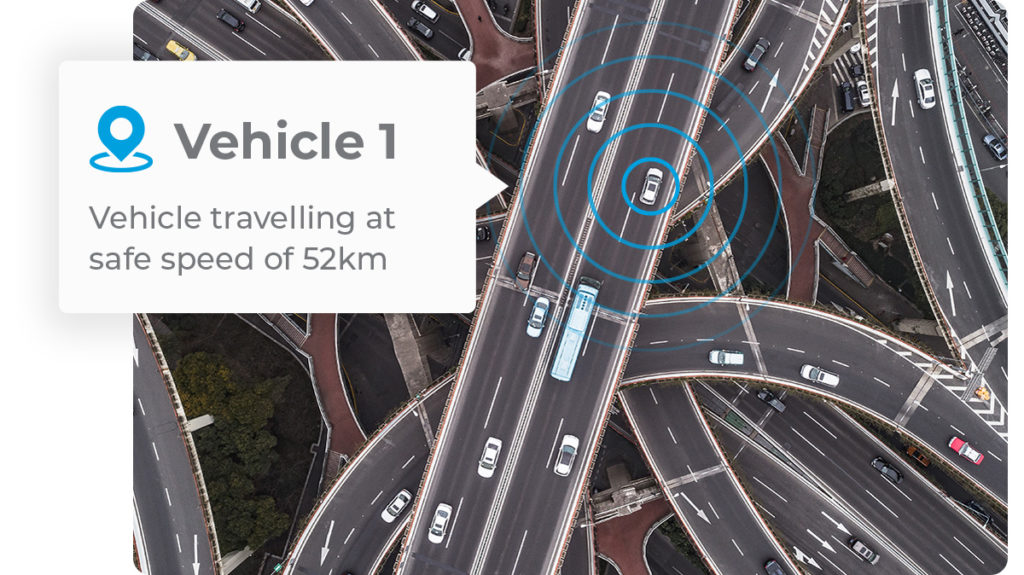 Build your own reporting with Kinesis pro, our powerful fleet telematics software
Kinesis pro gives you complete flexibility and control. All data can be displayed in customised dashboards, alerts and reports, proactively alerting you when something is not as is should be.
Customise different levels of access throughout your company to deliver the right information to the right people.
View Kinesis pro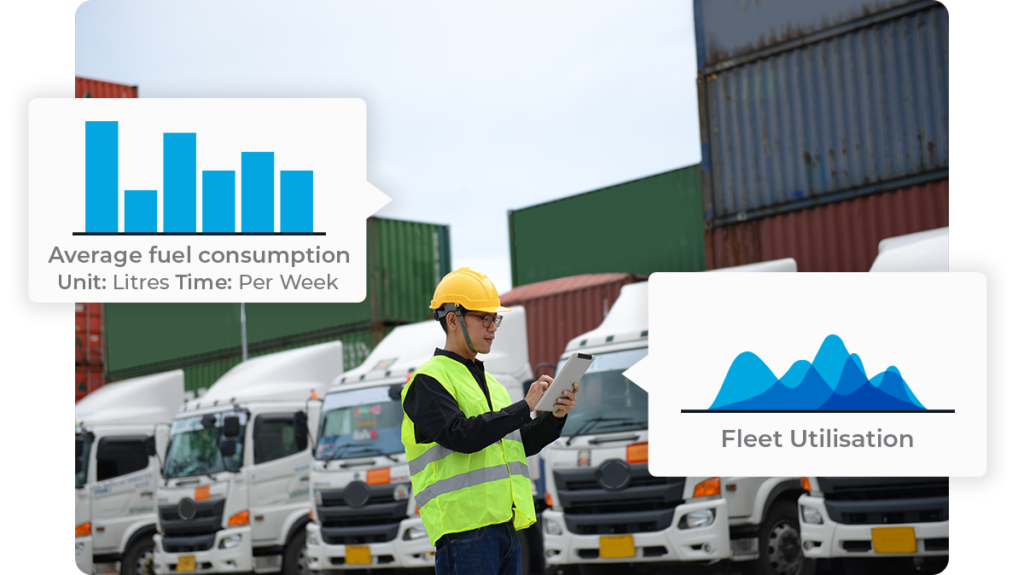 Encourage safe driving and ensure vehicles are at peak performance
Use proactive alerts and driver scores to understand when particular employees may be speeding or driving erratically and use driver score tables to support regular refresher training to get the best from your workforce.
Vehicle maintenance reports ensure each asset remains at peak performance and warning signs are picked up quickly.
Learn more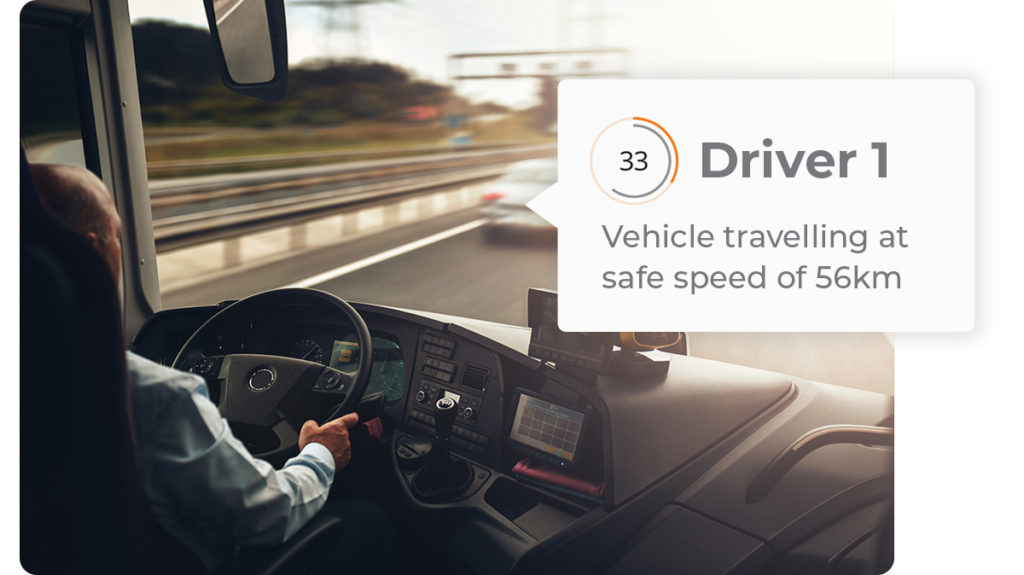 Stop vehicles entering unauthorised areas and low emission zones
Create virtual zones that trigger an alert when vehicles enter or leave a specific area or point of interest. Avoid hefty fines for entering areas such as Low Emission Zones in city centres.
Areas such as a depot or customer premises can be defined and alerts sent when deliveries have been made.
Learn more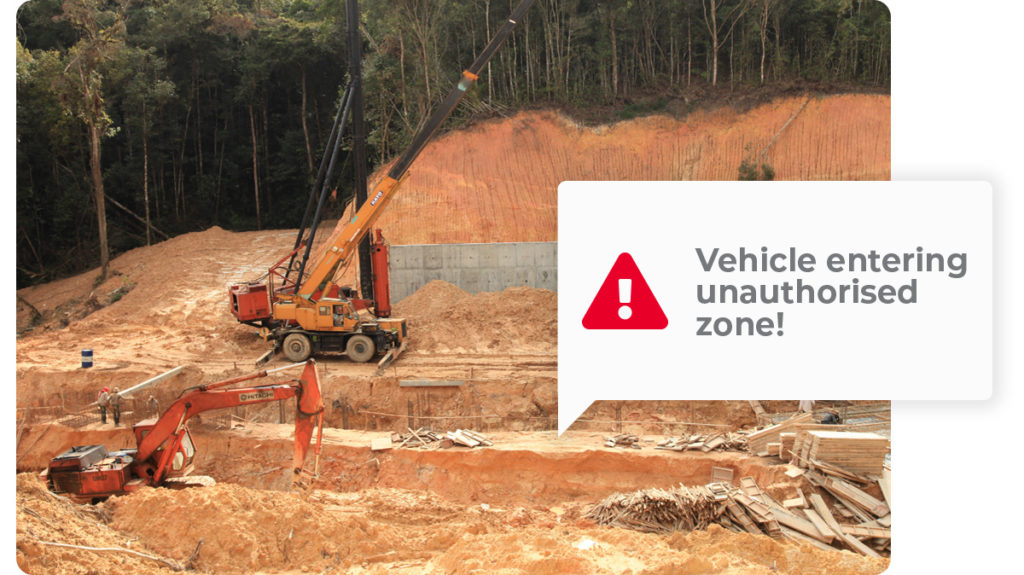 No more manual card downloads with remote tacho download
Instant, automatic and remote digital tachograph downloads enables you to receive relevant information around driver and vehicle activities and takes the stress out of manually downloading tacho data.
Keep an eye on drivers' hours, rest periods and availability for a highly efficient fleet.
View Kinesis pro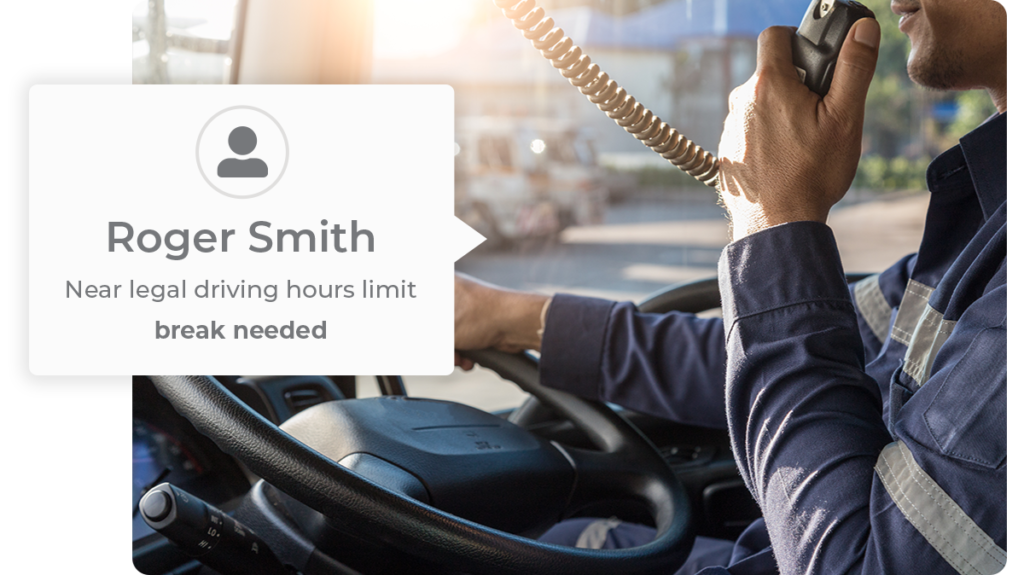 Give your customers the information they need as they need it
Vehicle tracking enables you to run your business more efficiently and provide that extra level of service to your customers.
Provide estimated arrival times, quickly locate and dispatch the correct person for a specific task and at the quickest time.
Enquire now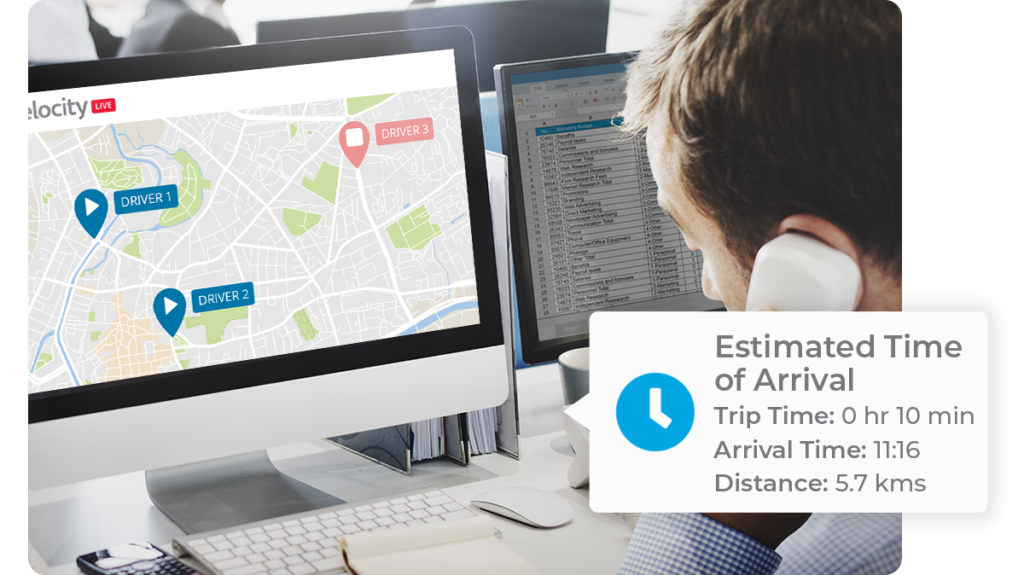 What our customers have to say about us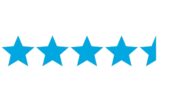 "We saw the benefits of our investment right away. Radius Telematics provided visibility into our load planning, speed of unloading, efficiency in processes, reduction in costs, and improved safety"
Manager, Fleet Company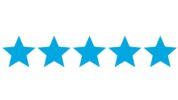 "We have found that Radius Telematics interacts with other systems and devices more easily than some of the other providers as they stay on the cutting edge."
Director, Vehicle Leasing Company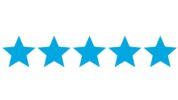 "Radius Telematics have changed the way I run my service business for the better. I don't have to call my drivers, I can see where they are."
Fleet Manager, Service Business
Need help?
Contact us on one of the options below.