Geofences create virtual zones that trigger an alert when vehicles enter or leave a specific area
Management can allocate drivers with a fob that is registered specifically to them that connects with a reader which is fitted inside the vehicle.
Once activated, information on a driver is produced via reports over a 30 day period, giving management the power to see key metrics on individual performance and advise on improvements where necessary.
Be in complete control of your fleet
Geofences allow you to receive or send proactive alerts when a vehicle enters a specific area, like a depot or a site for example. Making sure vehicles are productive and on site when they should be.
Geofence alerts also allow you to monitor the unauthorised usage of your fleet and instruct employees to avoid specific areas that may result in fines and charges.
Enquire now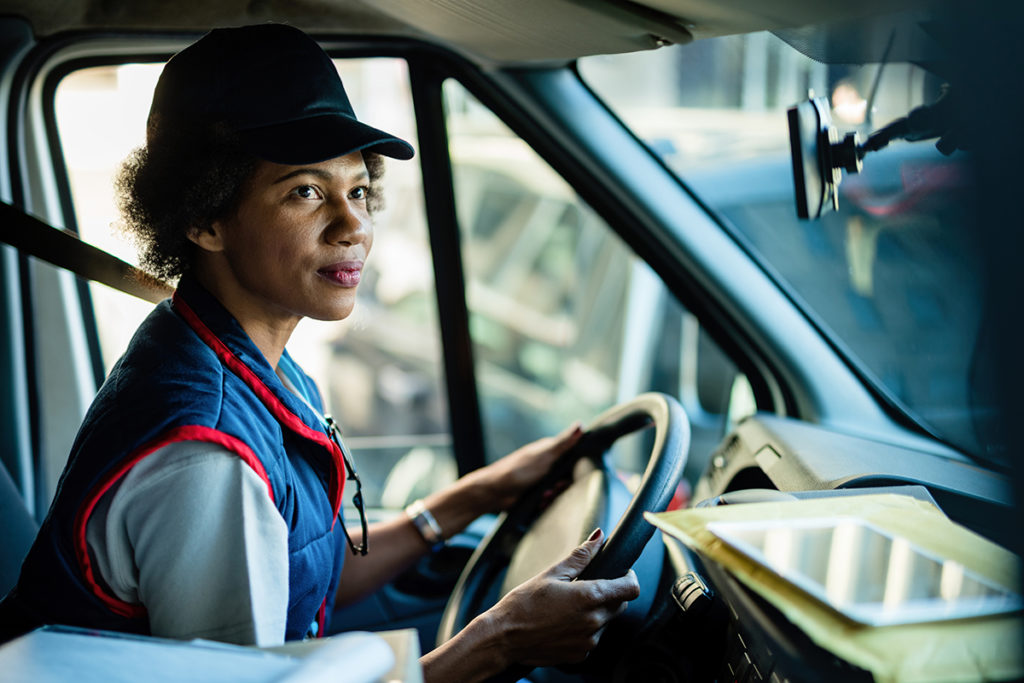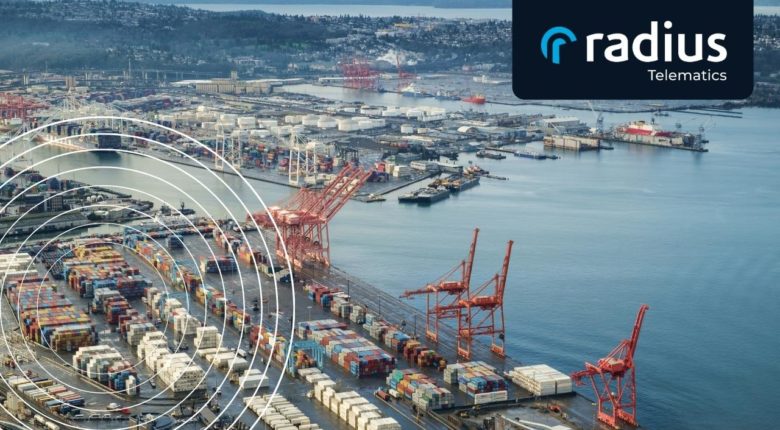 What our customers have to say about us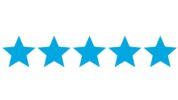 "We have been customers of Radius Telematics for many years and over that time they have saved us thousands of pounds with their simple, but effective trackers. Would thoroughly recommend it."
Managing Director, Car Dealership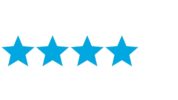 "We have used Radius Telematics on multiple occasions to solve our customer's requirements. The service we have received has been top quality and Radius staff are always very helpful and efficient."
Director, Manufacturing Company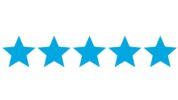 "Very happy with the service from Radius Telematics, they have been very helpful explaining the devices and quick to get back to us with any queries and what would suit our business requirements best."
Supervisor, Delivery Service Company
Need help?
Contact us on one of the options below.