Becoming an agent reseller with Radius Telematics
Become an Agent with Radius Telematics and sell our products to your customers. We will provide your sales team with the tools and materials they need to promote and sell the product features and benefits to win the contract. Once the customer has signed up – we will take care of everything else – its that simple!
An agent option is suitable for smaller or medium sized businesses with experienced sales teams. By adding another saleable product to your portfolio you can create another revenue stream easily and sell an already established brand – risk free.
Enquire about partnerships
Offer the widest range of telematics products to your customers
We have a wide range of products and contractual arrangements that you can offer to your customers and earn commissions.  From basic vehicle tracking, dash cam and asset tracking to advanced telematics and fleet service we do it all.
Enquire about partnerships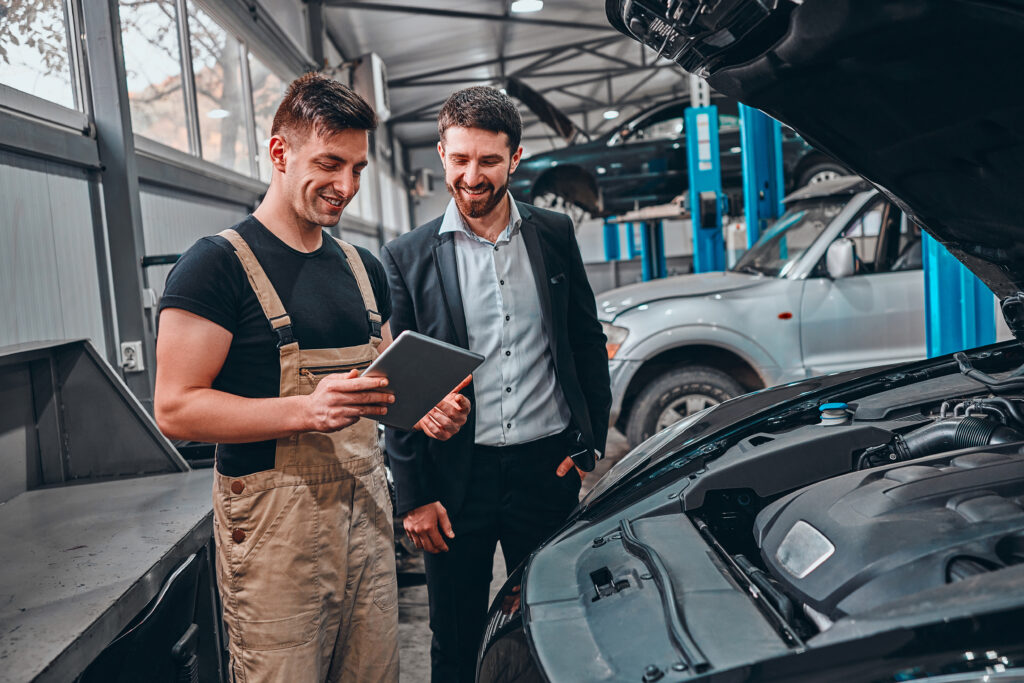 Earn market leading commissions from a market leading product
Not only will you have access to a wide number of products, we have built our agent programmes so you can earn market leading commissions for your sales.
Add to this market leading software solutions and you will have the basis for some excellent revenue and earning opportunities.
Enquire about partnerships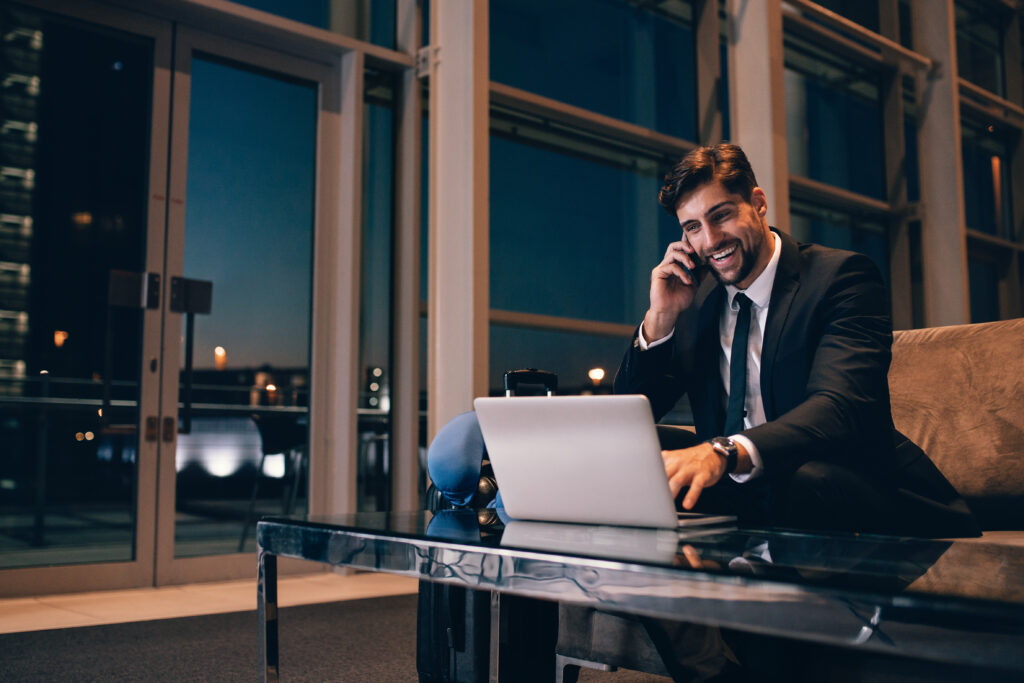 How does a telematics agent partnership work?
Our agents partnerships often leverage existing customer bases or customer contact points to offer vehicle tracking and telematics products. Our agents will process the sale and get the customer signature and all the rest is handled by us.
For each sale there is a commission payable, that can either be a mix of single payment or monthly payments.
Enquire about partnerships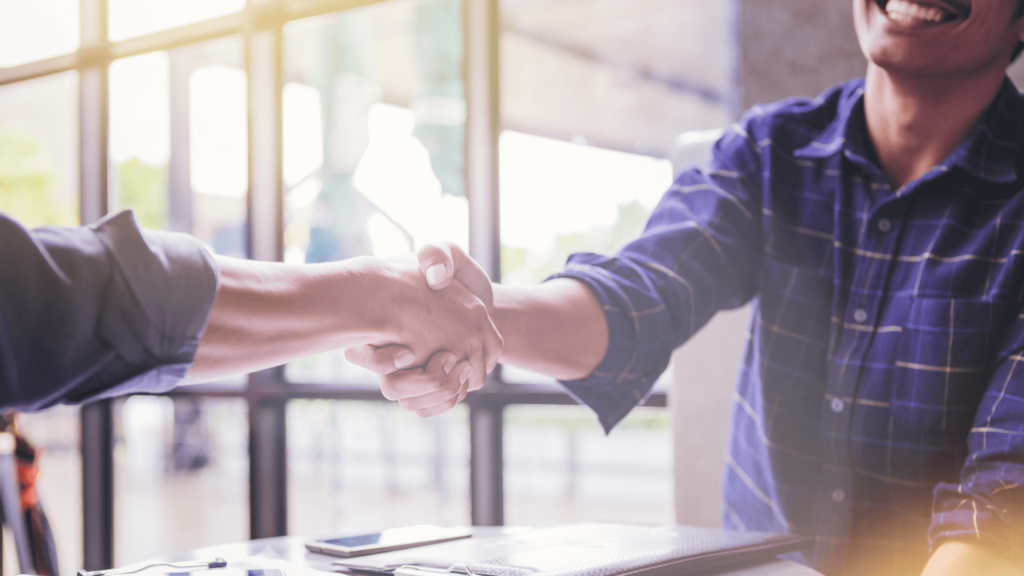 What types of business typically partner as agents?
There is no rule, but we commonly partner on a referral basis with:
Independent sales professionals
Vehicle/fleet related businesses
Vehicle sales and repairs
Aftersales installers
Enquire about partnerships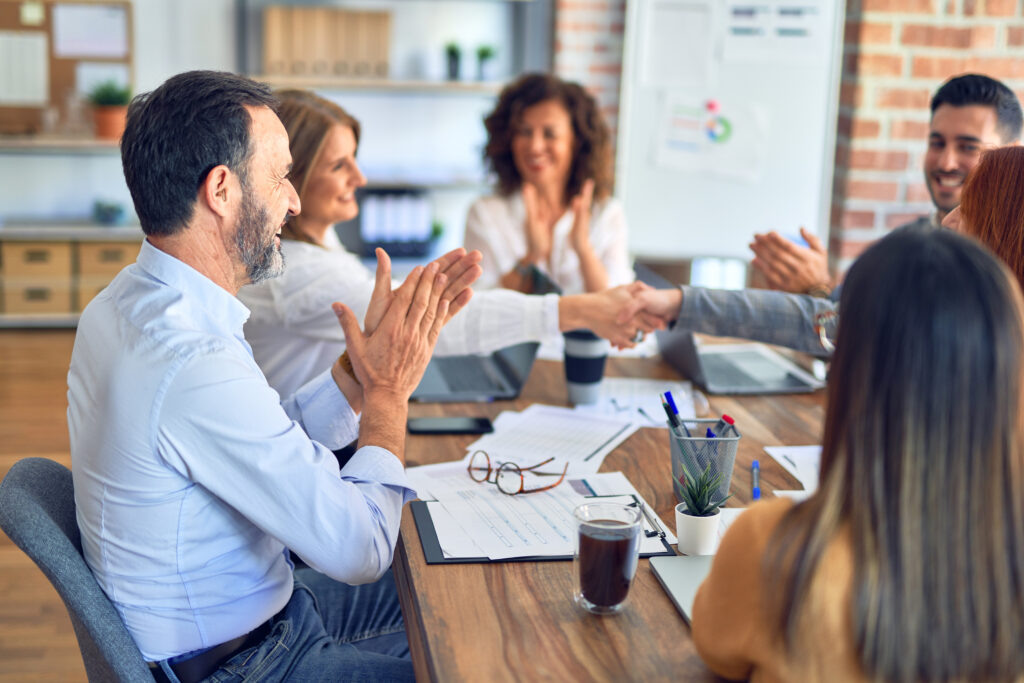 Don't take our word for it! See what our partners have to say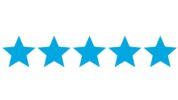 "Radius has been central to our ability to offer a greater number of value-added products which support our core business, resulting in stronger customer engagement and additional revenue lines."
Products Manager, B2B Energy Company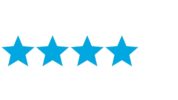 "Radius has proven to be our preferred Telematics partner with their ease of installation, simplicity of use, and customer training and support, they have allowed us to offer a truly seamless solution to our customers."
Director of Leasing, Truck Leasing Company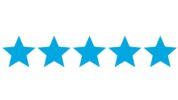 "Our partnership with Radius Telematics has been invaluable to our members in ensuring the safety of their livelihoods. Their professionalism and commitment to the integrity of their product are exemplary."
Operations Manager, Catering Company
Agent partnership not what you are looking for? Try one of these.
Need help?
Contact us on one of the options below.