Become a reseller with Radius Telematics
We are looking for experienced individuals and businesses to help distribute our vehicle tracking and telematics products in every corner of the world.  Whether re-selling telematics is your primary business or you have an existing customer base that is an ideal fit for telematics, then there could be a great opportunity for you to expand your product offering, create stickier customers and boost your financial performance.
With our reseller partnerships you find the customer, you sign the customer, you bill the customer and you own the customer.  We provide the products and technology.
It's your very own telematics business, built on an award winning platform.
Enquire about partnerships
Your customers with our products and co-branded technology
A unique partnership approach that allows you to leverage the benefit of an existing and market leading telematics brand but with the flexibility for you to own the customer.
It's really simple, you take our products and our technology and create your own business with our backing and support.
Enquire about partnerships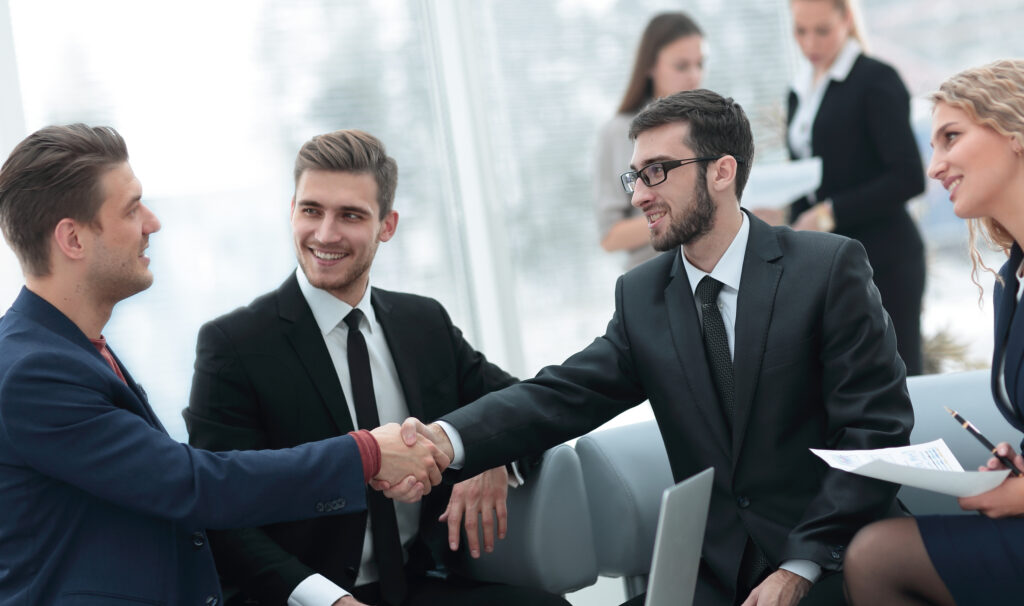 The widest range of products available for resellers
Our comprehensive range of vehicle tracking and telematics products means that you'll have a plenty of choice on what you can offer your customer to meet their existing needs, and plenty of options for offering additional products for upsell and cross sell.
Enquire about partnerships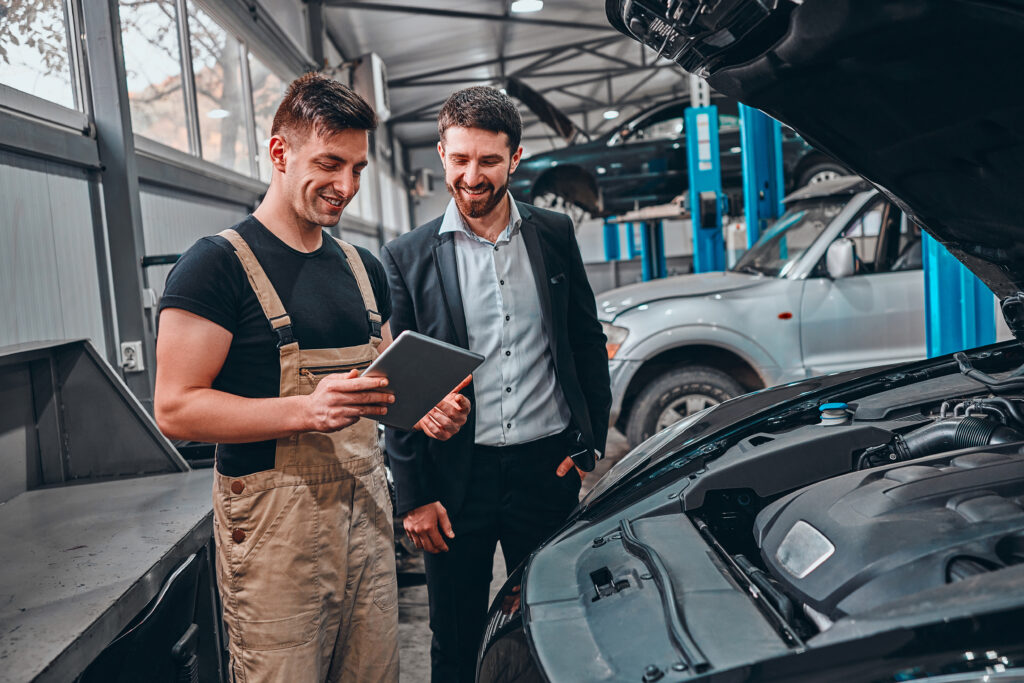 How does a reseller relationship work with Radius Telematics
As with all our partnership solutions, the reseller arrangement is simple.
You use our hardware and software technology with our product brands to build your own customer base and business.  You manage the billing, maintain customer ownership and are responsible for customer data.
A great balanced opportunity to make the most from an existing infrastructure while creating your own long term business value.
Enquire about partnerships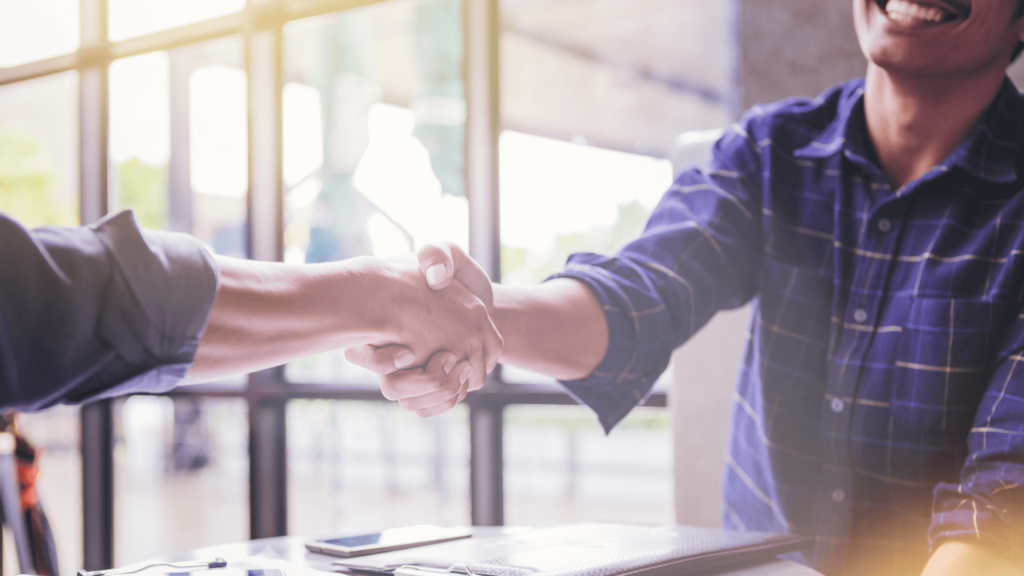 What types of business typically partner as a reseller?
There is no rule, but we commonly partner on a reseller basis with:
Fleet management software resellers
Procurement consultants
Technology resellers
Vehicle hire and leasing
Insurance brokers
Aftermarket fitters
Security businesses
Enquire about partnerships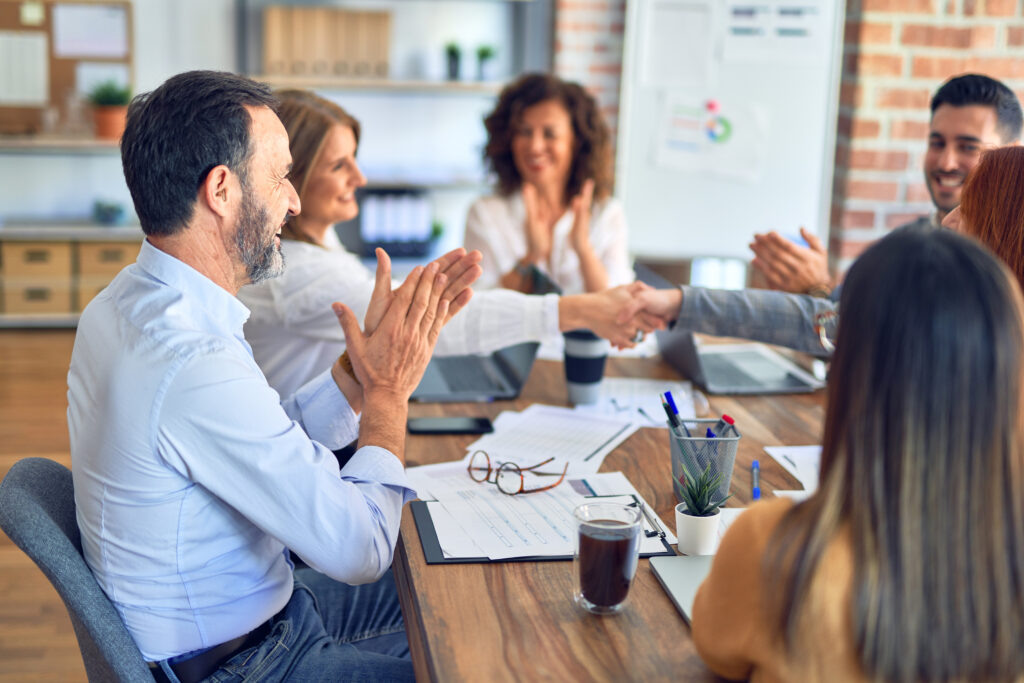 Don't take our word for it! See what our customers have to say about us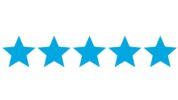 "Radius has been central to our ability to offer a greater number of value-added products which support our core business, resulting in stronger customer engagement and additional revenue lines."
Products Manager, B2B Energy Company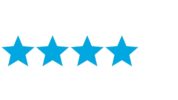 "Radius has proven to be our preferred Telematics partner with their ease of installation, simplicity of use, and customer training and support, they have allowed us to offer a truly seamless solution to our customers."
Director of Leasing, Truck Leasing Company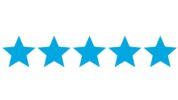 "Our partnership with Radius Telematics has been invaluable to our members in ensuring the safety of their livelihoods. Their professionalism and commitment to the integrity of their product are exemplary."
Operations Manager, Catering Company
Branded reseller partnership not what you are looking for? Try one of these?
Need help?
Contact us on one of the options below.