We are one of the fastest growing telematics businesses in the world
Widest range of products
We track everything from small and large vehicle fleets to plant and equipment.
The easiest software to use
Simple to navigate, getting you the information you need as quickly and easily as possible.
Leading functionality, great value
Market leading features and technology with packaged pricing to suit everyone.
Global presence, local support
With over 30 offices across 5 continents we can help you wherever you are in the world.
Creating a world of difference and bringing complete control to your fingertips
Radius Telematics specialises in vehicle tracking and telematics systems with over 600,000 live tracking units throughout Europe, Asia, North America, Australia, Africa and New Zealand.
We provide market leading products and services to all kinds of businesses, from those with just a few vehicles up to large commercial fleets. Our systems can be fitted into cars, vans, trucks, motorcycles, plant, equipment, machinery and other high value assets to help keep them protected and provide the information you need to control your business more effectively.
Get in touch with us to discover how our innovative technology can help you revolutionise the way you do business. 
A range of products to suit any business, any size
Easy-to-use software for quick wins
Our web-based software is simple to use and available on your smartphone, tablet or PC. It lets you can easily track your fleet's location, speed and fuel consumption, allowing you to optimise your operations, your routes and more.
It's also excellent for the larger business user, with more advanced features and data integrations linking to your current business systems, ultimately saving you time and money.
Enquire now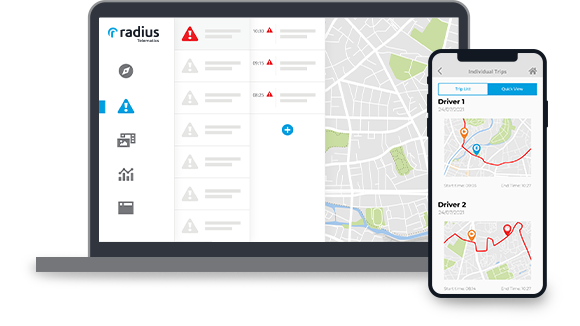 Great value products with the most flexible payment packages
Our range of products provides value with quality and durability at their core. We want our customers to achieve the best results with our products without breaking the bank. For that, we have a number of purchase options available to cater for every customer need and budget.
We understand that our customers all work within different sectors and have different requirements to provide a seamless service to their customers. We are flexible and aim to provide the best possible solution. Our goal is to make it easy for you to get the products you need without worrying about the cost.
View our products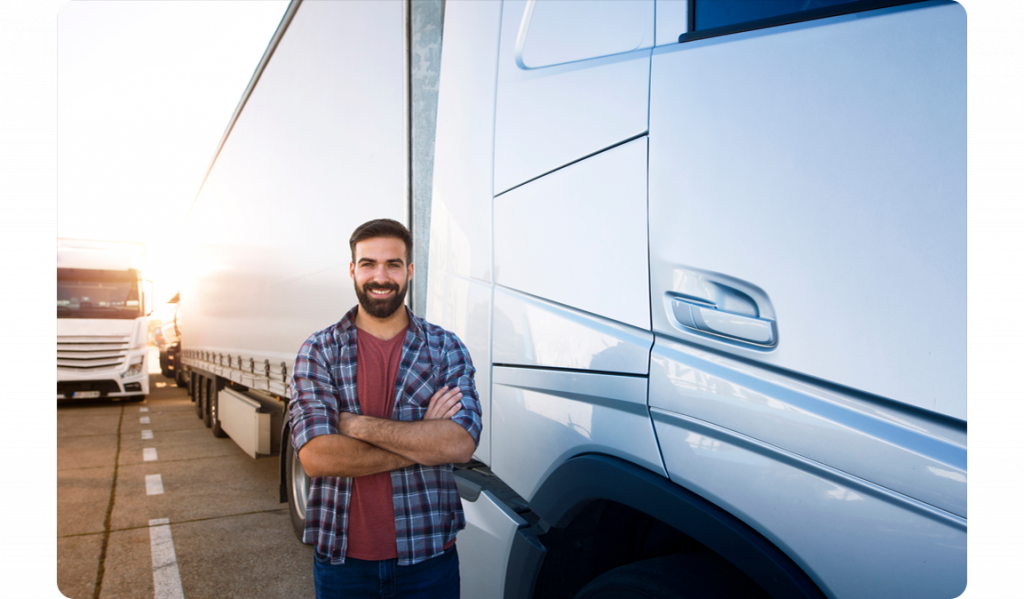 Become a partner of Radius Telematics and grow your business
There are huge growth opportunities in all corners of the world. As one of the fastest growing brands in the telematics sector it's a great time to be joining Radius Telematics as a partner.
Our commission and partnership models are unique and offer high levels of flexibility so you will find the right relationship to work with us.
View partnerships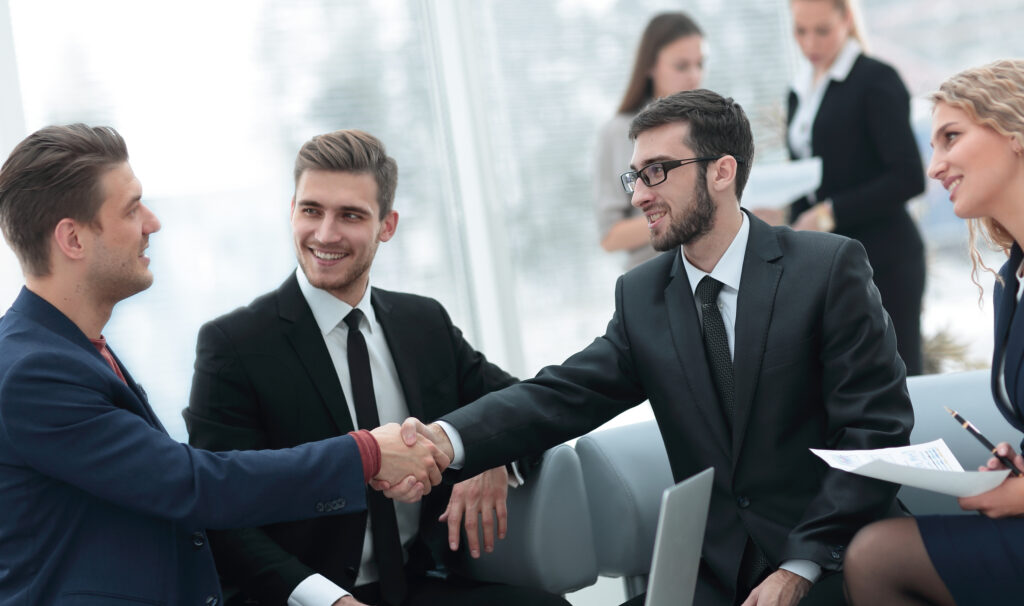 Don't take our word for it, see what our customers have to say!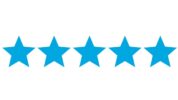 "Great group of people who will look after you. Attention to detail and customer service are excellent."
Fleet Manager, Construction Company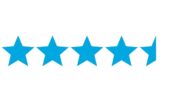 "Brilliant Technology & Management Systems protecting Plant & Private Vehicles."
Owner, Agricultural Site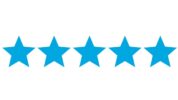 "Offer a great product what is reliable and have a very responsive and helpful customer service. Very impressed."
Managing Director, Taxi Service
Need help?
Contact us on one of the options below.