The construction industry is one of the most demanding sectors in the world. It relies on a range of critical assets including tools, vehicles and heavy plant machinery to get jobs done. These assets are integral to the construction process and are essential for maximum efficiency and productivity.
That means it's vital to use GPS tracking for construction equipment to keep track of all your assets and ensure they're being used correctly. And we're here to offer you the tools and support you need to protect your business interests.
Enquire now
What is asset tracking for the construction businesses?
Asset tracking and telematics are essential tools for the construction industry. They help you to monitor your construction vehicles wherever they go. With vehicle trackers installed on your assets, you can get essential information such as location, speed, maintenance requirements and fuel consumption. 
Asset tracking for construction involves using technology like GPS tracking for construction equipment to monitor the location, movement and activity of plant machinery and other assets. The data collected using construction equipment tracking can help you optimise asset utilisation, track asset performance, and prevent theft.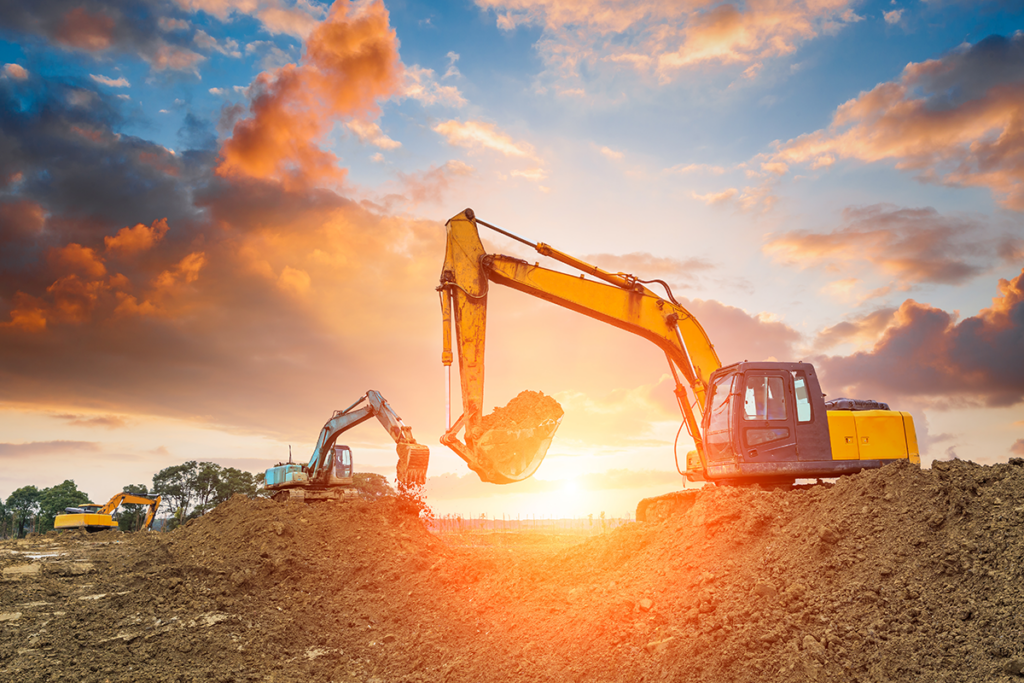 Why our customers use GPS tracking for construction equipment from Radius Telematics
Greater security
Protection of valuable assets, plant and equipment helping to prevent theft and loss.
Clear visibility
Stay close to remote assets, knowing where they are so they are easily located and recovered.
Lower insurance
Asset tracking and SVR help lower the cost of insurance and claims cost.
Increased utilisation
Make sure that all your assets are where they should be, so they are working hard for your business.
Tracking construction equipment improves asset utilisation
Construction and plant equipment is often not used at full capacity. Overcome this challenge with telematics and GPS tracking for construction equipment. GPS tracking technologies enable you to monitor your equipment's use and improve utilisation. Quickly identify underused equipment and redirect it to be put to better use. Construction equipment tracking ultimately helps you to lower operational costs and save money by optimising equipment use and reducing the need for rental equipment.
Enquire now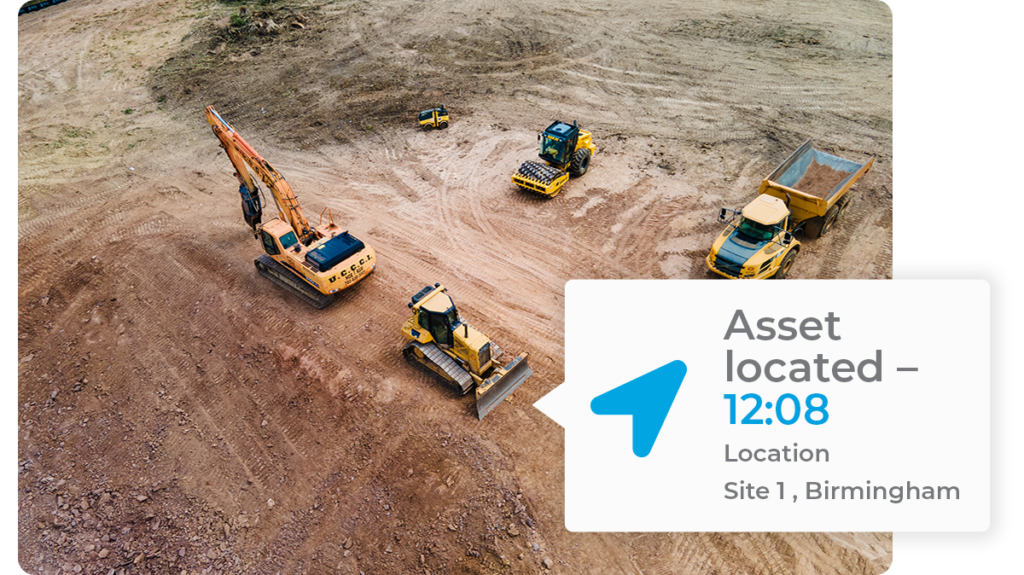 Keep better maintenance schedules with construction equipment tracking
Equipment maintenance done on time helps reduce downtime and avoid costly repairs. It can also extend the lifespan of construction and plant equipment. Telematics and asset tracking ensure you don't go off your maintenance schedule and your equipment is in top shape by sending you maintenance reminders and alerts whenever there's a fault.
Use tracking for plant equipment to monitor the real-time performance of all your assets, maintain them regularly and keep your operations going without interruptions or unpleasant breakdowns.
Enquire now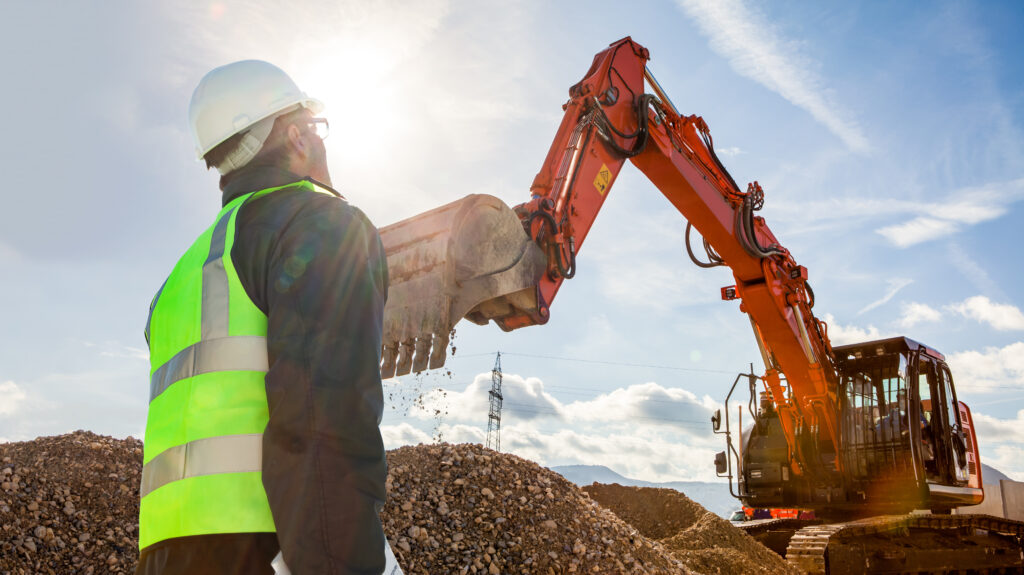 Increase the security of your
construction and plant equipment
Do you know the exact location of your critical assets at any given time? Do you know if your equipment is used out-of-hours or by unauthorised personnel? GPS tracking for construction equipment lets you track the location, hours of use, and who's been using the equipment, resulting in fewer equipment thefts and increased safety measures.  
Add our stolen vehicle recovery service to your solution, and you'll have everything you need to secure your assets. The service includes free deployment of our Investigations Unit in the event of theft to locate your asset to support a safe and legal recovery. With a 95% recovery success rate! 
Enquire now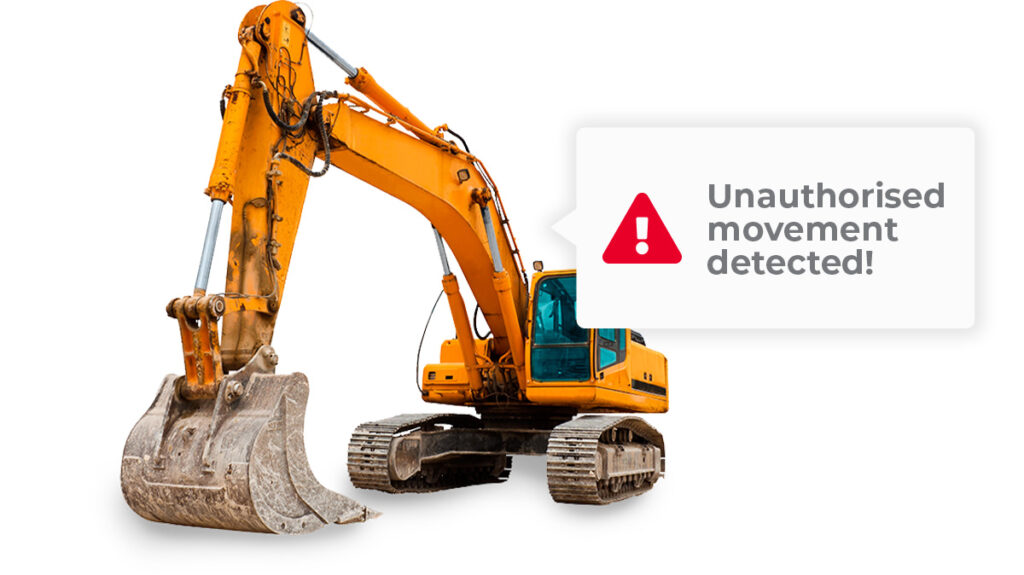 Tracking construction equipment helps with planning
GPS tracking for construction equipment delivers valuable insights that you can use to monitor the work activities of equipment and crew members. Tracking the productivity rate of your operations can help you better plan your processes and equipment utilisation. Based on the productivity rate, you can plan the delivery of materials or the number of staff better and easier, enabling your operators to meet project timelines more efficiently. The accurate reports this technology generates allow you to identify where fuel usage is excessive and reduce it.
Enquire now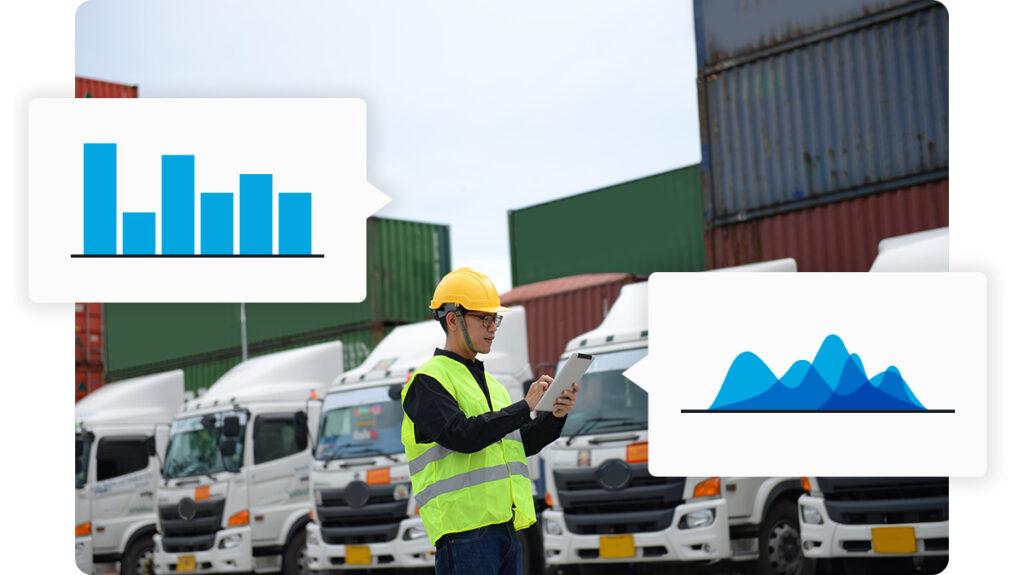 What our customers have to say about us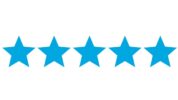 "We have been customers of Radius Telematics for many years and over that time they have saved us thousands of pounds with their simple, but effective trackers. Would thoroughly recommend it."
Managing Director, Car Dealership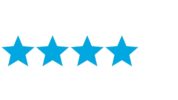 "We have used Radius Telematics on multiple occasions to solve our customer's requirements. The service we have received has been top quality and Radius staff are always very helpful and efficient."
Director, Manufacturing Company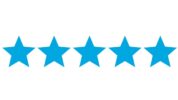 "Very happy with the service from Radius Telematics, they have been very helpful explaining the devices and quick to get back to us with any queries and what would suit our business requirements best."
Supervisor, Delivery Service Company
Need help?
Use our help me choose wizard or contact us on one of the options below.