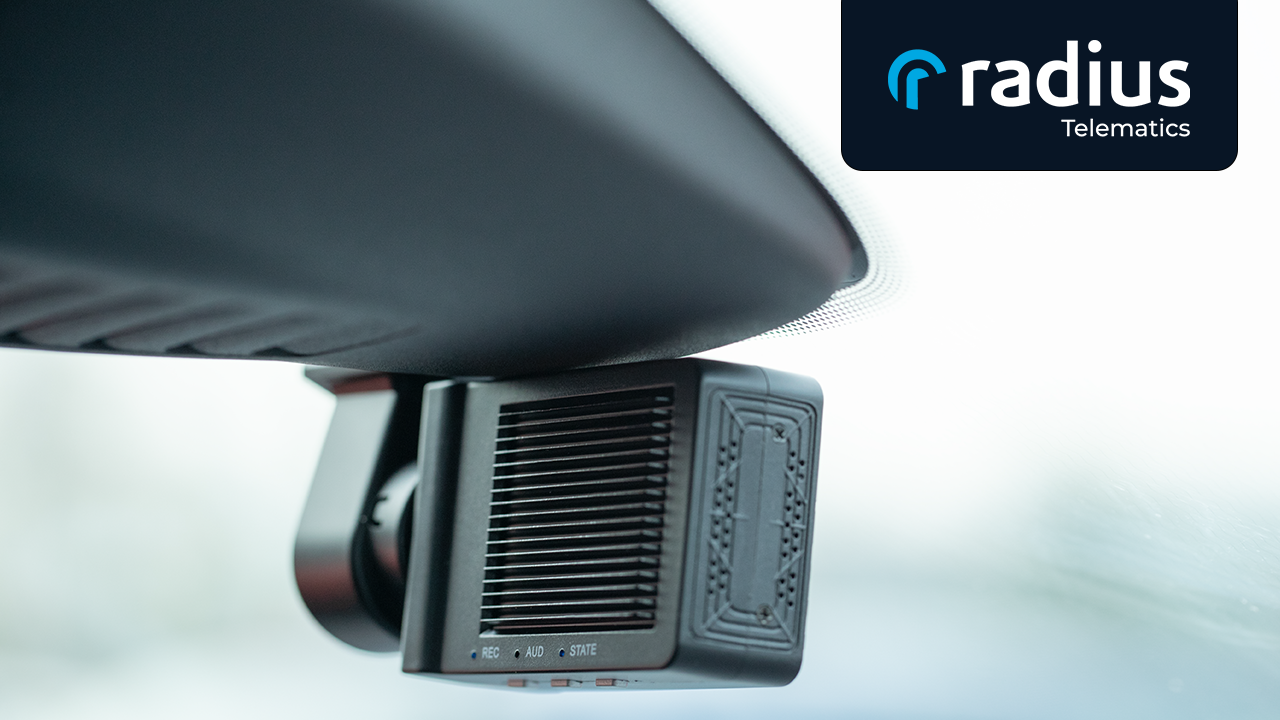 'After working with Radius Telematics for nearly three years, it is a breath of fresh air!'
The company
Liftmaster supplies garage equipment to businesses throughout the UK and has done so since 1985. The company has 72 employees and 62 vehicles ranging from cars to commercial vans.
Company Director Dave Blanchard is responsible for all transportation logistics and aftersales for the company fleet.
The challenge
The key reason for looking into telematics was the protection of the drivers within the business and other road users. The company needed to understand how drivers were driving to increase efficiency and create a safer workforce reducing accidents and associated costs.
The solution
Liftmaster opted for dash cams to get complete visibility. It gives drivers the reassurance that their journeys are being recorded, helping protect them and be safer on the road. They can instantly download any footage in the event of an accident to support evidence for insurance accident claims and improve driving safety standards.
'We can access camera footage within minutes should any driving incident happen, which has proven invaluable so far!'
Main objective:
Protection for our drivers and other road users
Most features used:
Live vehicle location
Driving behaviour
Camera integration
Most significant benefits:
Cloud-based data storage
Discreet devices
To find out how we can help your business, call us on 0800 056 4432 or e-mail us at
info@radiustelematics.com.