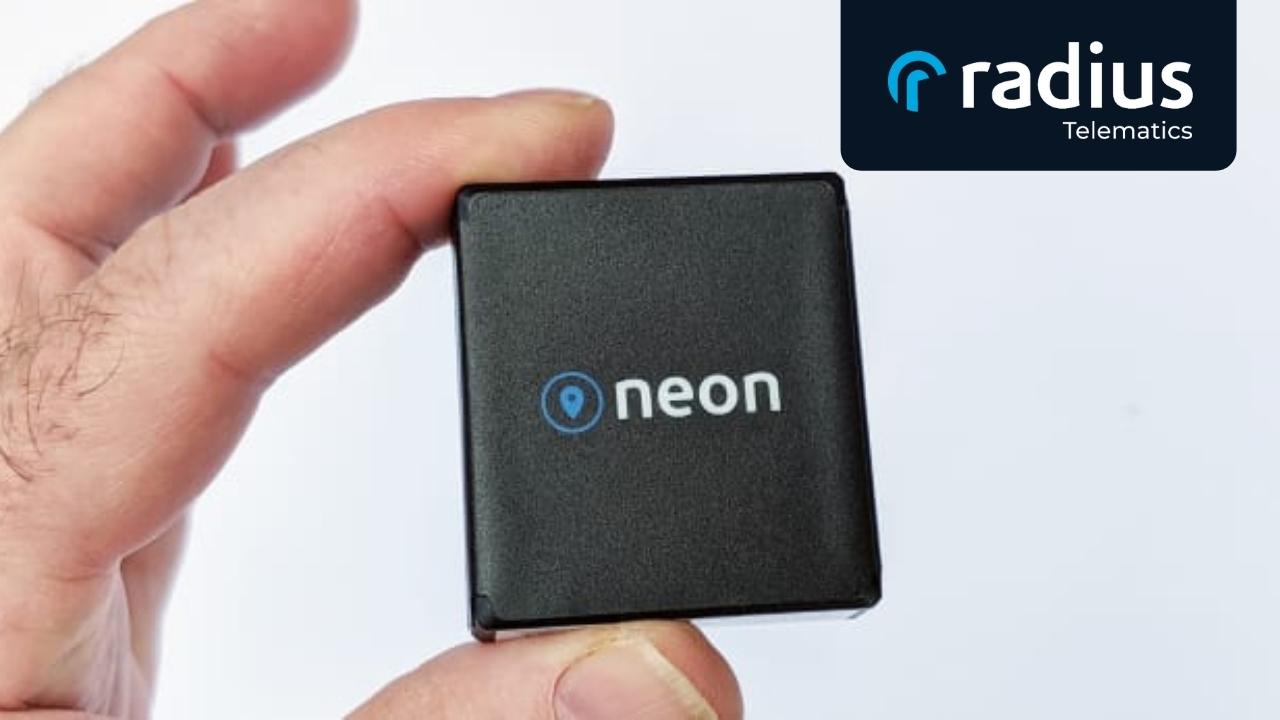 Radius Telematics launches a range of wireless GPS asset trackers
Product Launches and Updates
To tackle the 45% growth rate in business vehicle and asset theft over the past five years, and to help companies deal with increasing rates of non-crime related asset loss, Radius Telematics is launching a range of GPS asset trackers that can locate any device to within a matter of a few feet.
This will be a benefit to companies throughout the UK and Ireland that want to avoid losing track – or suffering theft – of valuable or business-critical assets like machinery, vehicles, plant and equipment which cost them money to replace, time to recover, loss of customer trade or even all three.
Radius Telematics is launching the 'neon' range of ultra-portable, long life asset tracking products. With products spanning a broad range of price points, Radius aims to help businesses locate and redeploy any type of kit, whether used by their own employees or rented by customers.
The compact and discreet design of all the devices means they will fit on even the smallest asset. The 'neon' trackers will work with Radius Telematics' powerful software to show the location of assets.
Peter Thompson, Managing Director said: "We are proud to be launching the UK's tiniest tracking product at a tiny price but with a huge battery life. It's no bigger than a matchbox but can protect hugely valuable company assets ranging from construction machinery to farm equipment and top of the range sports cars."
Their 'neon' range includes completely waterproof trackers, and devices which can resist the elements including dust, dirt, and damp. They offer a choice of 3-year or 5-year battery life so the products can be used with powered and non-powered assets or vehicles such as vans, trailers, equipment, caravans, and plant machinery.
The neon range starts from £4.50 a month within an initial £10 set-up fee. For more information on the new range of 'neon' asset tracking products, visit our shop.