Easily self-installed vehicle tracking
Portable and easily transferred from vehicle to vehicle, the Kinesis atom is easily self-installed and requires no technical knowledge. Simply attach to your battery terminals in minutes and you are ready to go. You can easily switch from vehicle to vehicle as you need to. atom is ideal for tracking one or a few vehicles.
Enquire now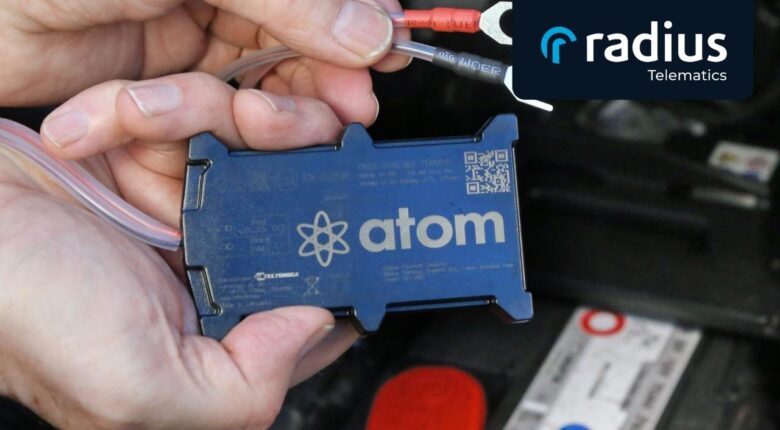 Easily self-install
No technical knowledge needed. Simply attach to your battery terminals in minutes and you are ready to go.
atom is easily transferred from vehicle to vehicle and a simple to follow set up and installation guide and online installation videos makes the whole process a breeze.
Learn more
Why customers choose atom from Radius Telematics
Easy install
It only takes five minutes to install the atom device onto a vehicle's battery, it's simple and easy and no technical knowledge needed.
Fleet flexibility
Because the atom is easily self installed you don't need to take your fleet off the road for any period of time.
Simple software
The atom device works on our Kinesis software, designed specifically for SME businesses, it's simple to use.
Low cost
atom is popular as an essential tracking solution, so we can offer it at a great low price on monthly and annual subscriptions.
Live Location
Get 24/7 visibility over your vehicles and locate your vehicles on our easy to use web-based platform which is accessible via desktop, mobile and tablet.
See exactly where drivers are and filter by individual driver and vehicle registration. Live map can be viewed in simple map mode or live satellite mode. Accurate to within 3 metres.
Learn more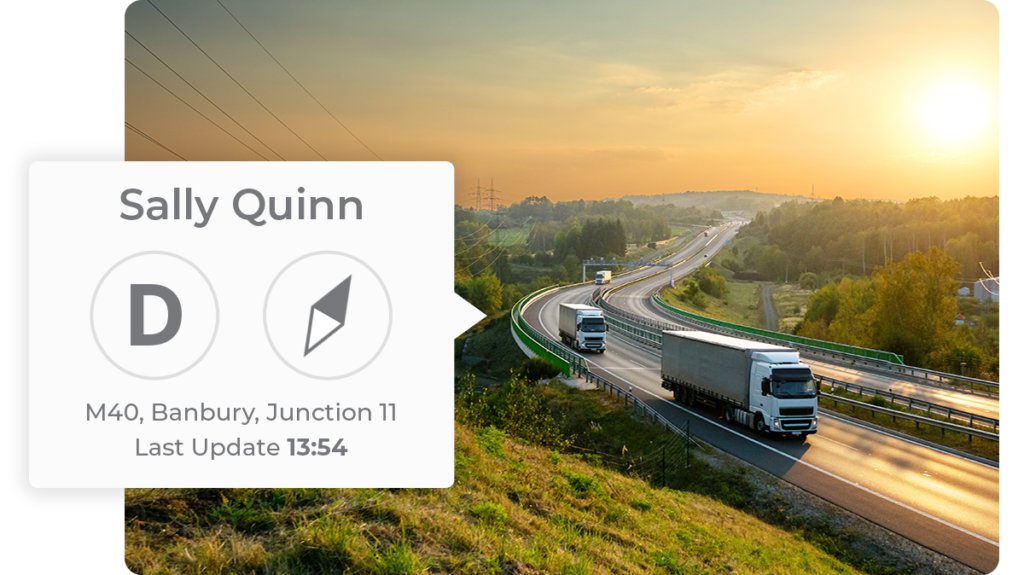 Journey History
Review every journey your vehicles have made over a 30 day period via an easy to use online portal. See exactly where your vehicles have been and when.
Monitor unauthorised use of company vehicles outside of working hours and break down individual journeys by speed and distance travelled.
Learn more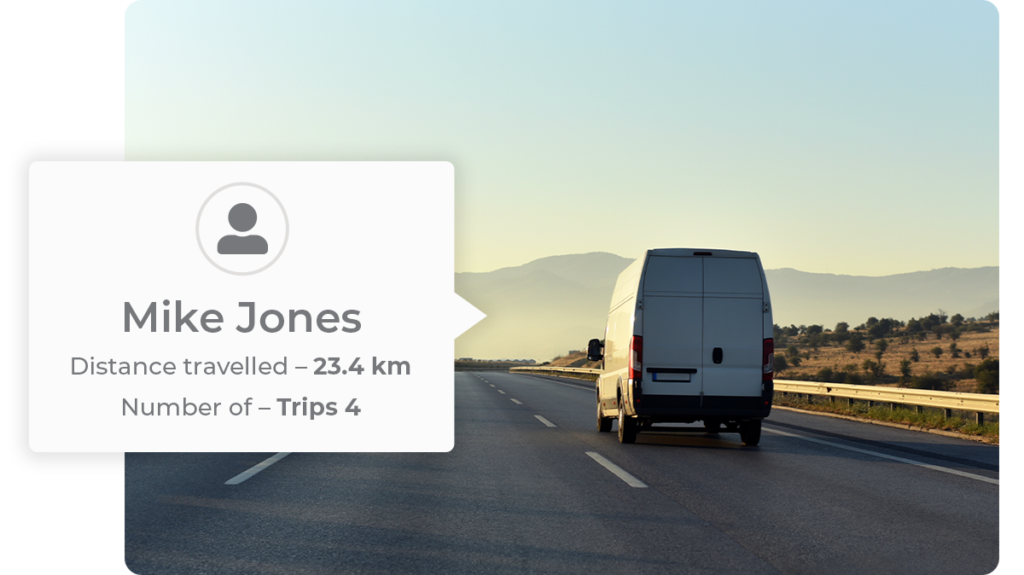 Set Location Alerts
Create virtual zones that trigger an alert when vehicles enter or leave a specific area or point of interest.
You can also create a perimeter around a specific location such as a customer location or depot to see when a delivery has been made to support service level agreements.
Watch out for drivers that may be lone working to ensure safe arrival.
Learn more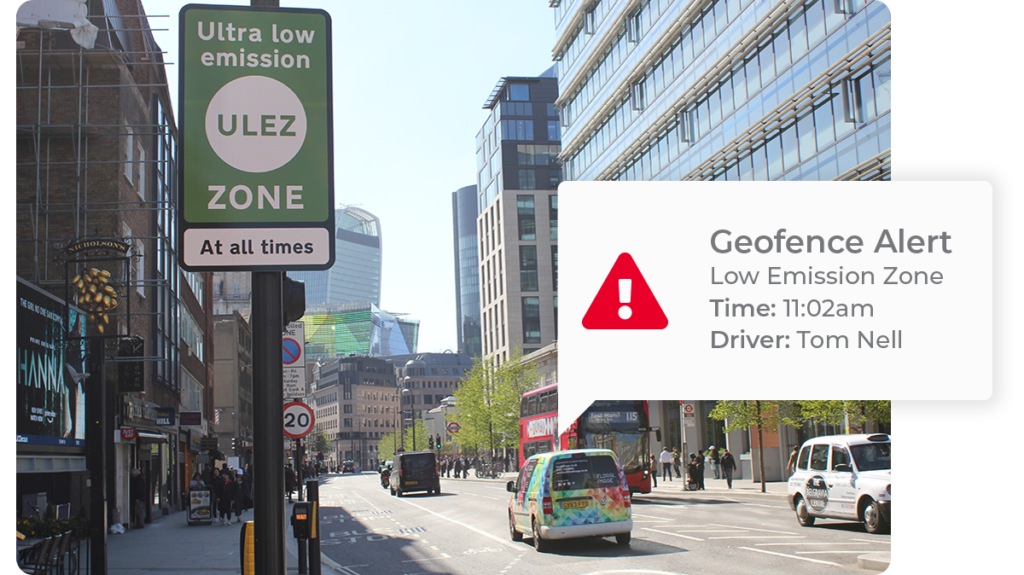 Driver App
A tool that gives drivers the ability to easily differentiate between business use and private mileage.
Give your drivers the ability to see their journey history, log private mileage and see a breakdown of speeding incidents.
Learn more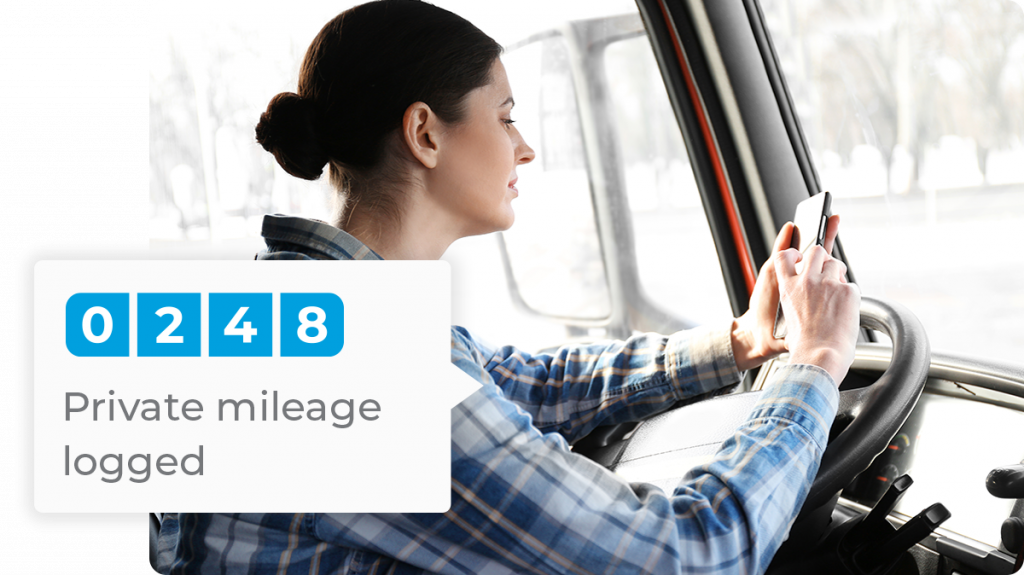 Speeding Reports
Get ratings to show if a driver is abusing your vehicle, leading to costly repairs.
Review driver speeding incidents with detailed reports showing where, when and recorded speed above legal speed limit. See each time a vehicle breaks the speed limit and which drivers are most at risk of being in a collision.
Learn more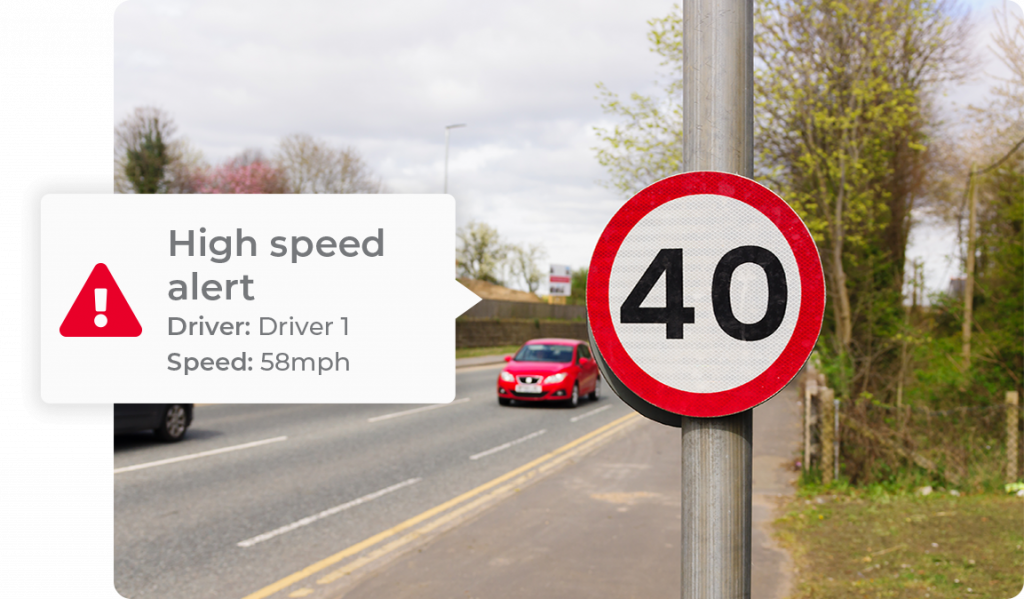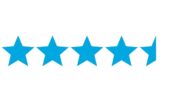 "We saw the benefits of our investment right away. Radius Telematics provided visibility into our load planning, speed of unloading, efficiency in processes, reduction in costs, and improved safety"
Manager, Fleet Company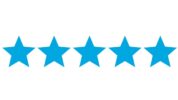 "We have found that Radius Telematics interacts with other systems and devices more easily than some of the other providers as they stay on the cutting edge."
Director, Vehicle Leasing Company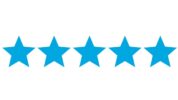 "Radius Telematics have changed the way I run my service business for the better. I don't have to call my drivers, I can see where they are."
Fleet Manager, Service Business
Need help?
Contact us on one of the options below.