Radius Telematics is part of the Radius group of businesses
Radius is a global business services company that operates in 18 countries across 5 continents with offices that stretch from Melbourne, Australia to Huntington Beach, California.
The business was founded in 1990 above a hair dressing salon in Holmes Chapel near Manchester and now has 20 UK offices that service more than 100,000 businesses across a complete cross section of business types and sizes.
Having started as a fuel card company selling diesel to transport companies we now have 6 core divisions that provide products and services including Telecoms, Telematics, Insurance, Vehicle Leasing, EV and much more. Our aim is to provide a package of best in class products supported by cutting edge technology and combine this with excellent value and leading customer service.
With a turnover of more than $3.8 Billion Radius is one of the largest and fastest growing private companies in the UK and regularly features in the Sunday Times TOP TRACK 100 awards.
Go to Radius Payment Solutions
About Radius Telematics
Radius Telematics provides vehicle tracking and telematics systems with over 575,000 live tracked units throughout Europe, Asia, North America, Australia and Africa.
Our market leading tracking systems suit all kinds of businesses, from those with just a few vehicles up to large fleets. With tracking systems fitted into cars, vans, trucks, motorcycles, plant, machinery, boats and other high value assets we help to provide the information you need to manage your business.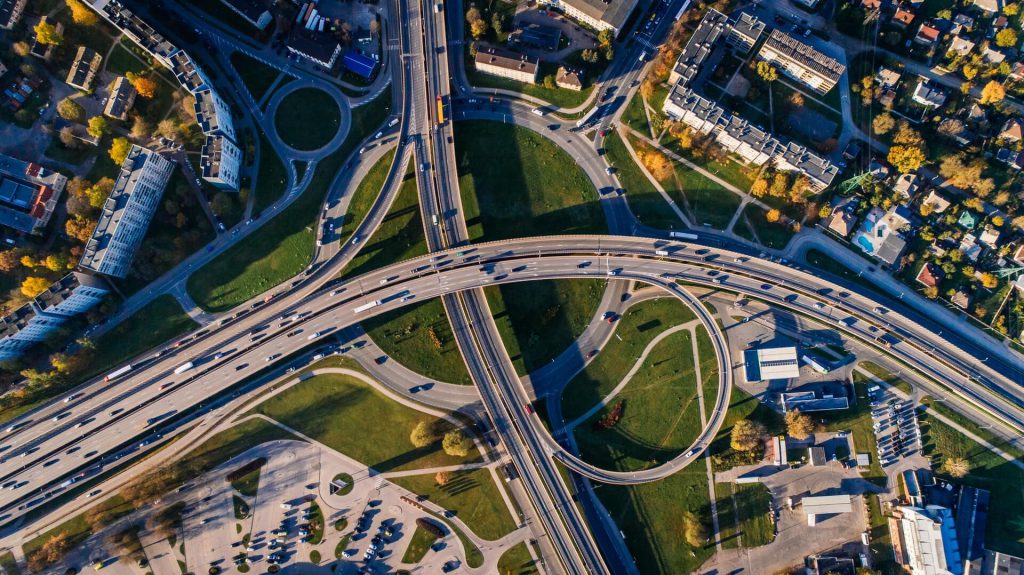 We are different from our competition in four key ways
Widest range of products
We track everything from small and large vehicle fleets to plant and equipment.
The easiest software to use
Simple to navigate, getting you the information you need as quickly and easily as possible.
Leading functionality, great value
Market leading features and technology with packaged pricing to suit everyone.
Global presence, local support
With over 30 offices across 5 continents we can help you wherever you are in the world.
A global business with 575,000 live tracked units in 36 countries benefiting from over 17 years of telematics experience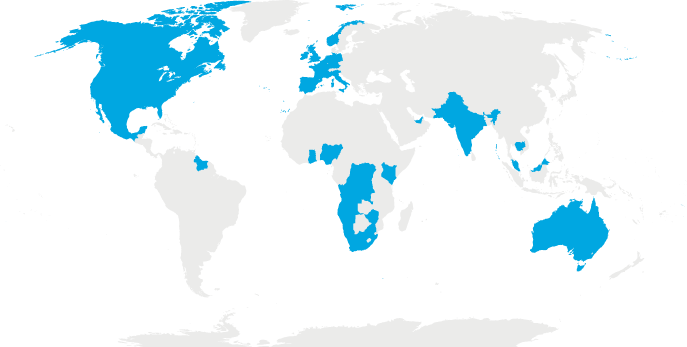 ---
Radius Telematics North America
1302 South Broadway St
De Pere, WI 54115
+01 920 338-0479
Radius Telematics Huntington Beach
16360 Pacific Coast Hwy,
Suite 204,
Sunset Beach,
CA 92649
Radius Telematics South East America
100 South Kentucky Ave
Lakeland, Fl 33801
Suite 218
Radius Telematics Ltd
Eurocard Centre
Herald Park. Crewe
CW1 6EG
+44 (0)800 056 4432
Radius Telematics Ireland
Block 2
Galway Financial Services Centre
Moneenageisha Road, Galway, H91 W1YV
+34 (0)330 818 3338
Radius Fleet Services Pty Ltd
Suite 2, 424 Warrigal Road
Heatherton, Victoria 3202
1800RADIUS
Radius Telematics – New Zealand
40C Weatherly Road
Torbay
Auckland
New Zealand
0630.
0508 4 RADIUS
Radius Business Solutions (Belgium) NV/SA, TIO 3
6de verdieping
Oscar Delghuststraat 60, 9600 Ronse
055 33 55 58
Radius Business Solutions (France) SAS
104 rue Nationale
59800 Lille
03 59 82 64 11
TKS Tankkarten Service GmbH
Am Kupfergraben 4 – 4a
10117 Berlin
030 275 836 060
Servizio Carte Carburanti Italia S.r.l.
Via Torri Bianche, 3 – Palazzo Larice
20871 Vimercate (MB)
039.331.35.50
Radius Business Solutions (Malaysia) Sdn. Bhd.
Suite 22.01 & 22.05, Level 22
Centrepoint North ,Mid Valley City
Lingkaran Syed Putra
59200, Kuala Lumpur, Malaysia
(03) 9212 6655
Diesel Card Service BV
Fellenoordstraat 94
4811 TJ Breda
076 561 44 73
Rua São João de Deus N1
Bloco A Loja 1, Quinta da Oliveira
2500-885 Caldas Da Rainha
262 830 020
Radius Business Solutions (Singapore) PTE. LTD.
203 Henderson Road, Henderson Industrial Park
#10-02 Wing A, Singapore 159546
6800 9610
Ronda Guglielmo Marconi
11, Edificio Marconi, Local 2
46980, Paterna, Valencia
+34 960 50 06 54
What our customers have to say about us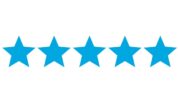 "Managing a rapidly growing fleet requires reliable and trustworthy supplier relations. With this in mind, Radius Telematics was recommended to us as a strong reliable supplier of tracking and vehicle cameras."
Manager, Fleet Company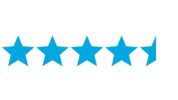 "When looking for a GPS tracking provider we were looking for a company that would work with us on a long term basis. Radius Telematics more than delivers in this aspect with regular visits to our offices and great ongoing support."
Fleet Manager, Delivery Service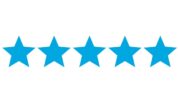 "Using the Radius tracking portal has allowed us to introduce driver scoring and improve fuel economy as well as knowing where all our fleet is every minute of the day."
Director, Food Delivery Company
Need help?
Contact us on one of the options below.