Unique partnerships with market leading commercial arrangements
Partnership programs from Radius Telematics are unique and create a great opportunity to leverage your customer base to generate deeper customer engagement and stronger financial performance.  Unlike most platforms, our award-winning solutions have been designed from the ground up specifically for resellers. This puts you in control of what you provide to your customers.
We are different because we offer flexible and leading commercial arrangements including the ability for you to own the customer to help you build long term business value. 
If you already resell or use a white label telematics software solution then we can easily help you switch.  Our systems are hardware agnostic which means you wont have to swap out existing customer hardware, allowing for a fluid and hassle free install base migration.
From simple referral relationships to earn commissions, all the way through to integrated OEM options or full white label service we will have something that will work for you, with the best commercial options available.
Ask about partnerships
We are different from the rest, with unique commercial arrangements that you wont find anywhere else
Commercial flexibility
Market leading commercials with flexibility and options of customer ownership.
Wide product range
Widest range of products for resale than any other telematics provider.
Branding options
Out of the box branding to full white label options on any product.
Outsourced sales operations
Benefit from the experience of our sales infrastructure to help drive performance.
Geographical coverage
We can partner with you across the world providing expert local support.
Reasons to sell telematics with Radius
Our commissions and revenue share models pay more, making you more profitable
Gain customers that you own and help you to build long term business value
With a wide range of products available within the Radius group you can easily build a cross sell portfolio
Generate more customer data that you own to support stronger engagement and further sales and support opportunity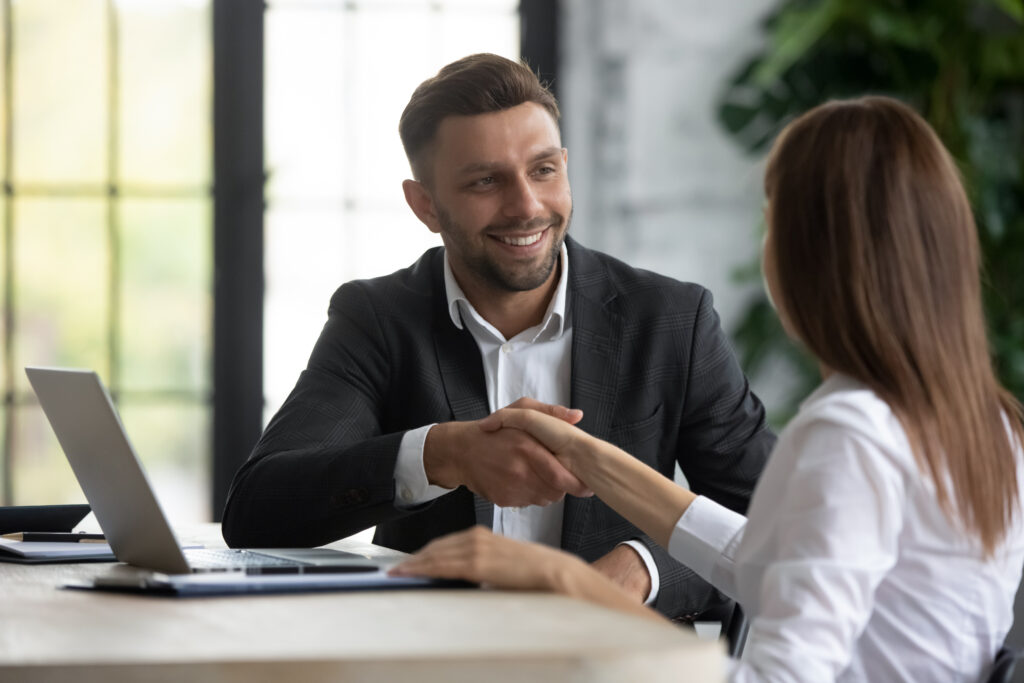 Offering the commercial flexibility to help you grow a profitable reseller  business
Put simply, partnering with Radius Telematics is flexible.
Unlike other vehicle tracking and telematics providers we have unique packages to suite what you need.  Coupled with the widest range of products, and global coverage there really is no other provider that can do what we can for you.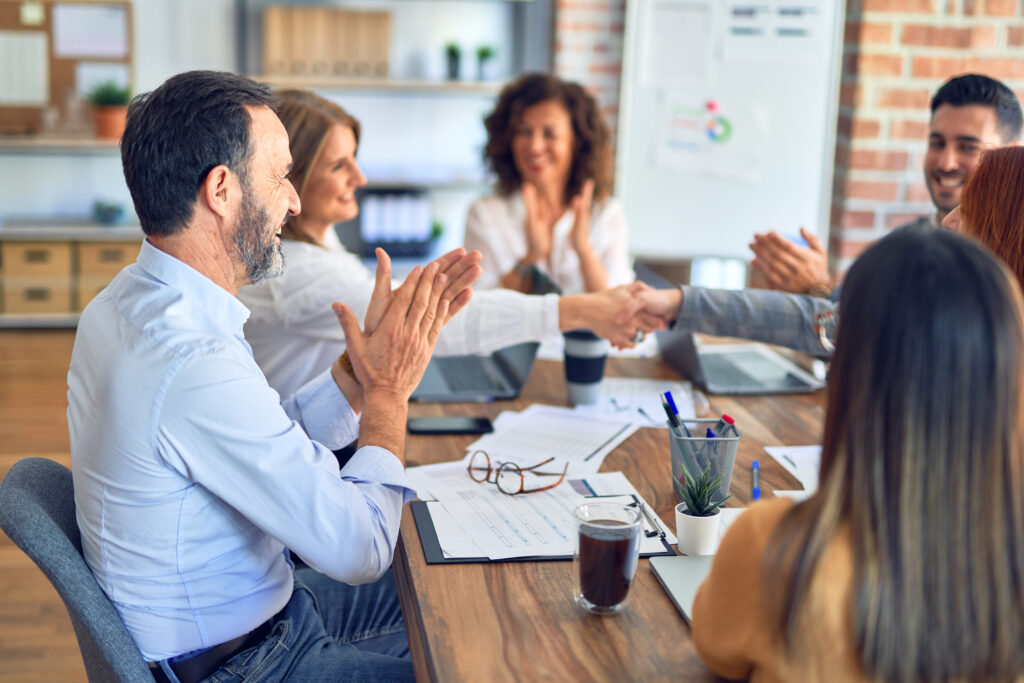 Your customers, your brand, your way
For some partners, the long term ownership of their customer is important.  That's understandable.
We have the flexibility to deliver solutions where your customers are fully retained by you.  If your current provider isn't giving you this flexibility then contact us and we will set you free.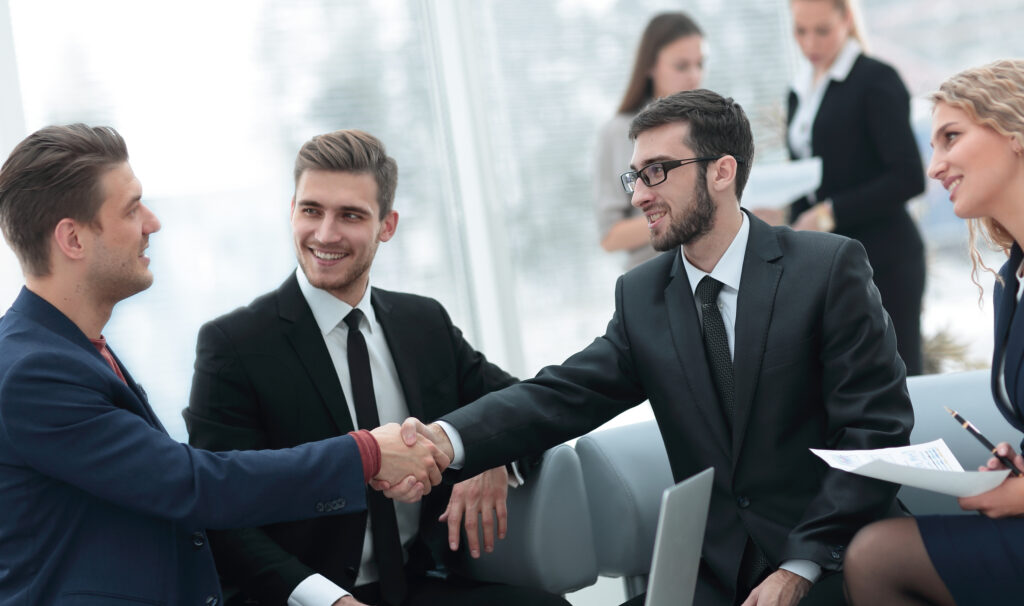 With more product options than any other, you won't need to go anywhere else
Whether its basic vehicle tracking, connected cameras or asset tracking services, our range of hardware, software, and applications is fully loaded.
We can provide a full "turnkey" solution or integrate into your existing eco-system, the choice is yours.
Ask about partnerships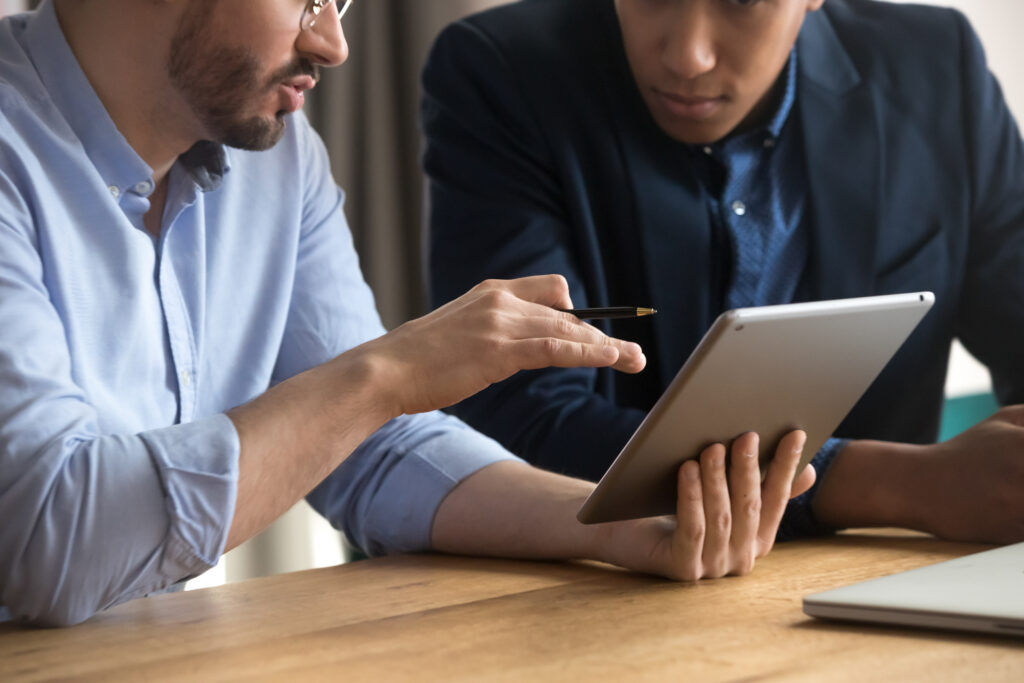 Wherever you are in the world, we can support partnership growth
We currently have offices in 18 countries across 5 continents with the local teams to help support our partners.
So whether you are a single or multi-country operation we will be there to support and advise to help you grow.
Ask about partnerships