Why customers choose vehicle tracking from Radius Telematics
Greater control
A complete view of your vehicles and your driver's behavior puts you in greater control of your business.
Improve safety
See which drivers are safer and identify training needs to stop dangerous habits like distracted driving. Reduce accidents and downtime.
Increase security
Get alerted if a vehicle is not where it should be to protect your most valuable and important assets.
Reduce costs
Monitor MPG and vehicle performance so you can reduce inefficient driving that is increasing your fuel costs.
Easy to use, mobile friendly fleet tracking
Our fleet tracking and management software is simple to use with a wide range of features to suite your needs.  It's available as both a web and mobile app, making it usable on-the-go.  
We offer solutions for ELD, IFTA and other compliance needs.  A wide array of APIs simplify integrating your fleet data in other applications and 3rd party platforms.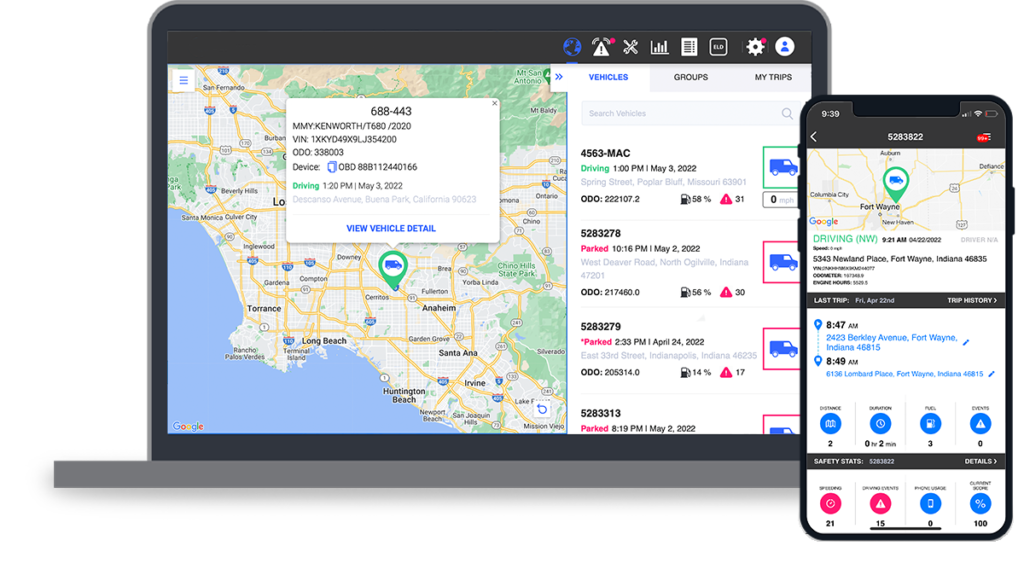 See exactly where your vehicles are and where they have been
See the current status and activity of all your vehicles. Our simple to use vehicle tracking software includes easy read maps and intelligent detail, helping you see if everyone is where they should be.
Establish the most efficient routes for your drivers and replay vehicle route history for specific dates to identify any instances of speeding or particular stops on route.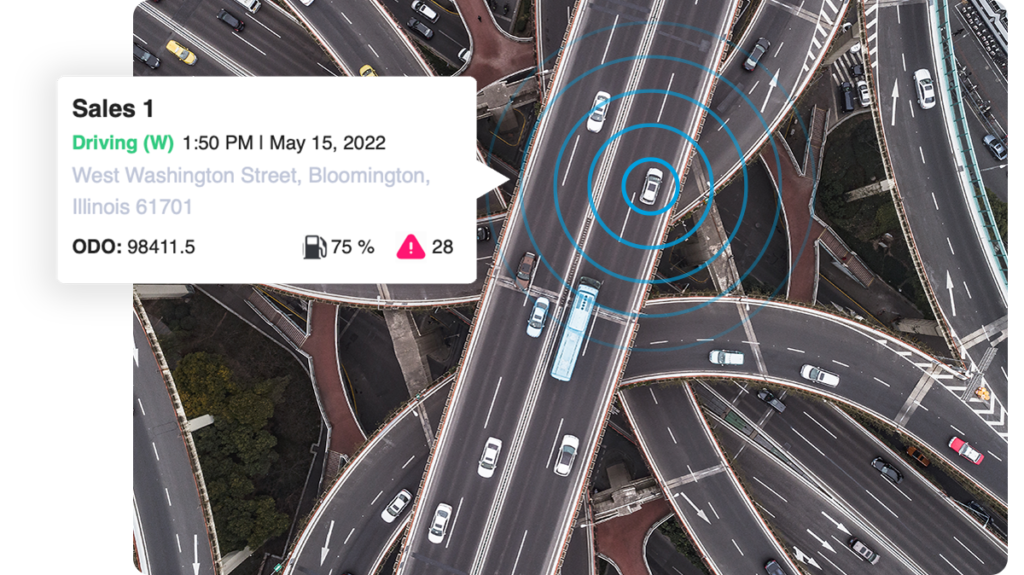 Find solutions for heavy equipment, cold chain monitoring and other specialized fleets with Kinesis Pro
Kinesis Pro gives you complete control of your specialized fleet.  The solution offers a wide array of hardware options, with the ability to connect external sensors for reporting and customized alerts. 
Completely configurable reporting gives you access to the data you need. Easily build out a solution to manage cold chain, heavy equipment, or another type of specialized fleet.
View Kinesis pro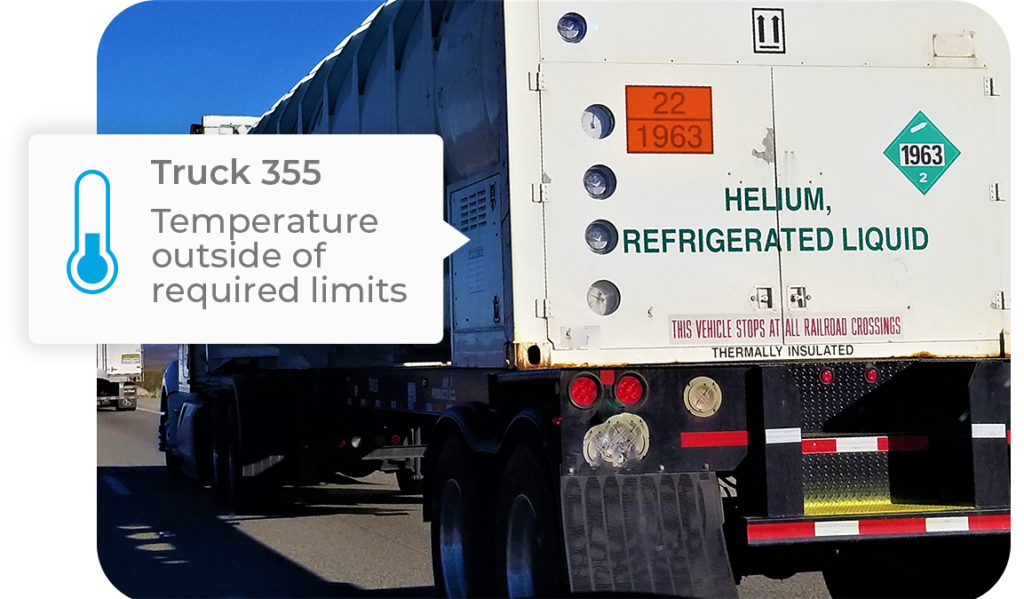 Encourage safe driving, ensure vehicles are at peak performance, and monitor for distracted driving
Use proactive alerts and driver scores to understand when particular employees may be speeding or driving erratically and use driver score tables to support regular refresher training to get the best from your workforce.
Vehicle maintenance reports ensure each asset remains at peak performance and warning signs are picked up quickly.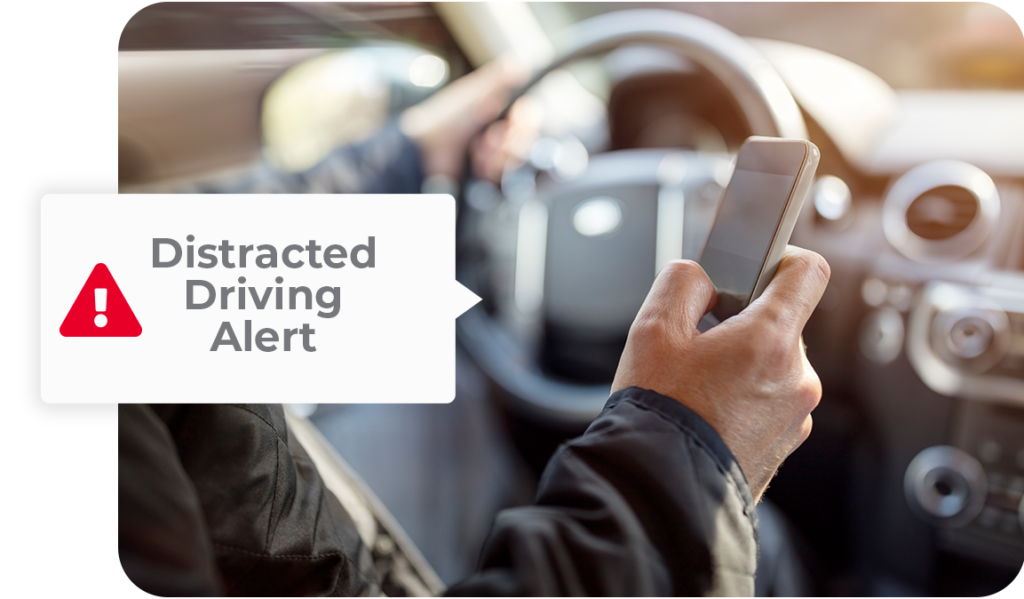 Give your customers the information they need as they need it
Vehicle tracking enables you to run your business more efficiently and provide that extra level of service to your customers.
Provide estimated arrival times, quickly locate and dispatch the correct person for a specific task and at the quickest time.
Contact Us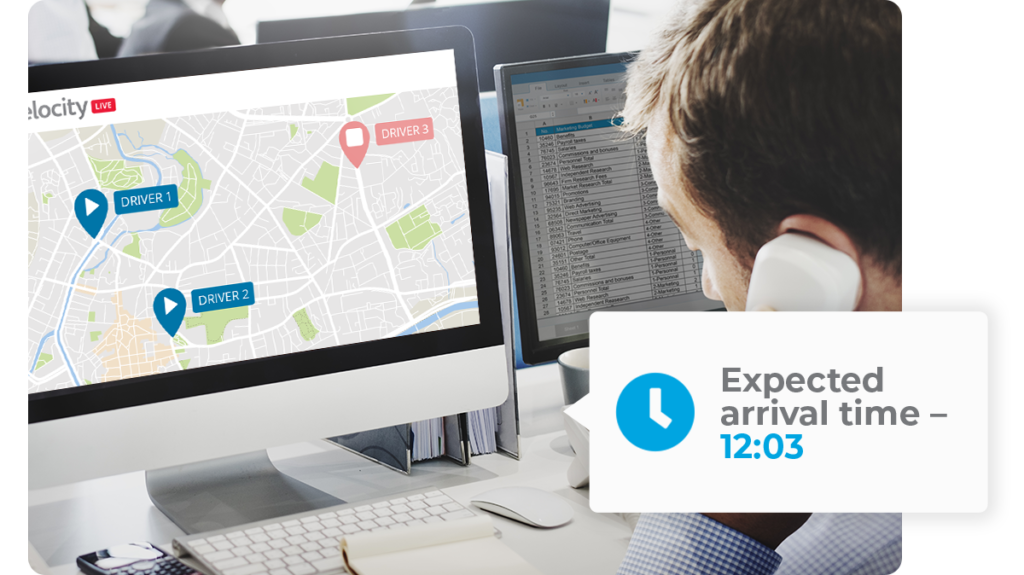 Want More? Check out our other solutions
Radius offers a wide array of telematics based solutions to help manage your business and assets more efficiently.
From compliance issues like ELD and IFTA to our vehicle monitoring alerts which include DEF level and particulate filter monitoring,  Radius has a solution that fits your fleet needs.
Solutions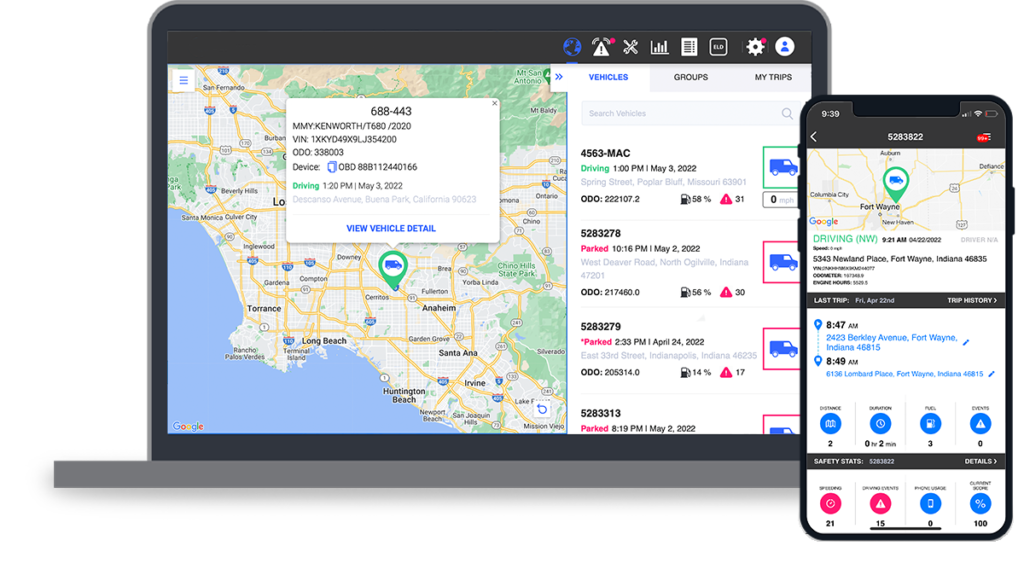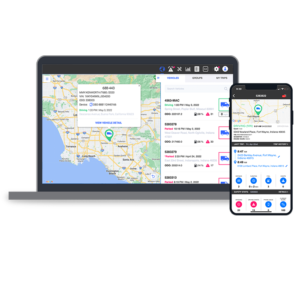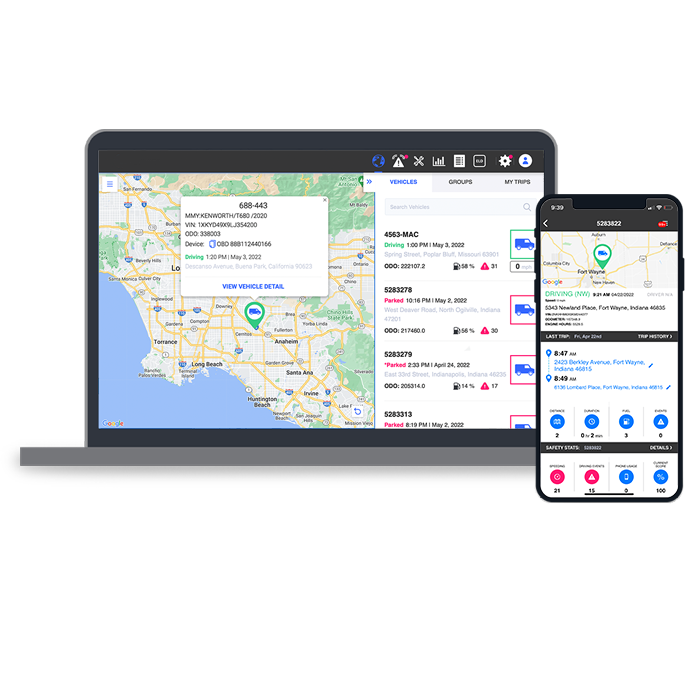 Easy to use real-time fleet tracking and management accessed via web and mobile app. Includes features for; cameras, ELD, IFTA and maintenance management.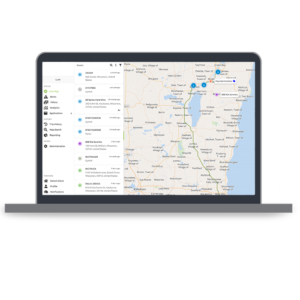 Unlocks the ability to integrate 3rd party sensors & data for advanced applications like; cold chain, marine, aviation, rail and heavy equipment.