CyntrX is now Radius CyntrX
We are re-establishing CyntrX as the leader in truck leasing and rental Telematics. To embrace this commitment, we have updated our image, technology stack, and support structure to reflect innovation, responsiveness, and expertise.
To accomplish this, CyntrX has joined forces with Radius Telematics. Radius Telematics has a global presence with over 550,000 live tracking units worldwide. By utilizing CyntrX's expertise in the leasing and rental space, Radius CyntrX can meet the needs of your specialized fleet.
Why customers choose vehicle tracking from Radius CyntrX
Greater control
A complete view of your vehicles and your driver's behavior puts you in greater control of your business.
Improve safety
See which drivers are safer and identify training needs to stop dangerous habits like distracted driving. Reduce accidents and downtime.
Increase security
Get alerted if a vehicle is not where it should be to protect your most valuable and important assets.
Reduce costs
Monitor MPG and vehicle performance so you can reduce inefficient driving that is increasing your fuel costs.
Find solutions for heavy equipment, cold chain monitoring and other specialized fleets with Kinesis Pro
Kinesis Pro gives you complete control of your specialized fleet.  The solution offers a wide array of hardware options, with the ability to connect external sensors for reporting and customized alerts. 
Completely configurable reporting gives you access to the data you need. Easily build out a solution to manage cold chain, heavy equipment, or another type of specialized fleet.
View Kinesis pro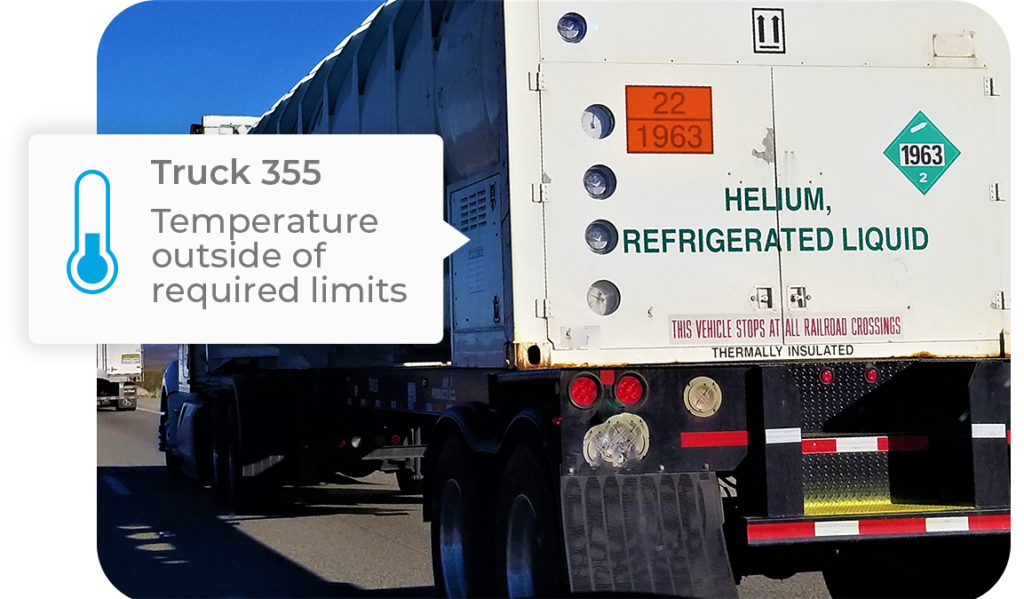 Want More? Check out our other solutions
Radius offers a wide array of telematics based solutions to help manage your business and assets more efficiently.
From compliance issues like ELD and IFTA to our vehicle monitoring alerts which include DEF level and particulate filter monitoring,  Radius has a solution that fits your fleet needs.
Solutions