Maintenance Management Portal
The automated tracking of odometer/hour meter allows you to stay on top of scheduled maintenance. Diagnostic trouble codes (DTC), battery health, temperature and fuel data are all sent in real-time, alerting you of any issues that may take your vehicles off the road.
Contact Us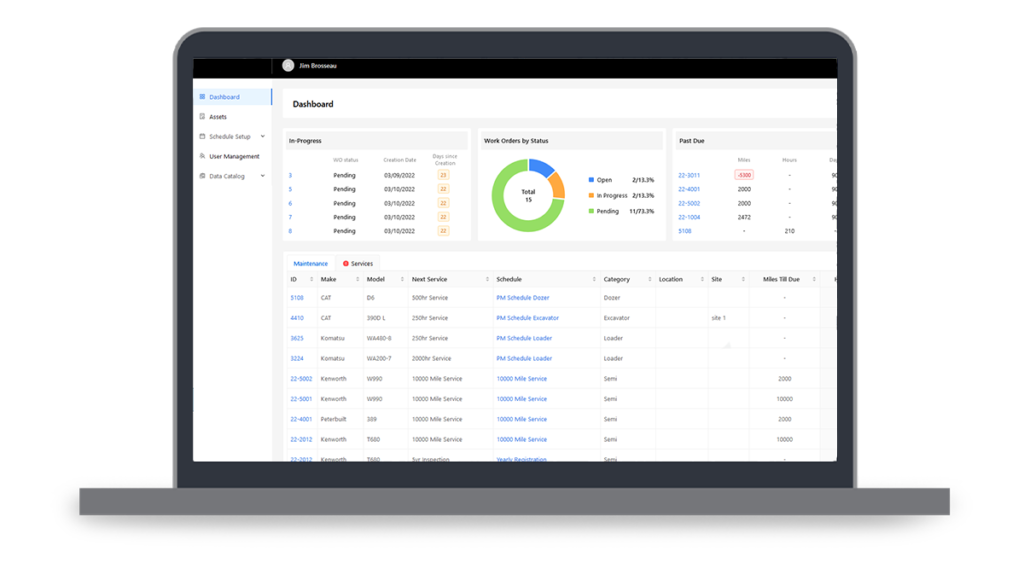 Want More? Check out our other solutions
Radius offers a wide array of telematics based solutions to help manage your business and assets more efficiently.
Solutions